Due to inclement weather, Marquand Zion School will not be in session today, January 27. Please remember students have AMI Snow Days Packets to complete and bring back to school upon their return. Today, students need to complete work for Day 1. The completion of this work will ensure they are not counted absent and that they will receive points for the day, as well as allowing us to not have to make up this missed day at the end of the school year. Thank you and I hope you all enjoy your snow day!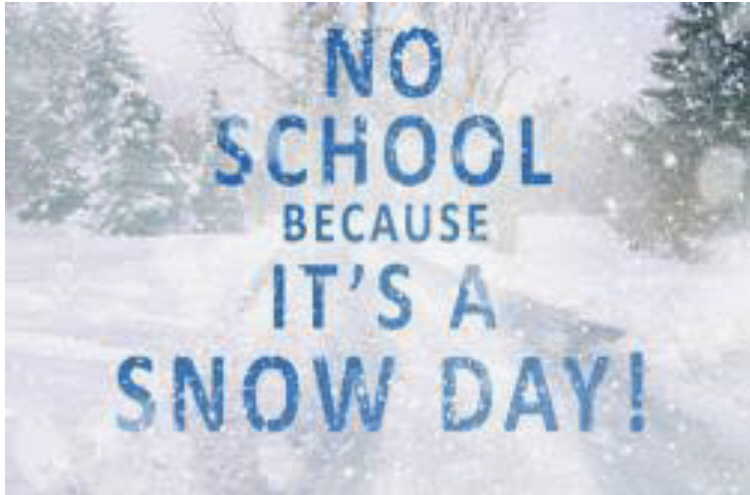 Earlier today an account associated with our Facebook page was hacked and a message was posted from a source not affiliated with the school. The post has been removed and the link has been blocked. We apologize for any problems this may have caused. We weren't aware of this breach until late in the evening. We are taking precautions to stop any further problems. Thank you for visiting our site and supporting our school.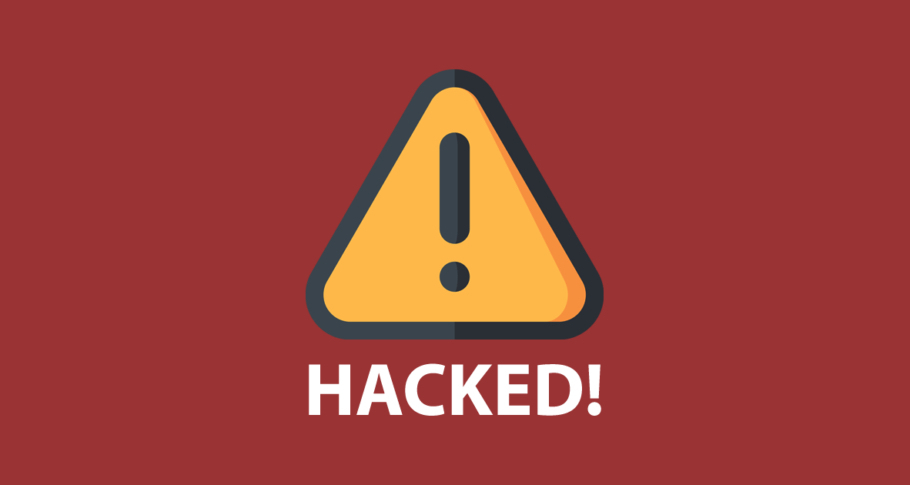 Happy Tuesday! Trivia: Did you know that Bernie Sanders was in The Shining? #JustForFun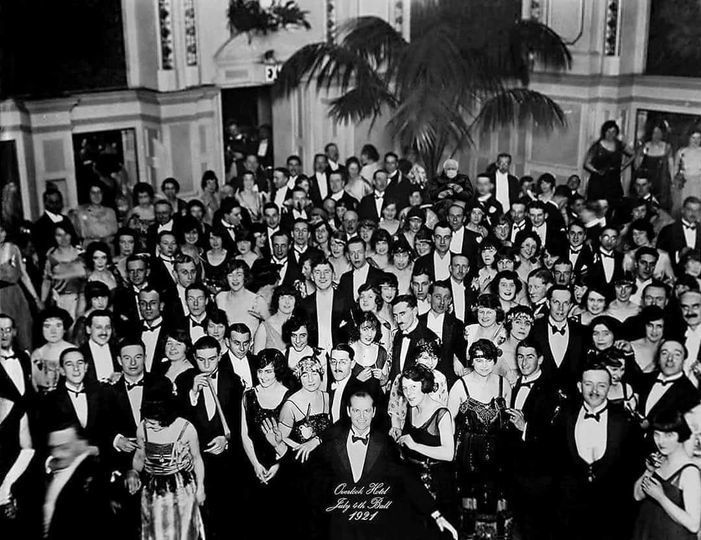 This Friday, 1/29 MZS will have an early dismissal at 12:35 for a teacher workshop! We hope you enjoy your long weekend.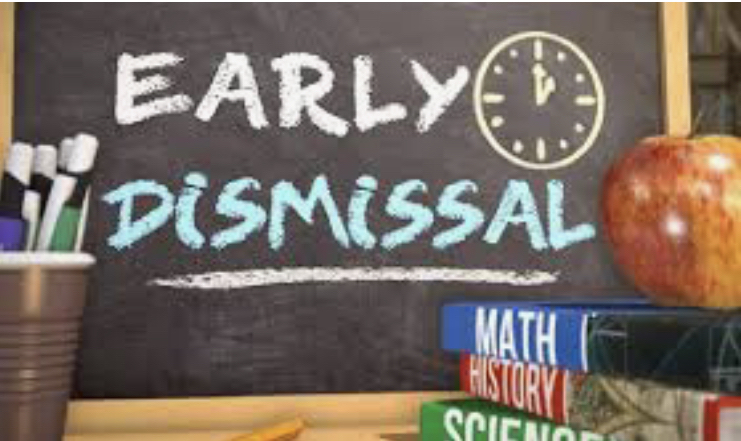 The Long Family would like to say thank you to our amazing Marquand -Zion Tiger family. We appreciate the gift and all that was done for baby Wade Rodger. We are truly blessed.

The 2nd quarter scholars having lunch with the Elementary Principal/Superintendent, Mr. Blake today!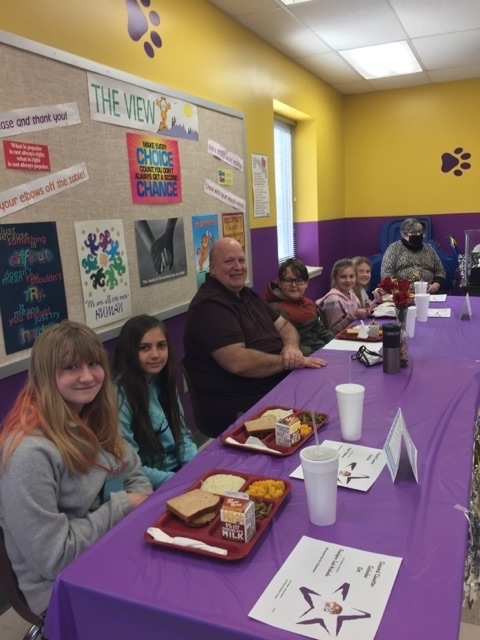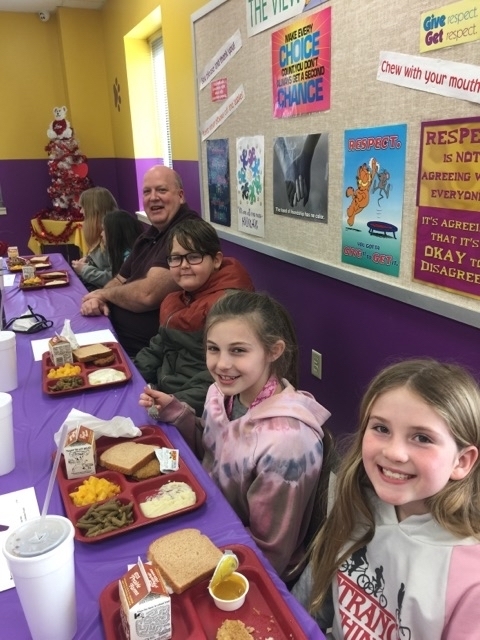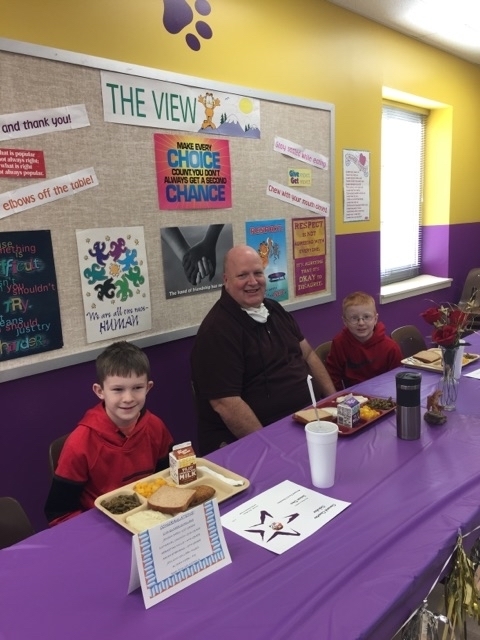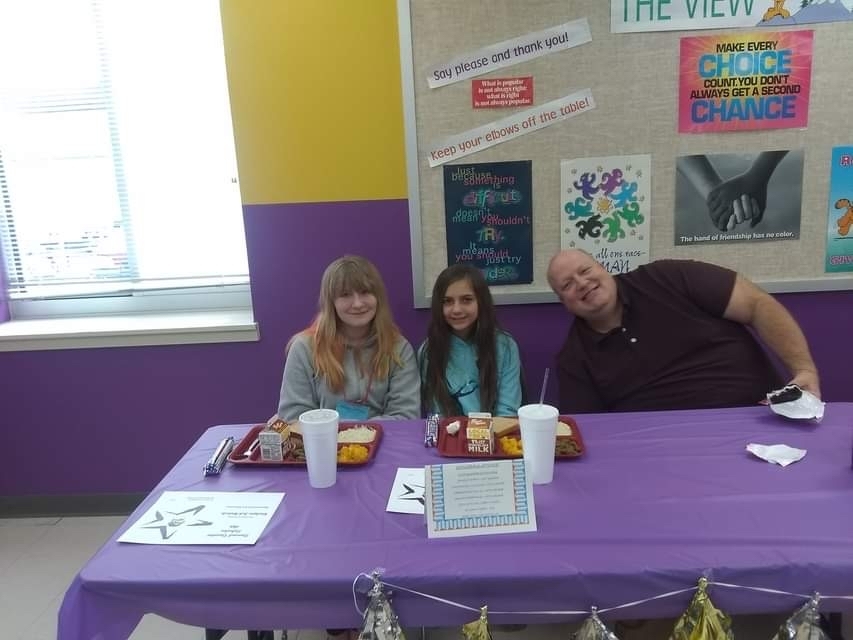 If you or someone you know has been without a home, you can get help. For more information contact Marquand Zion School District at 573-783-3388.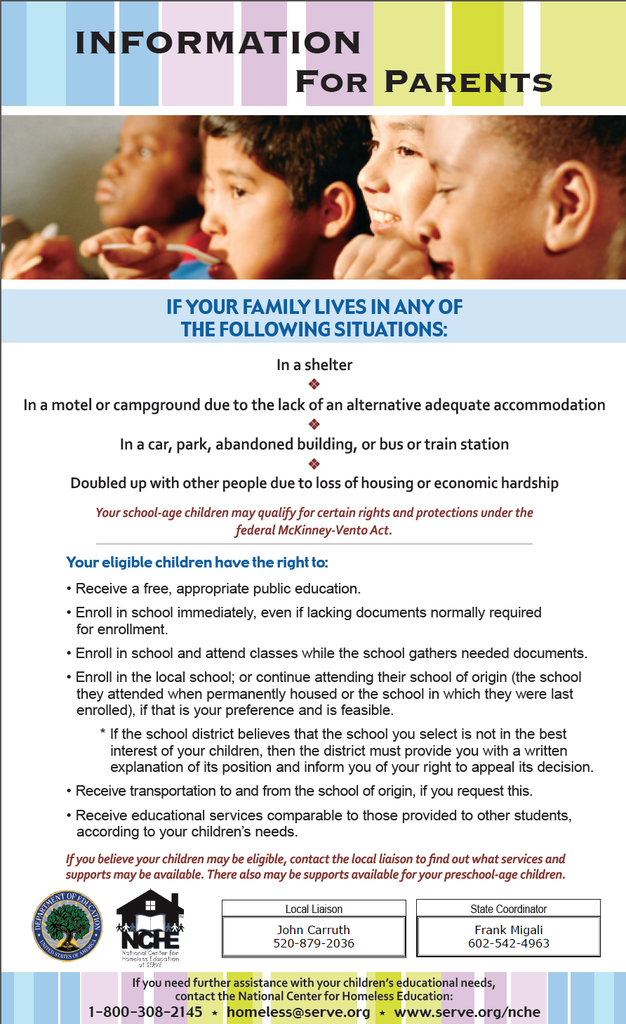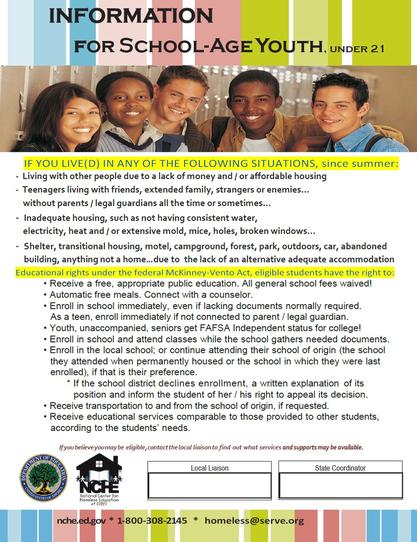 Tuesday's MZ Basketball Game vs Westwood has been canceled. No makeup date has been scheduled.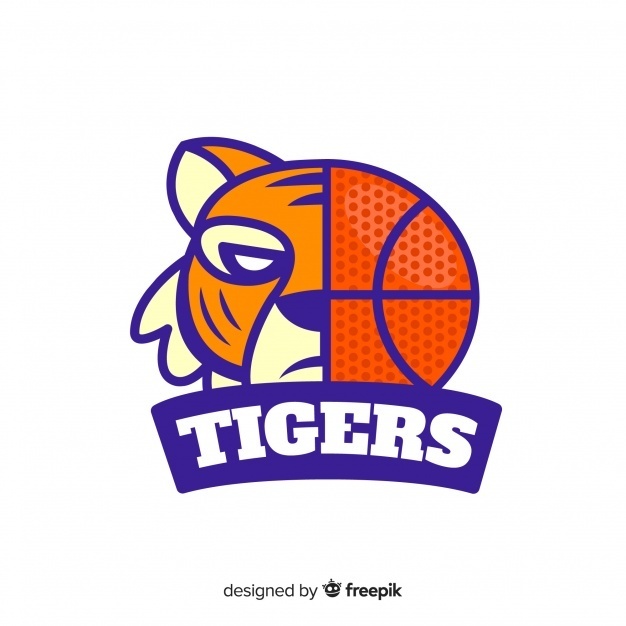 Martin Luther King Jr. Day 2021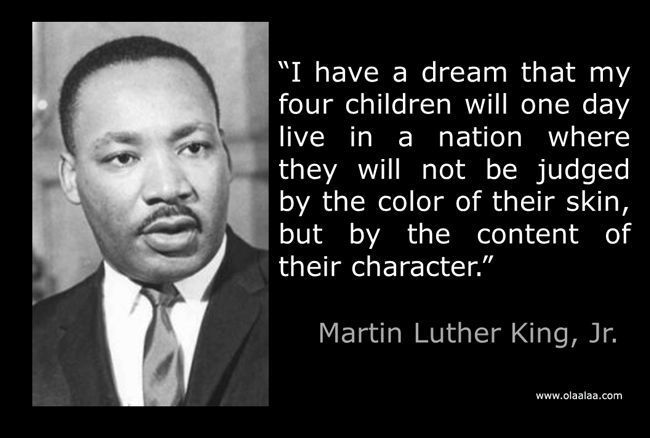 MZS will be in session tomorrow! We can't wait to see you all! However, there is no vo-tech! Vo-tech students need to be at school before 5th hours starts at 12:20

When online learning is required, Marquand Zion has all students covered! Computer assisted learning, live and pre-recorded classes, hotspots, & assignments via Google drive and email. Ask any teacher how it works. Don't let your grades fall. We can help!!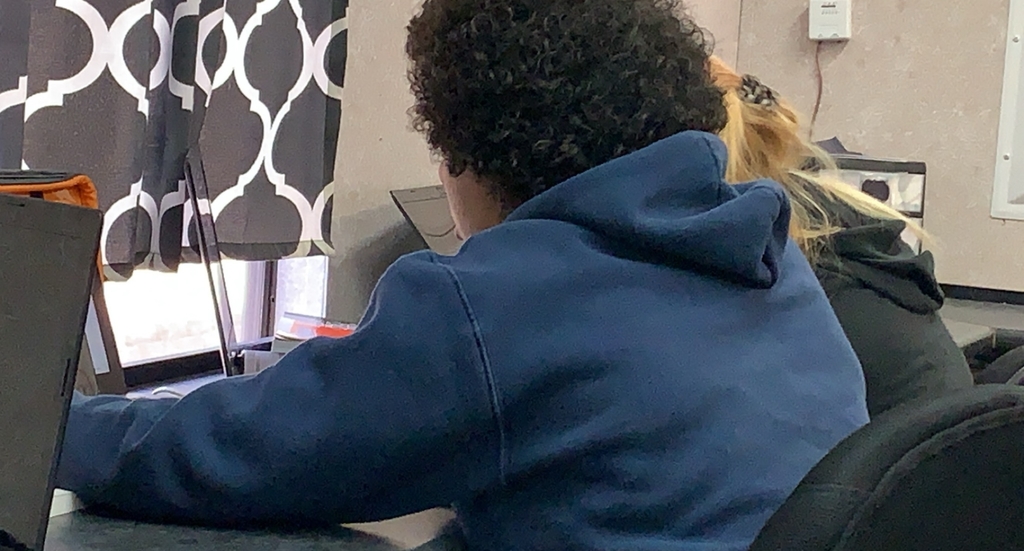 Basketball games @ Valley (14th) and @ Leopold (15th) have been cancelled. No make up dates have been scheduled at this time.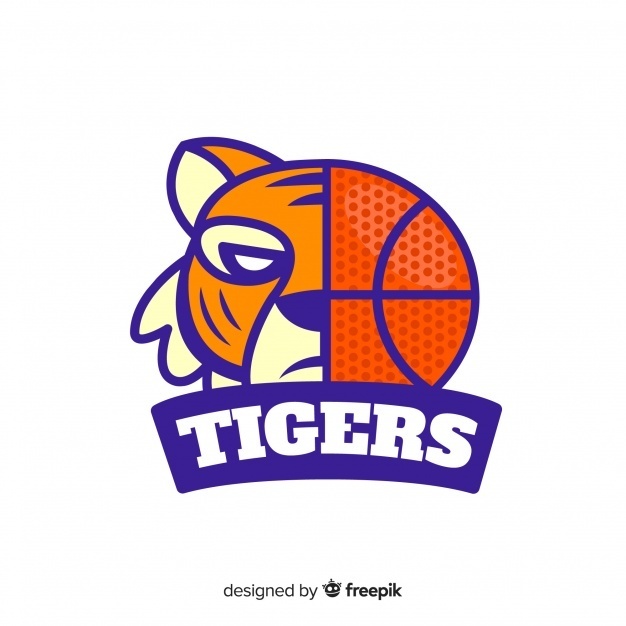 Perfect Attendance for 2nd Quarter! Matthias Whitener, Joel Dees, Tim Clippard, Logan Cannon, Ethan Tinker, Elijah Whitener, Abbi Hanks, Justin Dees, and Wyatt Simpson. Congratulations, keep it up!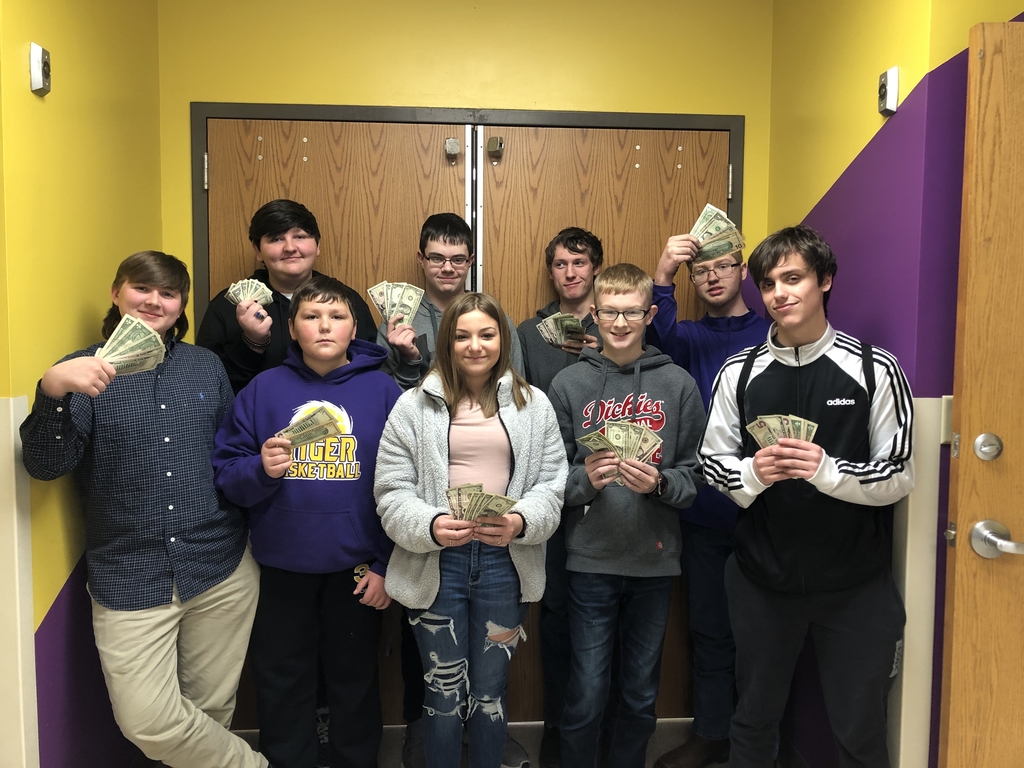 ASVAB Testing will take place Wednesday January 13th at Marquand Zion Schools. All interested 10th, 11th, and 12th grade students will test beginning at 8:00 A.M. Sharp. See Mrs. Greer or call 573-783-3388 for more information.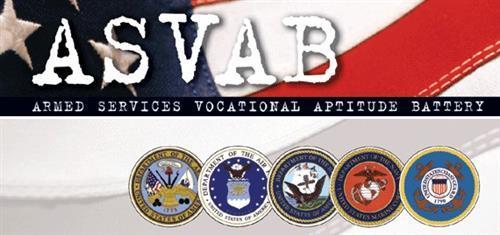 Today's (01-07) Basketball Game with Chaffee has been postponed. No make up date has been scheduled.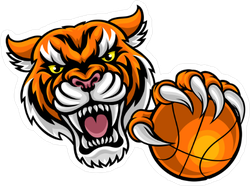 Thank you Barb and Jamie Osborne for bringing breakfast pizza to the HS, it was greatly appreciated!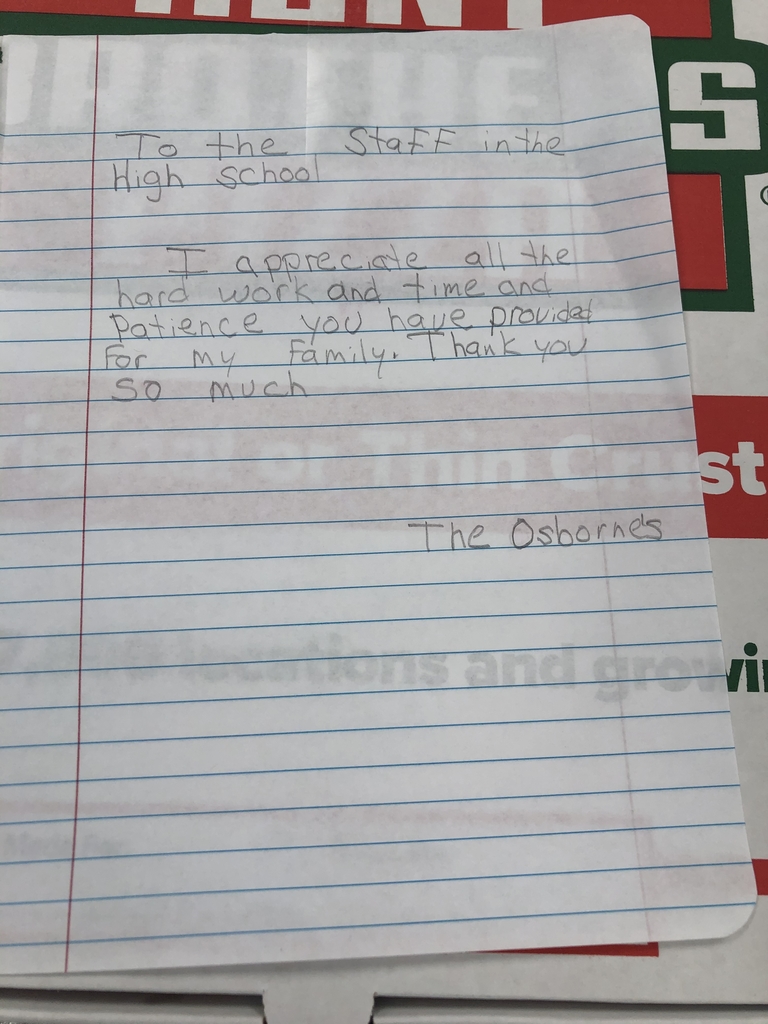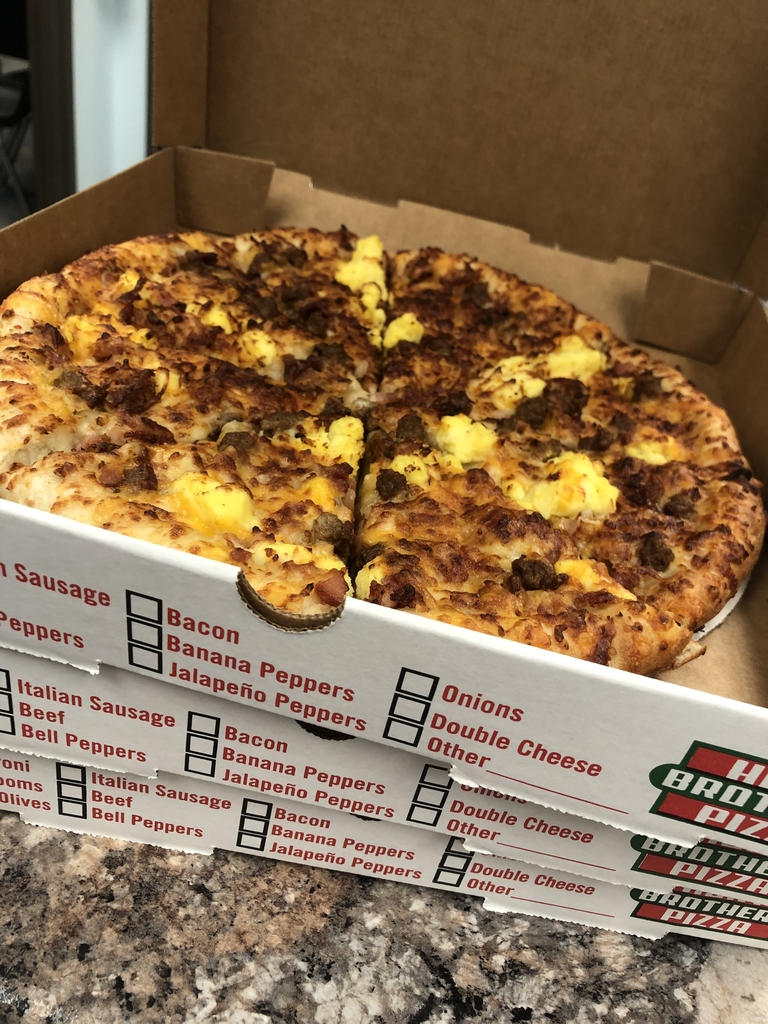 January Menus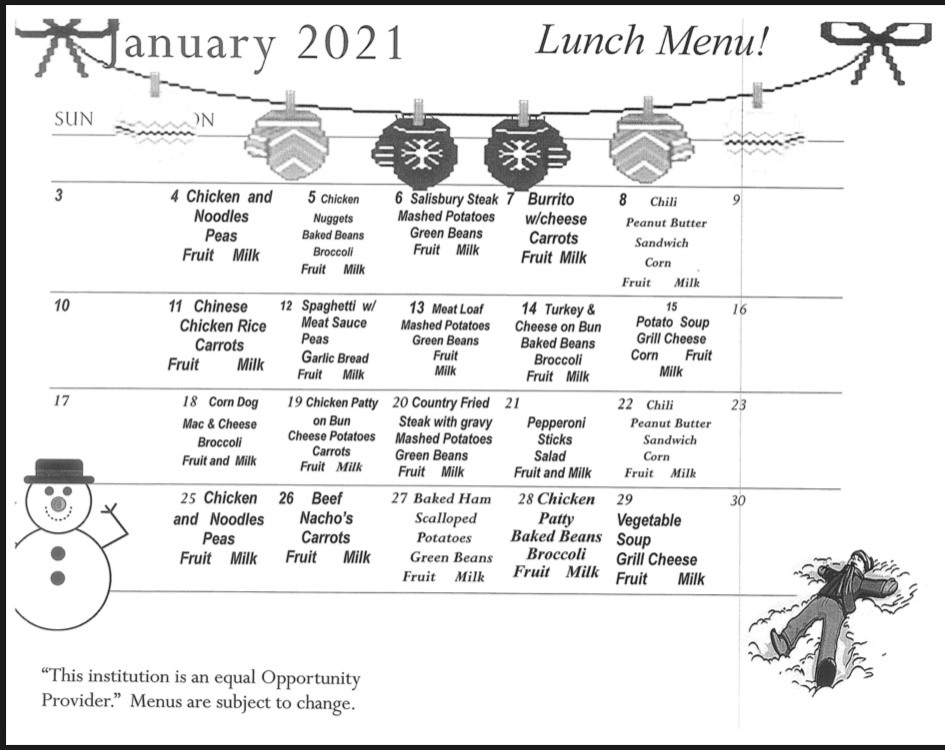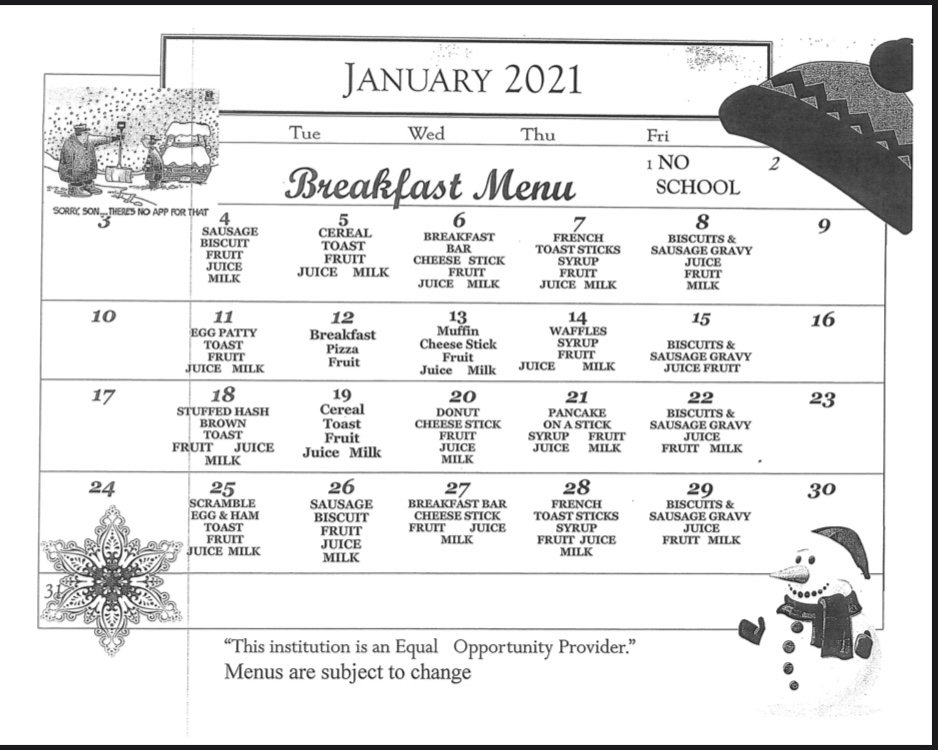 Santa came to visit MZS today!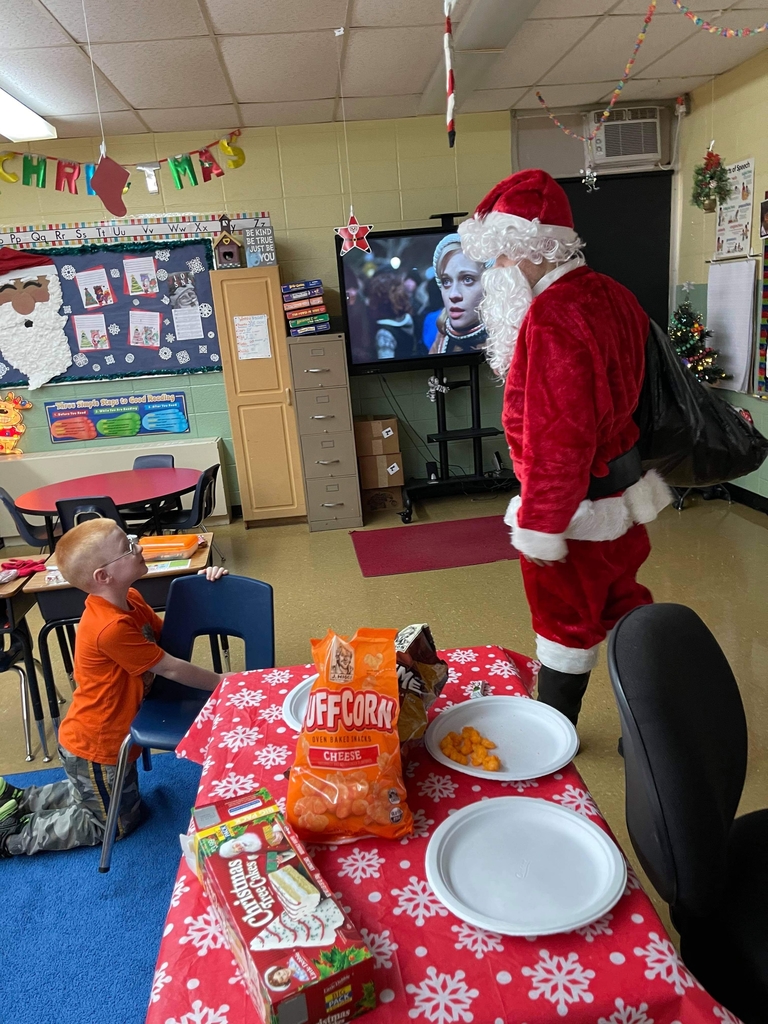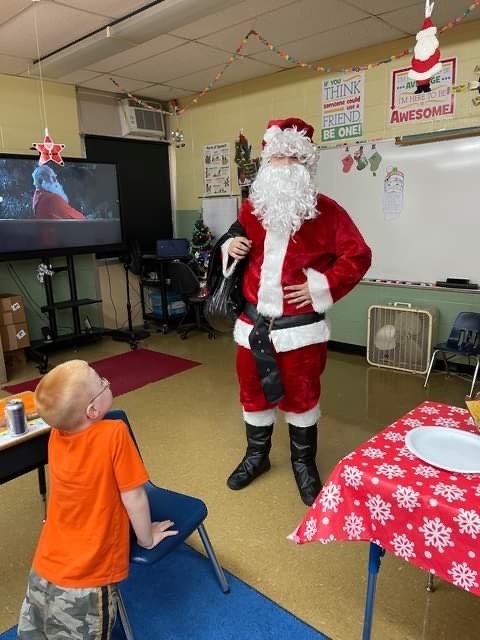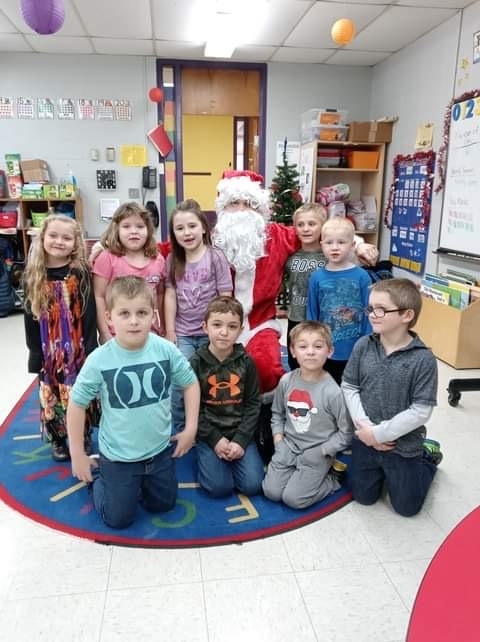 Marquand Zion has the BEST high school kids!! Peyton Chaffin watches two little visitors during Party Day at MZ!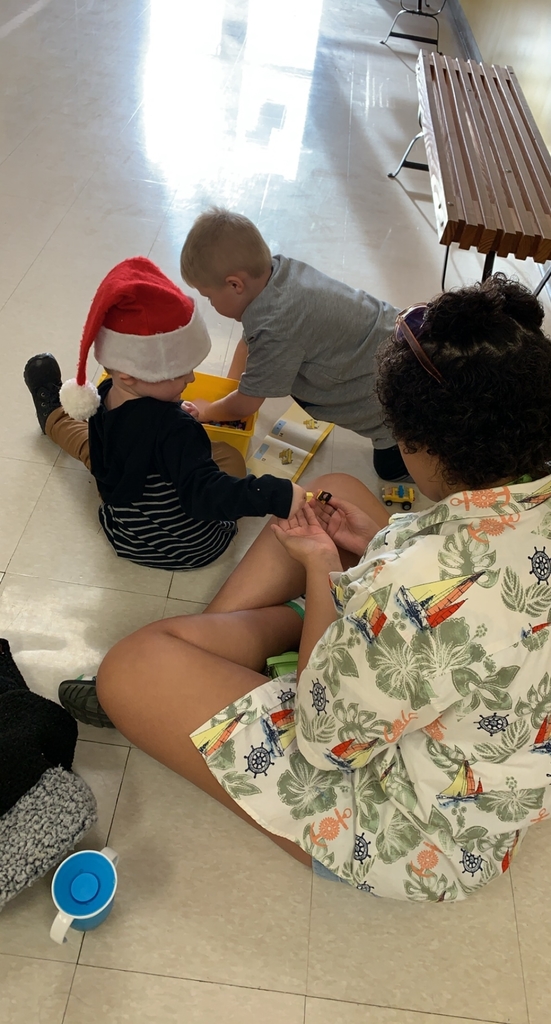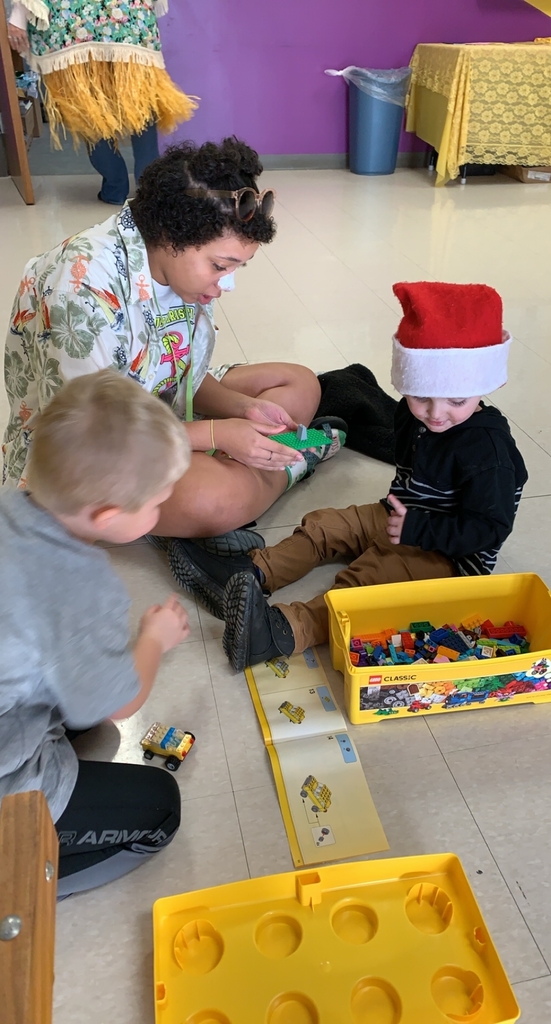 HS Christmas Party make your own Trail Mix and Stocking Room!