Don't forget, Christmas break starts 12-18 at 3:15 PM!!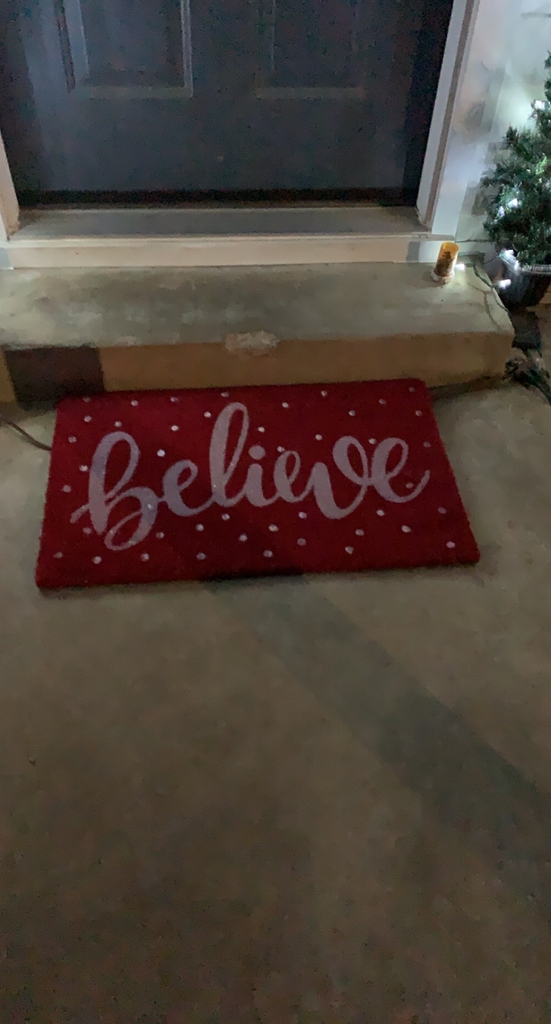 Join us in the 12 Days of Marquand Zion's Christmas Countdown! Thursday, December 17 - We know you are ready for a break, but let's not make a scene! Dress in your favorite Red and Green!

Join us in the 12 Days of Marquand Zion's Christmas Countdown! Wednesday, December 16 - It is the last week and we don't want any drama, so stay in your pajamas!

Join us in the 12 Days of Marquand Zion's Christmas Countdown! Tuesday, December 15 - Yesterday you showed your holiday cheer, today don't sweat the holidays and wear your active gear.

Last week MZS Middle and High School students decorated ornaments to hang in the High School hallway.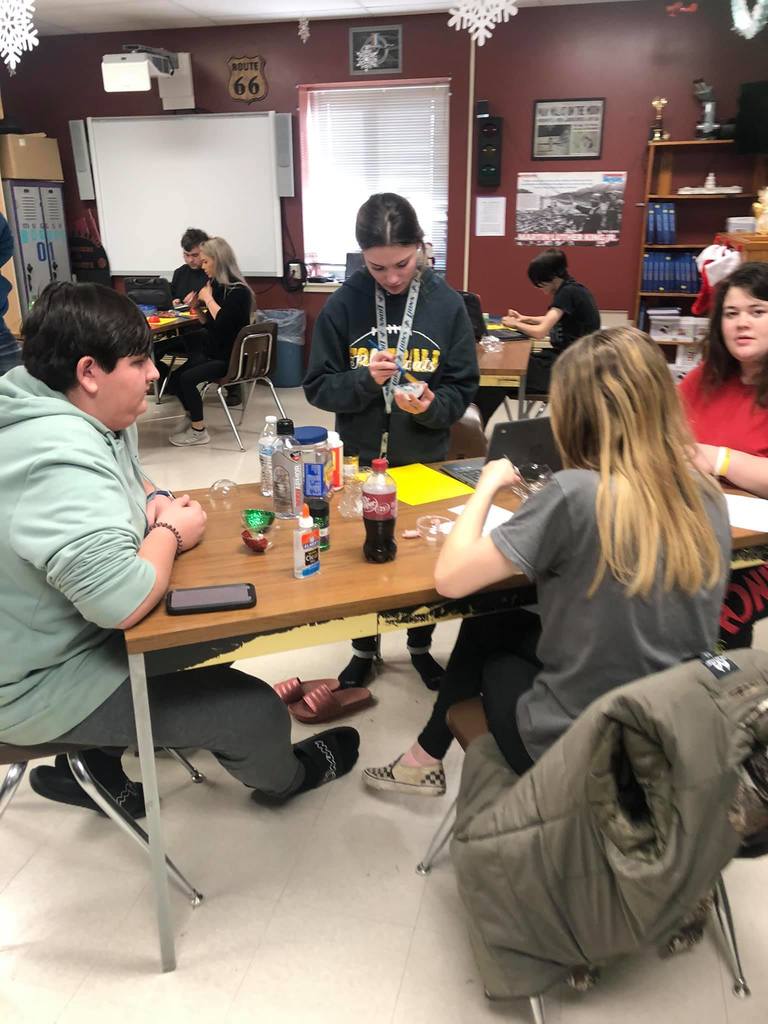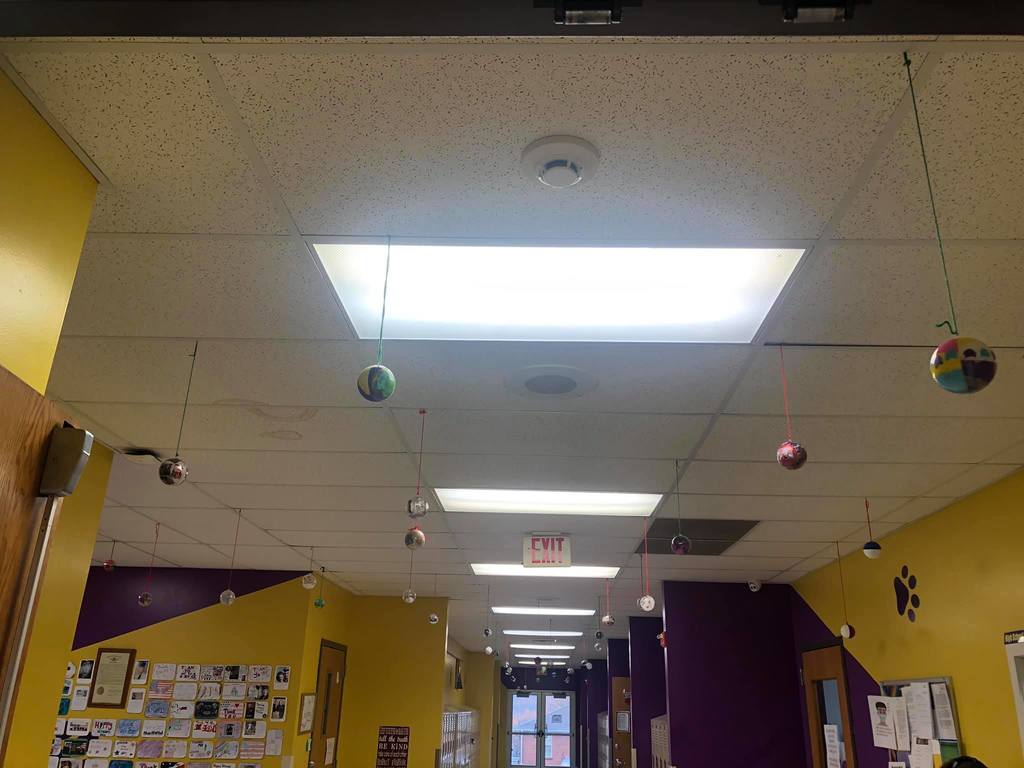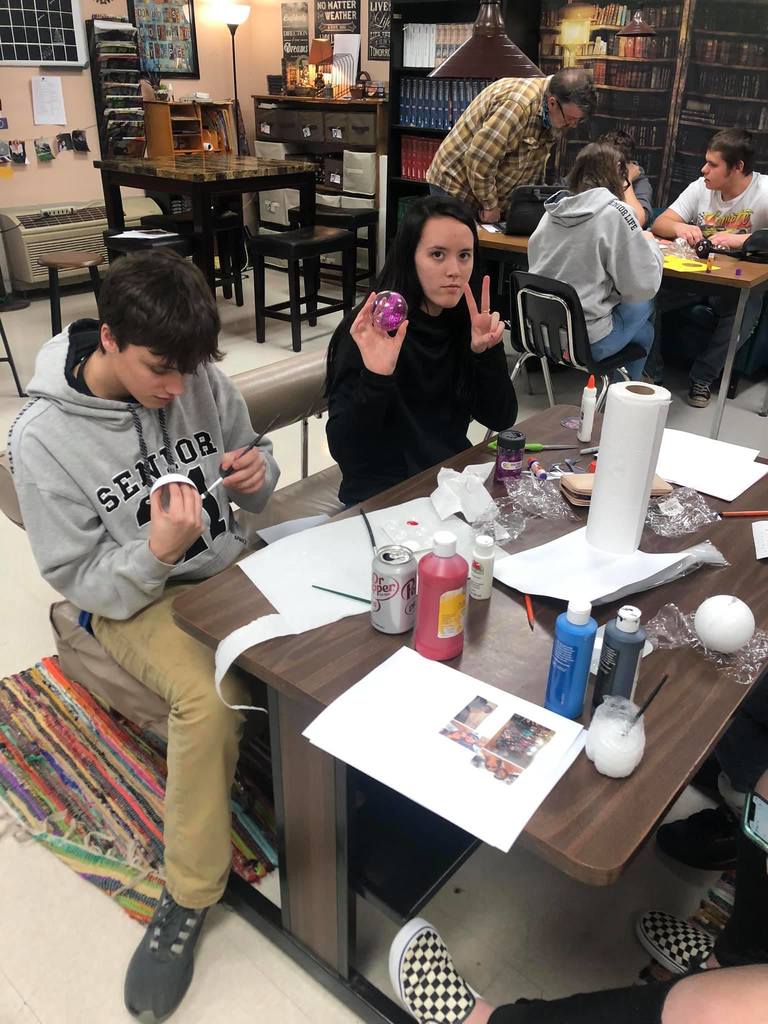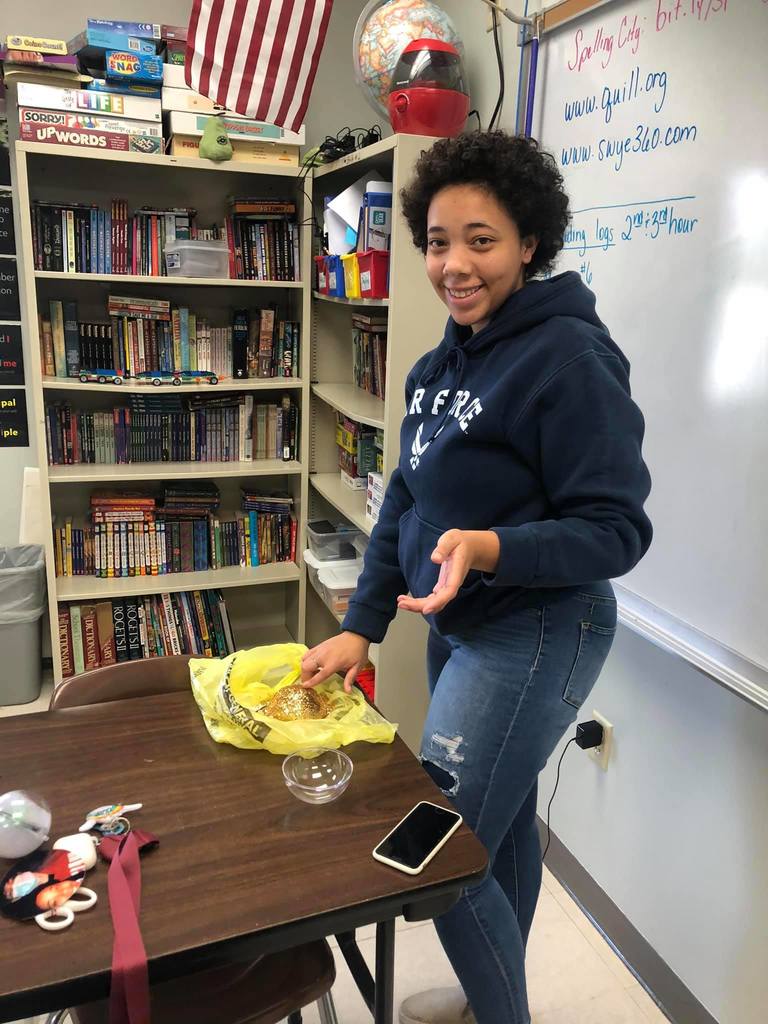 Mrs. Rhodes 3rd grade class doing a "Monster Activity on Inherited and learned traits " In this activity the students flipped 2 coins, one representing mother and the other representing the father. The results of the coin flips determined what the baby monster inherited from each parent. Example-four arms, curly hair, color of hair, etc. Then they compared their baby to each other's babies and discussed what was alike and different. Also, making the relationship they all are siblings because they have the same parents.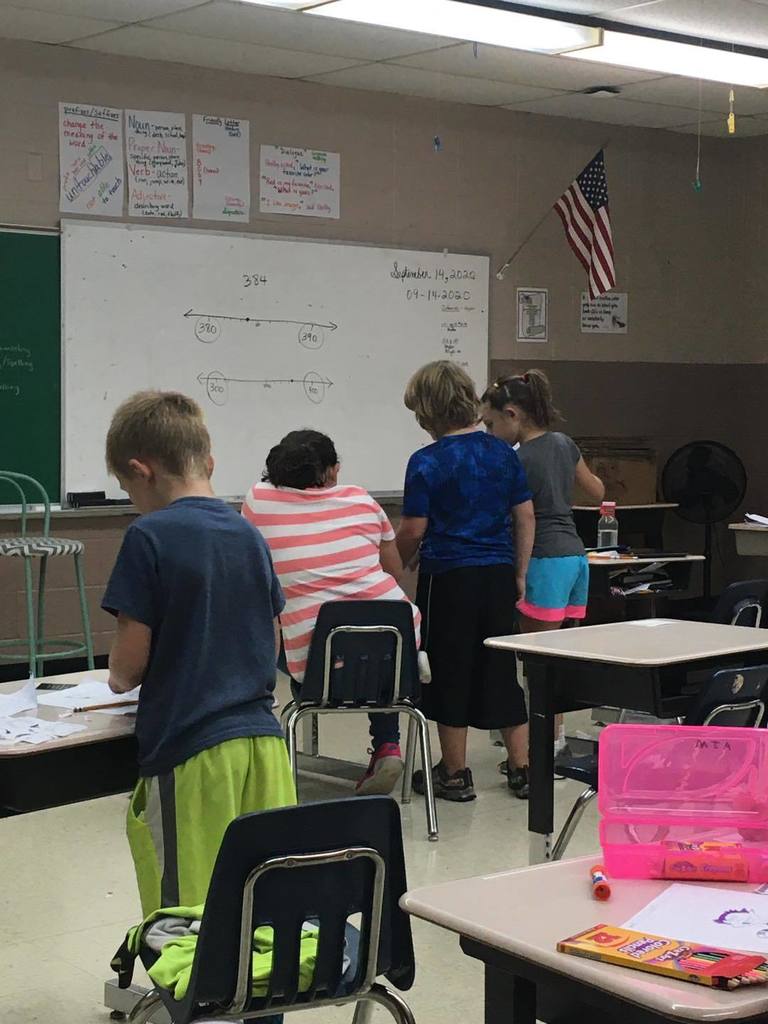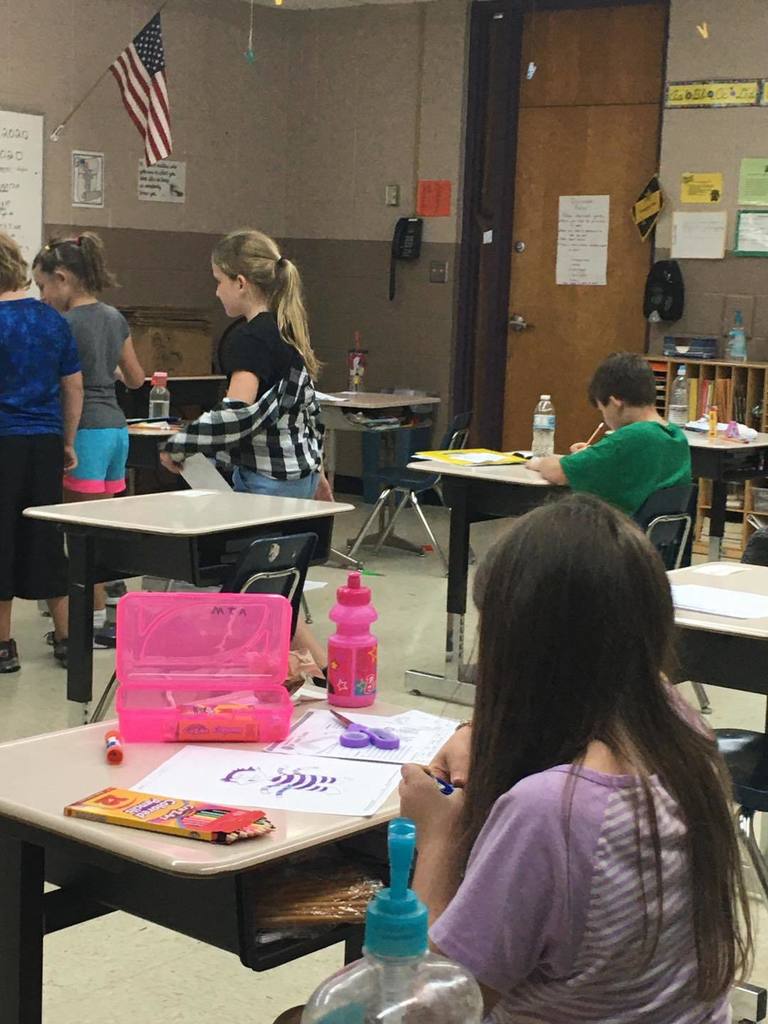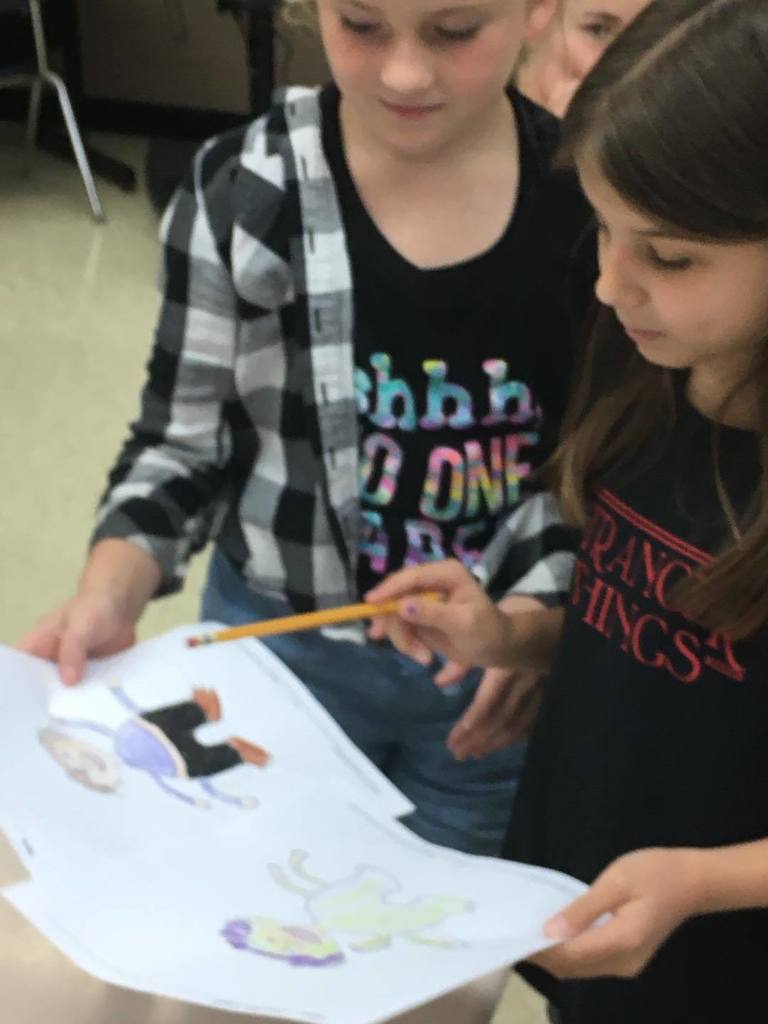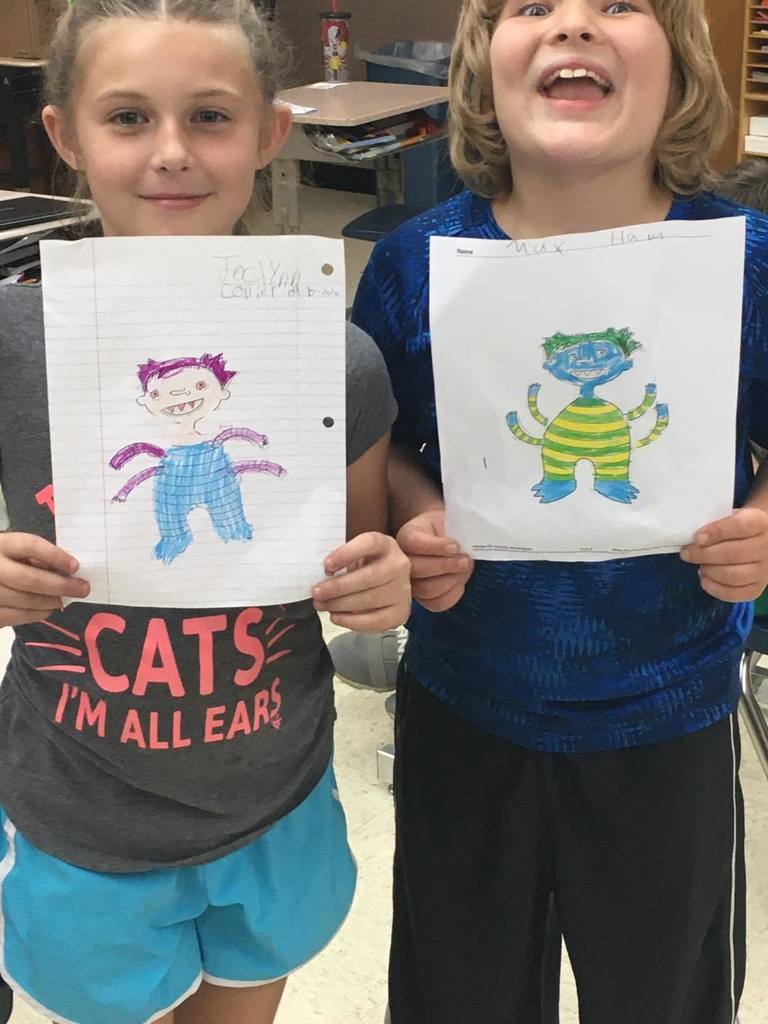 Dear Marquand Zion Parents/Guardians, The school would like to update you on the recent COVID 19 situation. There has been another positive case with a student. The Madison County Health Department has contacted everyone they believe to have been in close contact with this student. They did ask that all parents be vigilant at watching for symptoms and reminding your child to stay social distanced, keep good hygiene, and encourage wearing a mask. Thank you for all of your assistance, understanding and support of the school through this.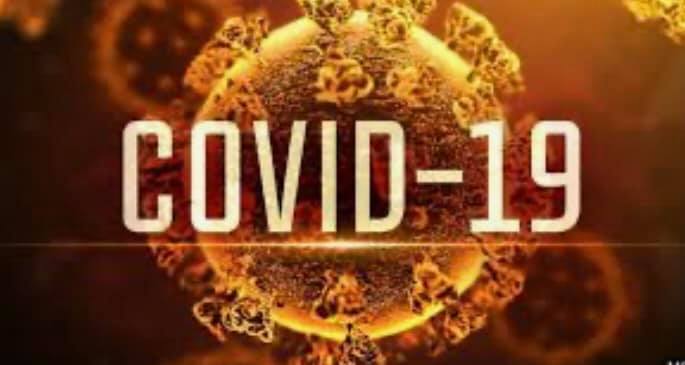 This morning Mrs. Lakies-Harris read There's a Wocket in My Pocket by Dr. Seuss to our Elementary students. Isn't she the cutest Cindy Lou Who you have ever seen?!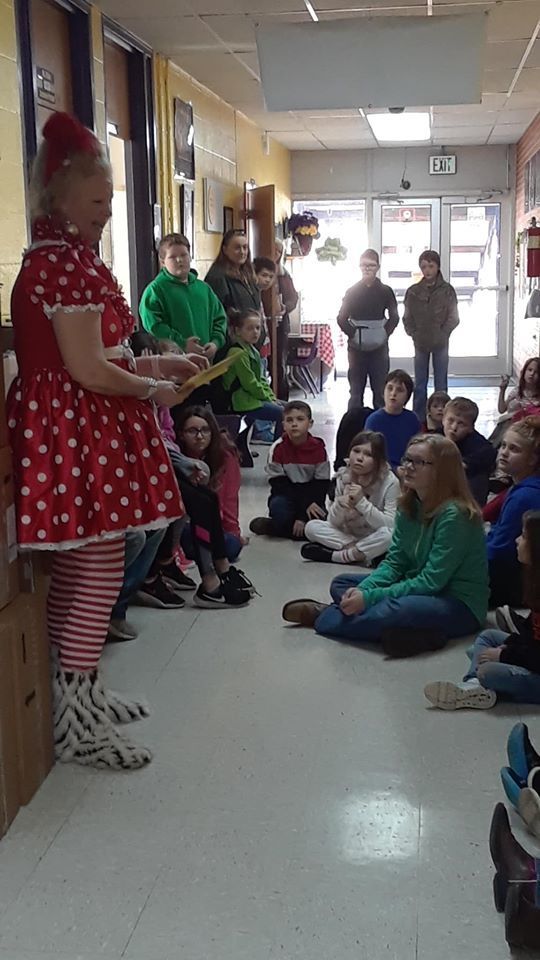 Mrs. Jackson's kindergarten class has been having fun celebrating Dr. Seuss Week! Elissa Lichtenegger, Jenson Dees, Skylar Robbins, and Vaida Nicholas