A class of 1981 Senior ring has been found on campus. It has initials engraved inside. If it belongs to you, please contact the office at 573-783-3388, Monday through Friday from 8:00 AM to 3:00 PM. Must be able to positively identify ring.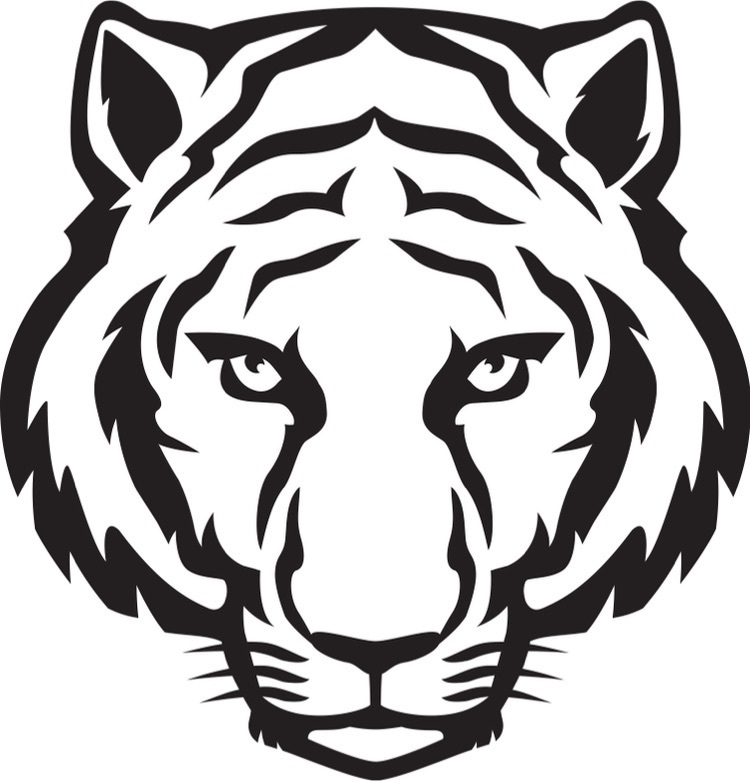 Visit inter-state.com/kiosk and sign up to receive helpful email reminders from Inter-State Studio.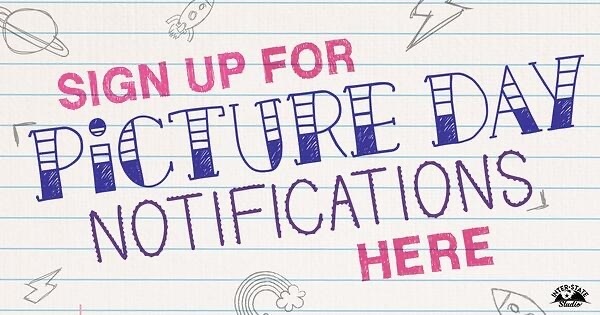 Picture Day is coming up on September, 28th! Order online at inter-state.com/order and enter Order Code 60474DF.

Do you remember where you were the world stopped turning that September day? 🇺🇸#911 #neverforget #20years #rememberingthefallen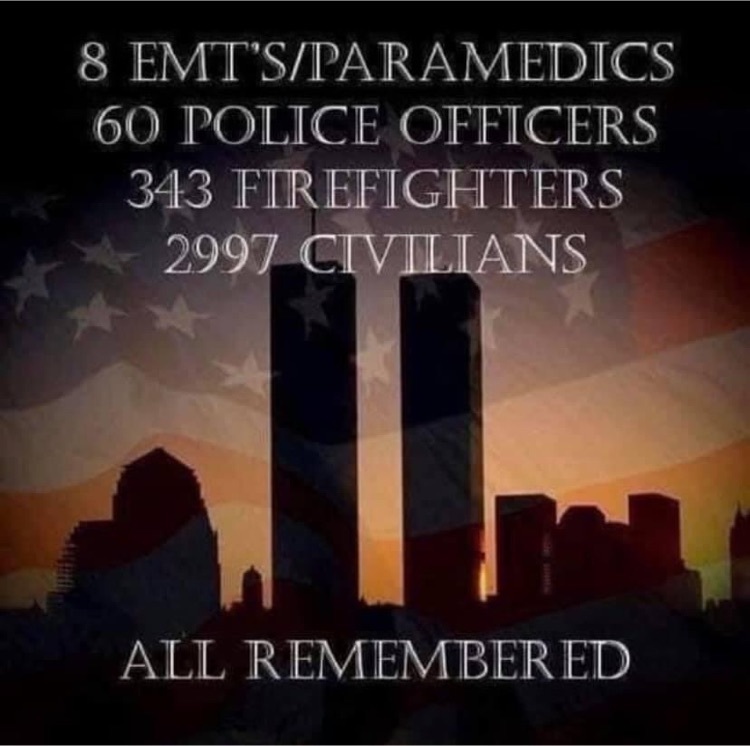 Ms. Lemon's middle school classes learned about 9/11 yesterday and wrote their about their thoughts, feelings, emotions, and how it still affects us today. MZ will never let our students forget 😢🇺🇸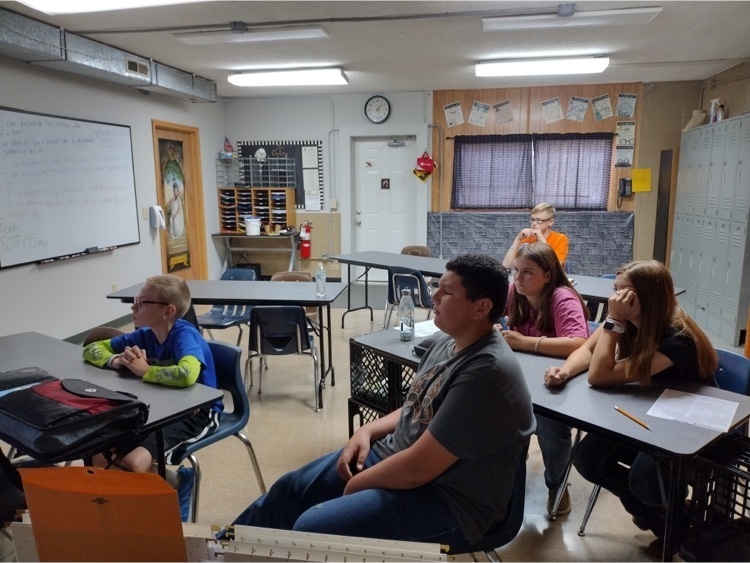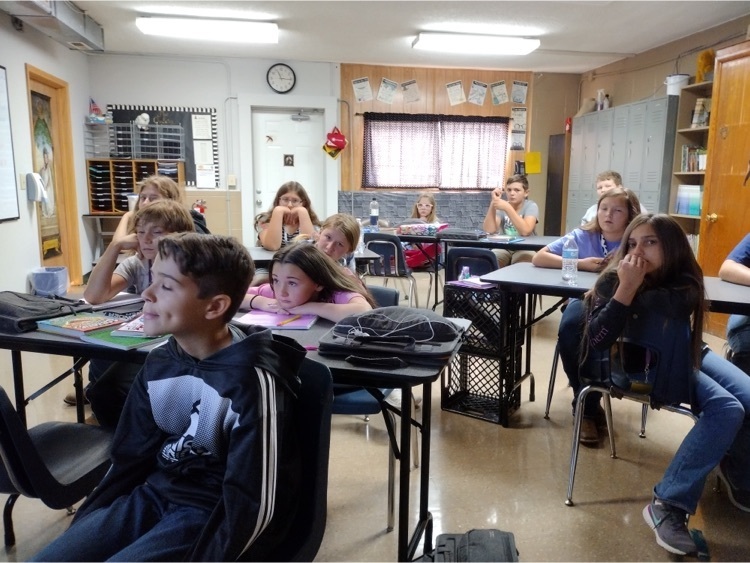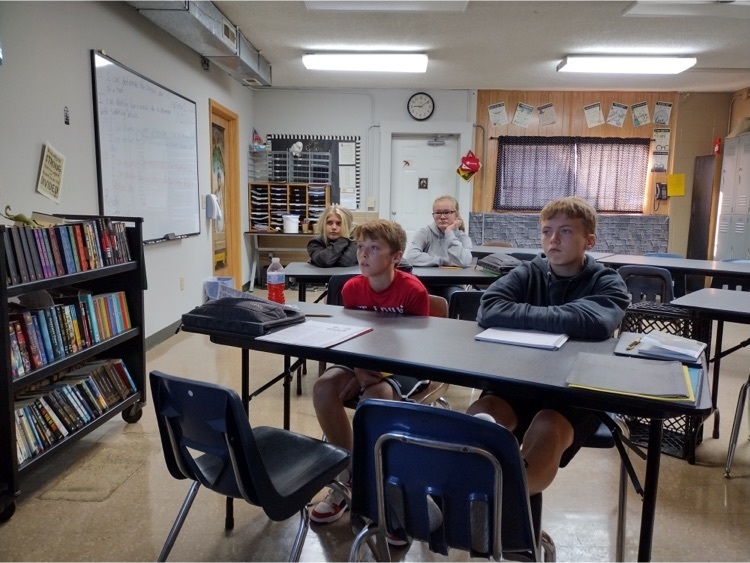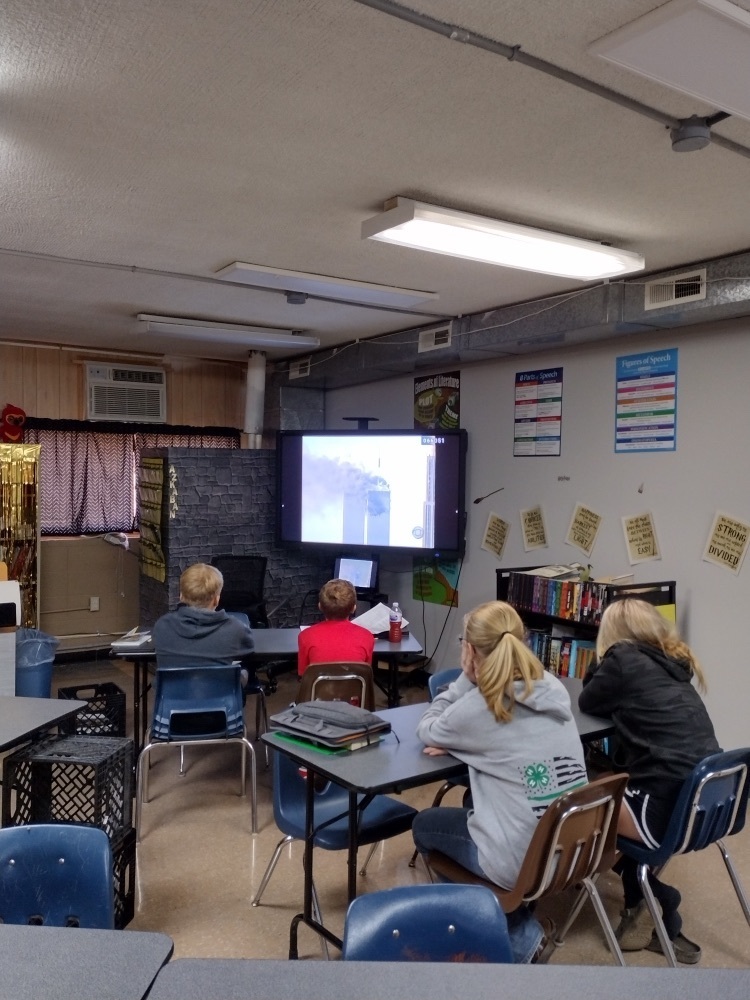 Congratulations to Blake Stephens and Ariah Stephens on completing their first official Cross Country Meet! We are all very proud of them!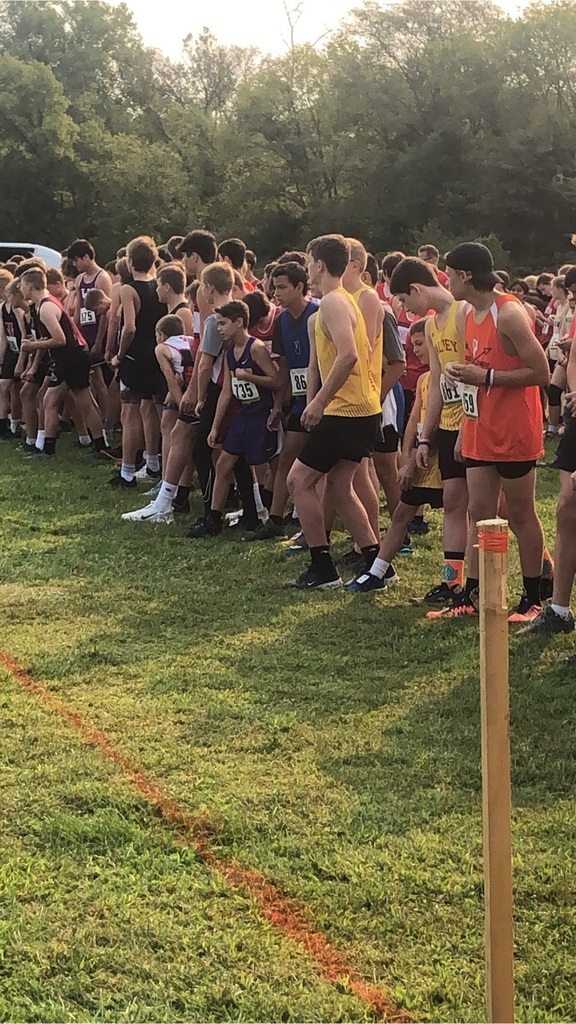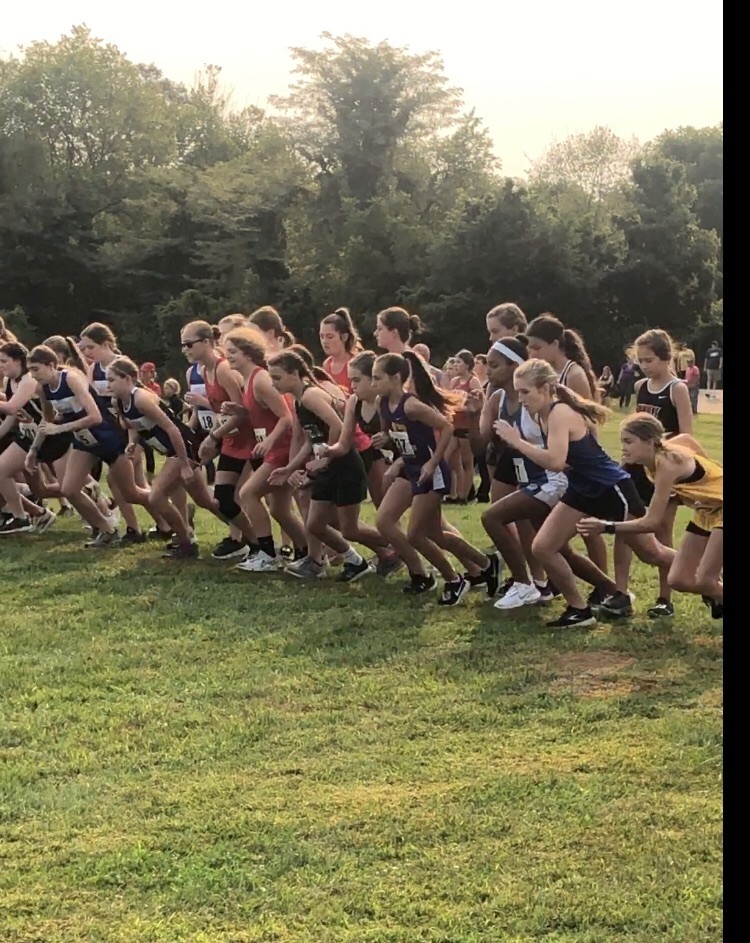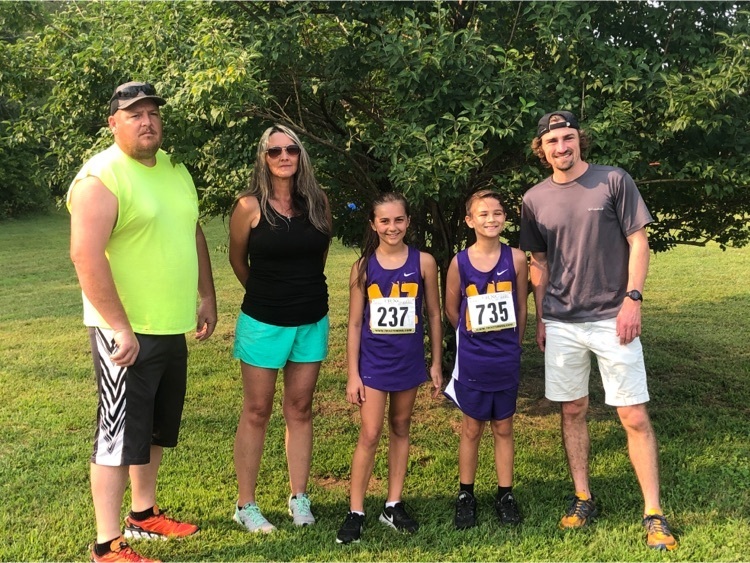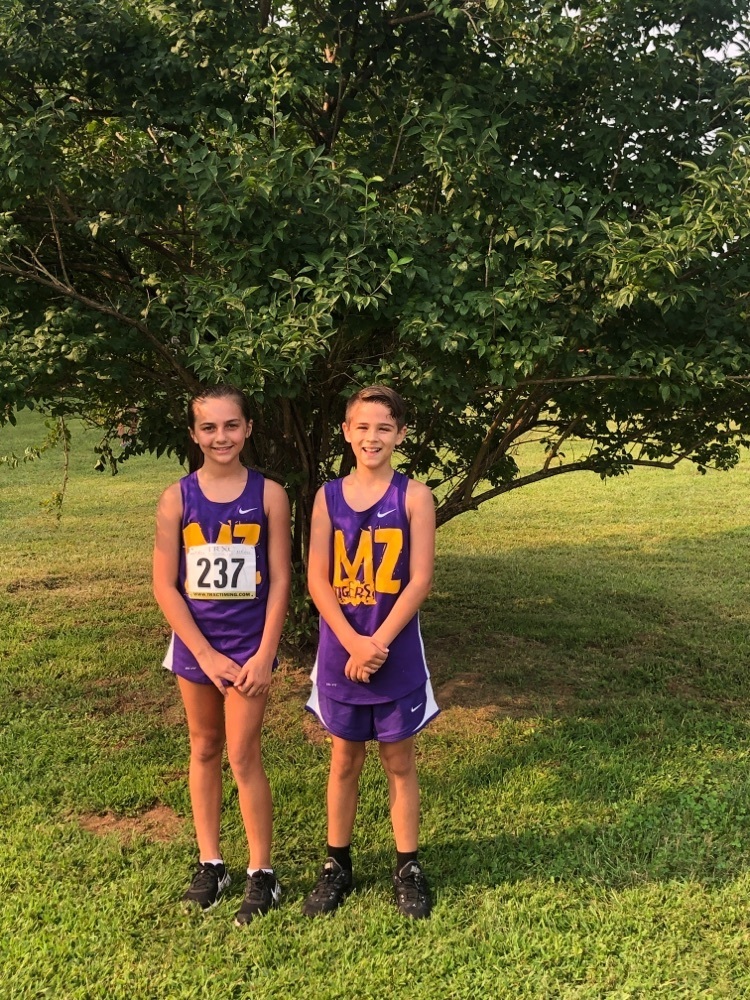 20 years ago today. We will NEVER forget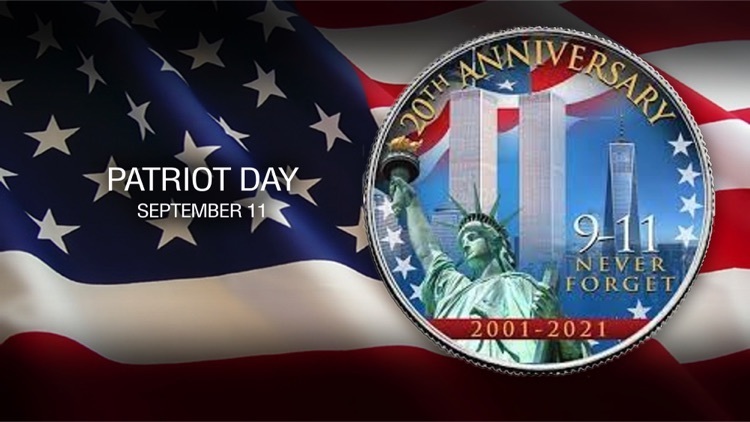 Any high school student interested in joining TOP Club or wanting additional information about TOP Club please see Mrs. Green ASAP. Thanks.

Today's Covid Clinic has been cancelled!
Reminder!!! Middle School (6th-8th) cheer meeting tonight at 6 in Miss Barton's room. Parents/guardians and students must both be attending.

Just a quick reminder that there will be no school tomorrow in honor of Labor Day! We hope you are enjoying your 4 day weekend!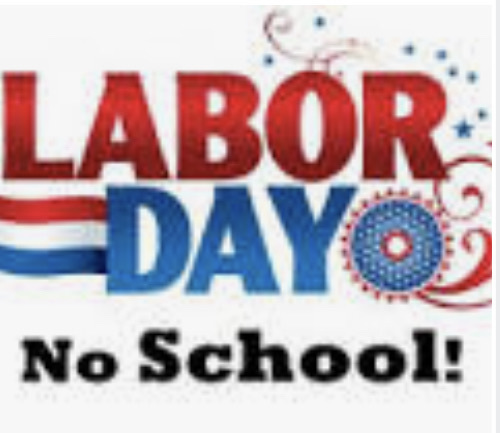 Our Volleyball girls wanted to honor their fellow teammate, Maddy Pickert, who was taken from us entirely too soon. RIP sweet girl, we all miss and love you! #ForeverAMarquandTiger #7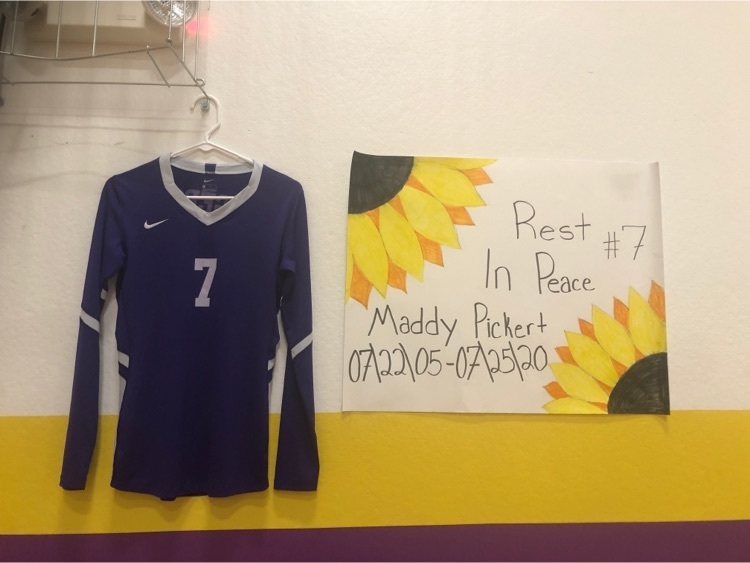 Be sure to come support our HS Volleyball team tonight at 6pm for their 1st game of the season against Bunker. We are open to all spectators, but mask are required. Also, come hungry because the Senior Concession will be open this year!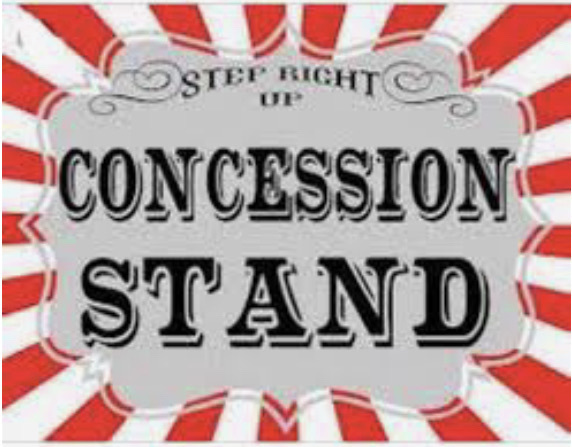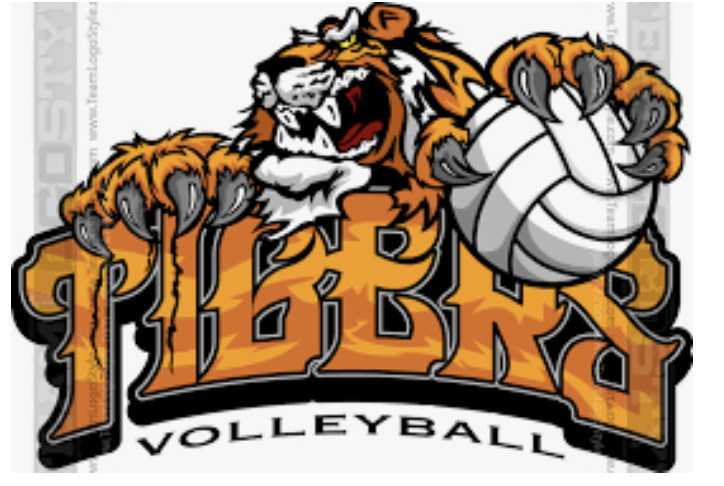 📣 There will be a student/guardian meeting September 9th at 6:00 p.m. for any junior high students interested in participating in cheer in the HS English Classroom. Students and guardians must be in attendance.

High School Volleyball vs Westwood Baptist (8-27) has been POSTPONED. Possible makeup date to be determined.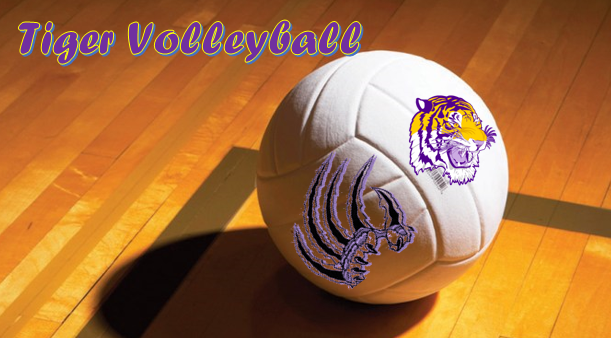 Marquand-Zion is BACK!!!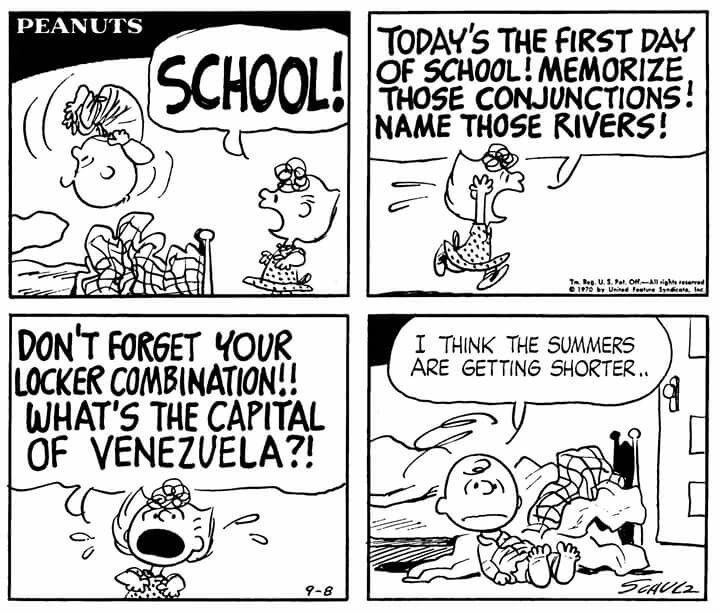 Open House TONIGHT!! 5:30 to 7:30 PM. Please practice social distancing!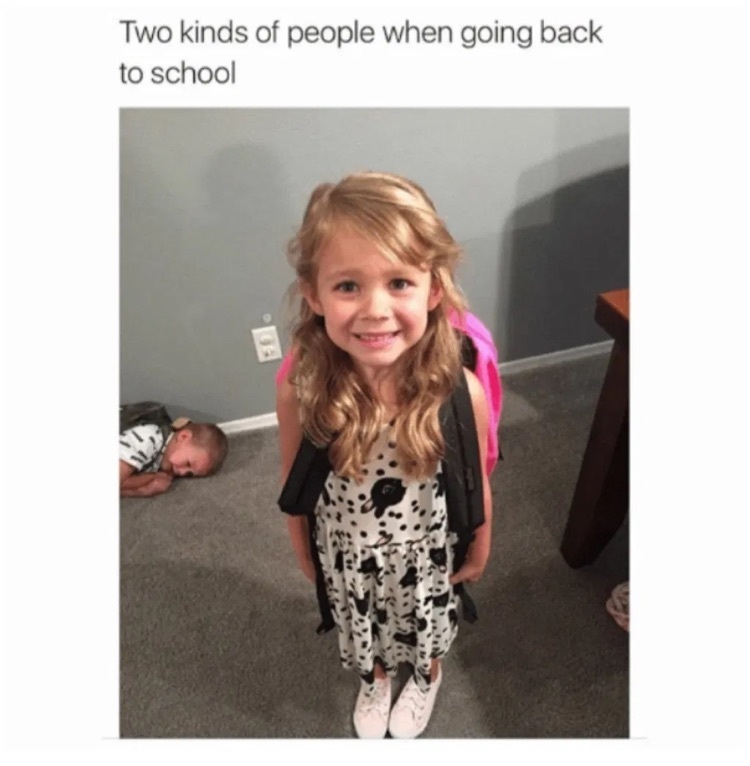 Intruder Training Marquand-Zion teachers spent Friday learning the latest safety techniques from Jeff Lofton of the Harden the Target organization and hardenthetarget.com. Jeff, the current Chief of Police in Clever, MO, travels throughout the region educating teachers on how to keep students safe during a school shooting or incident. The teachers took part in a training session followed by real life scenarios lead by Lofton. This is the second year Mr. Lofton has lead this training at MZ.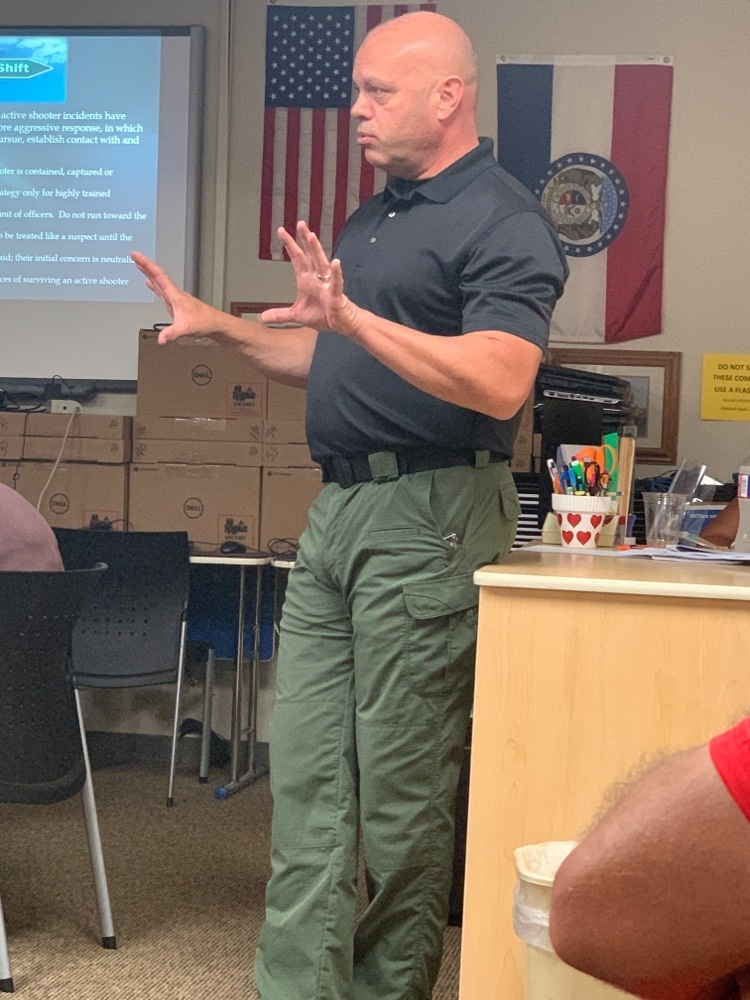 Big Breakfast from Big Creek Baptist Church! A very grateful staff was treated to a great breakfast from Big Creek Baptist Church on Wednesday. We enjoyed eggs, bacon, sausage, biscuits and gravy and Pancakes. Fruit and juice was also served. Thank you to everyone at Big Creek Baptist Church for a wonderful start to a new year!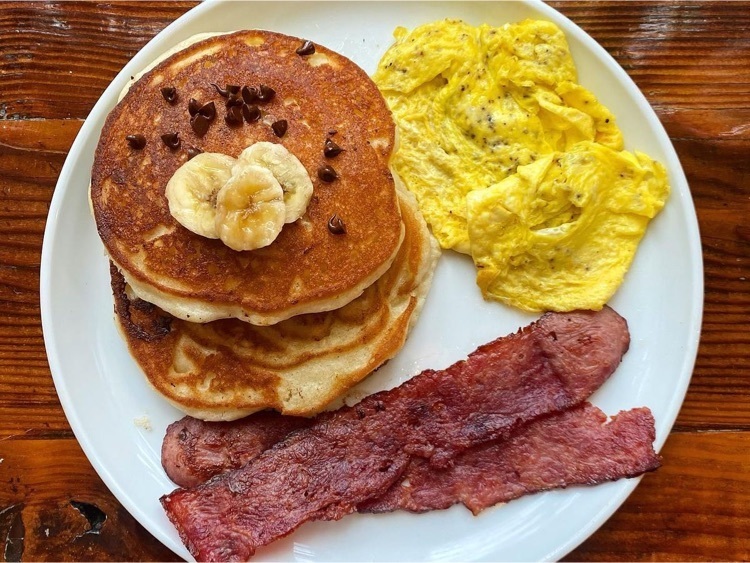 VO-TECH STUDENTS VO-Tech STARTS on August 26th! The same day as school starts at MZ!!