Attention Parents: All student test scores from last year will be available for you to view at this year's Open House August 23, from 5:30 to 7:30 PM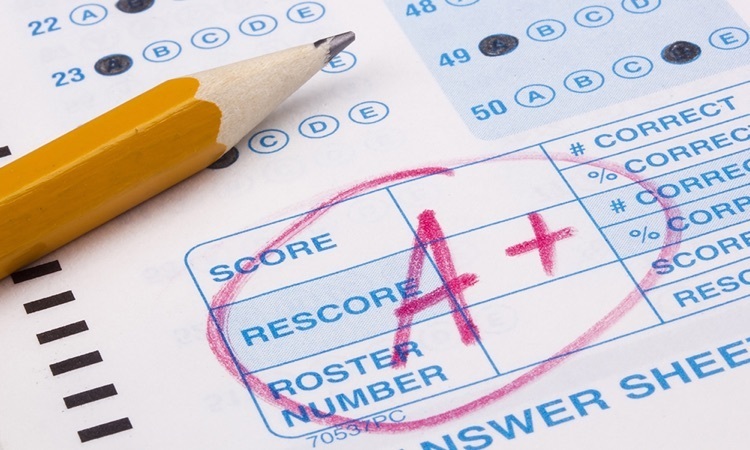 MZ Middle and HS students and staff gave Junior, Kaylee Stafford, a good luck send off. She is headed to Jeff. City for the Missouri Track and Field State Championship.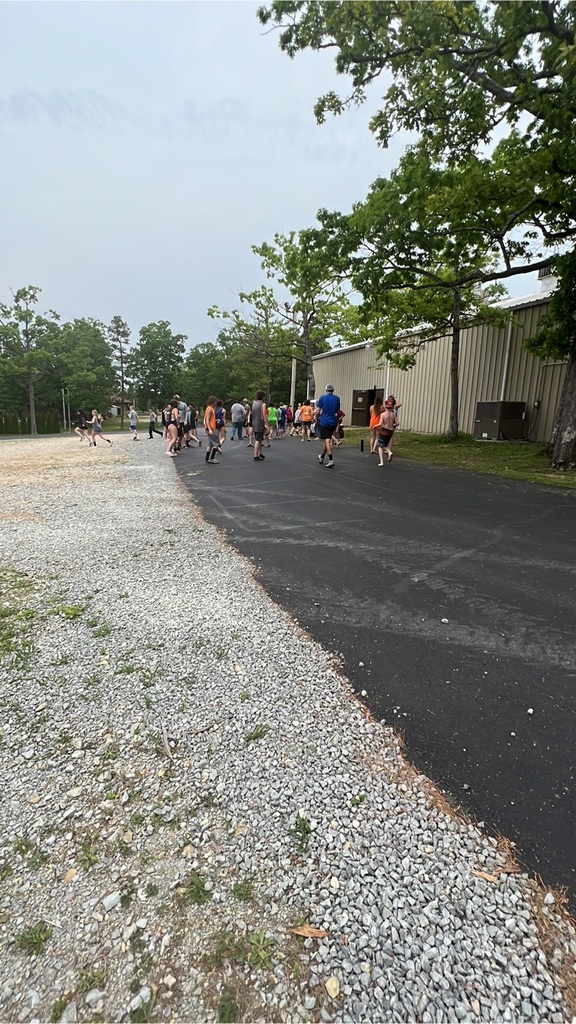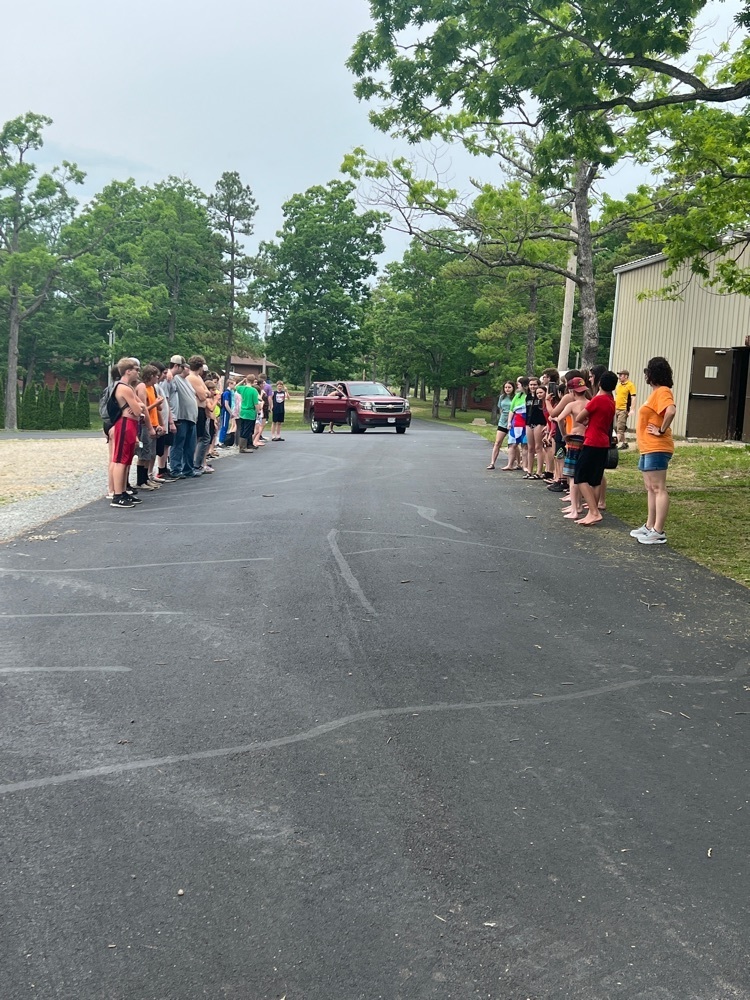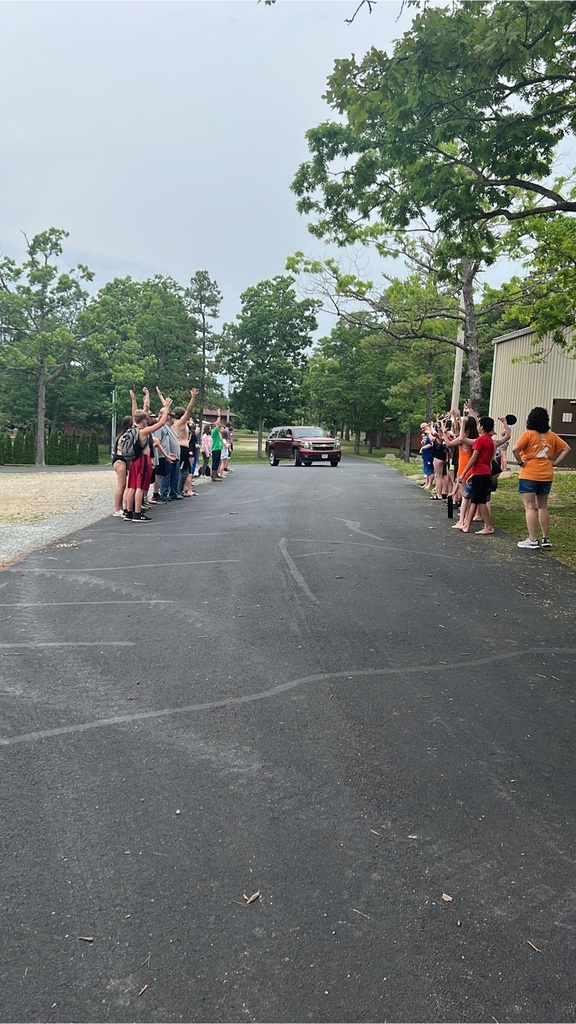 4th Quarter scholars had lunch with Mr. Blake recently.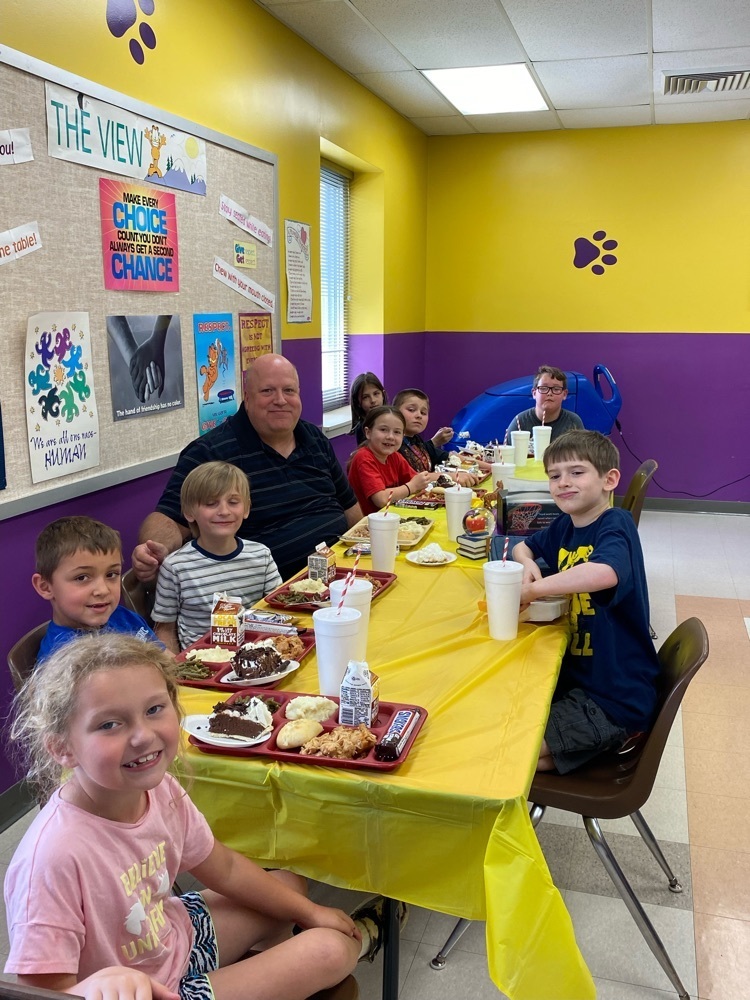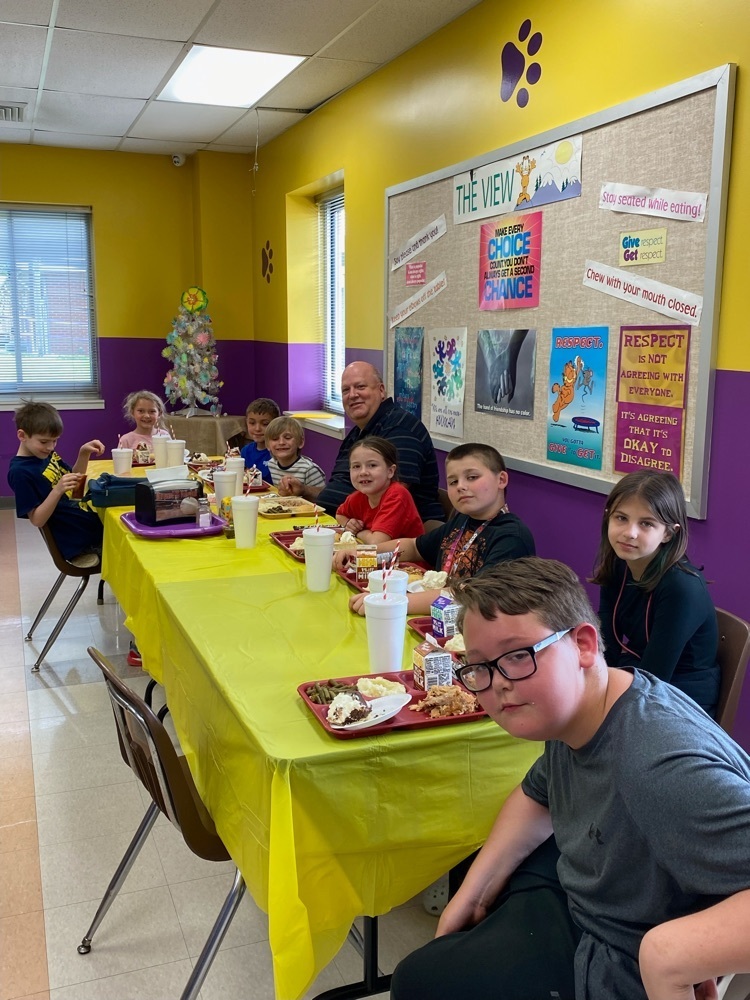 Kaylee Stafford advanced to the MO State Track & Field Championships by finishing in the top 4 in shot put at the State Semis. This is the 1st year for Marquand's track team. Kaylee will compete Friday at State in Jeff City. Coaches Drew White and Cheryl Whitener. Good luck!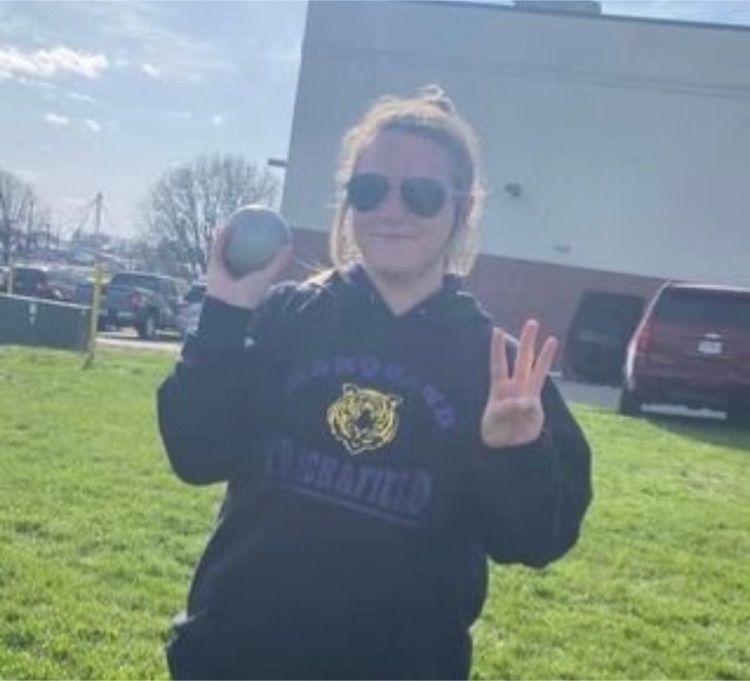 MZ High School Athletic and Academic Awards Banquet will be held on Tuesday, May 10th in the Marquand Zion New Gymnasium at 1:30. Parents and family members are welcome to attend!

Art Show!! Thursday, May 5th Art Room will be open from 5:30 p.m.-8:00 p.m (Before and after the Spring Concert) Grades 1-12

Getting closer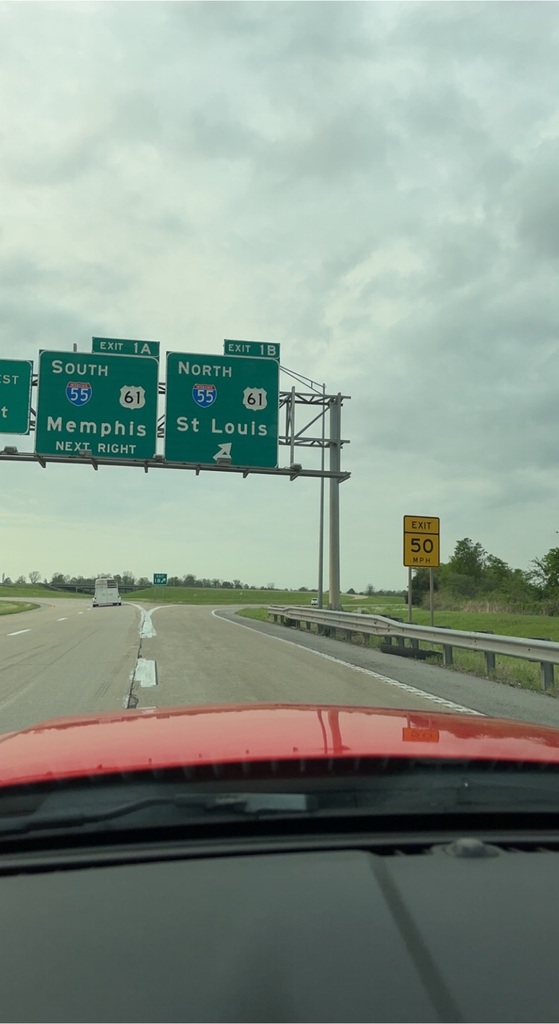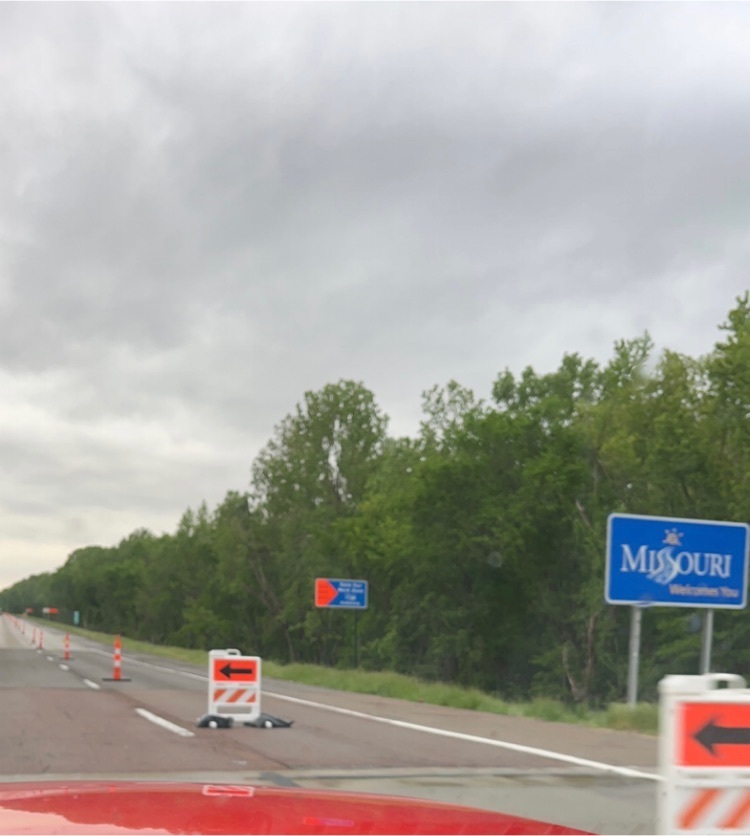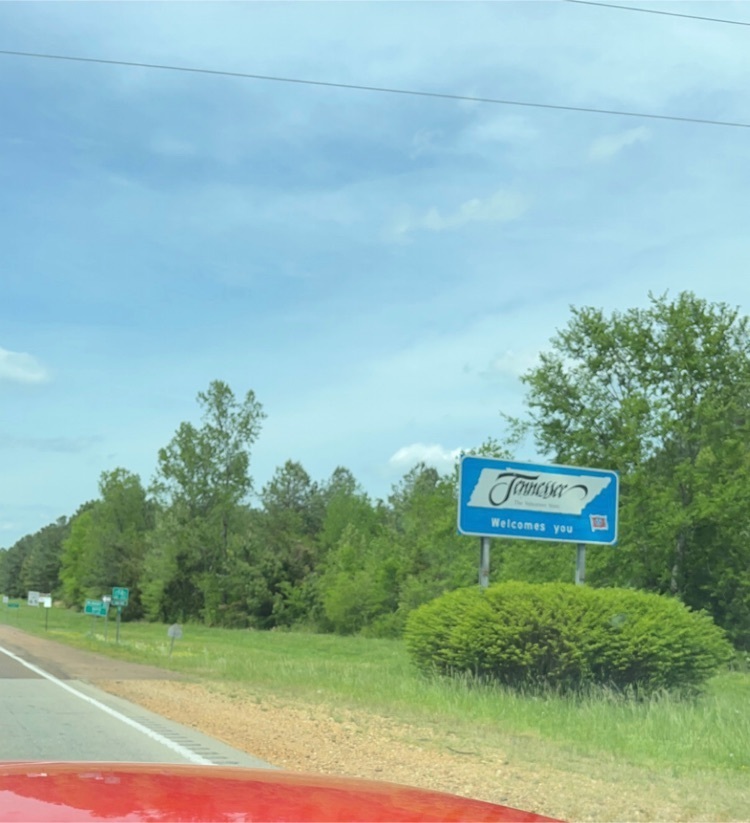 Making a few stops before switching states (and road quality 😳)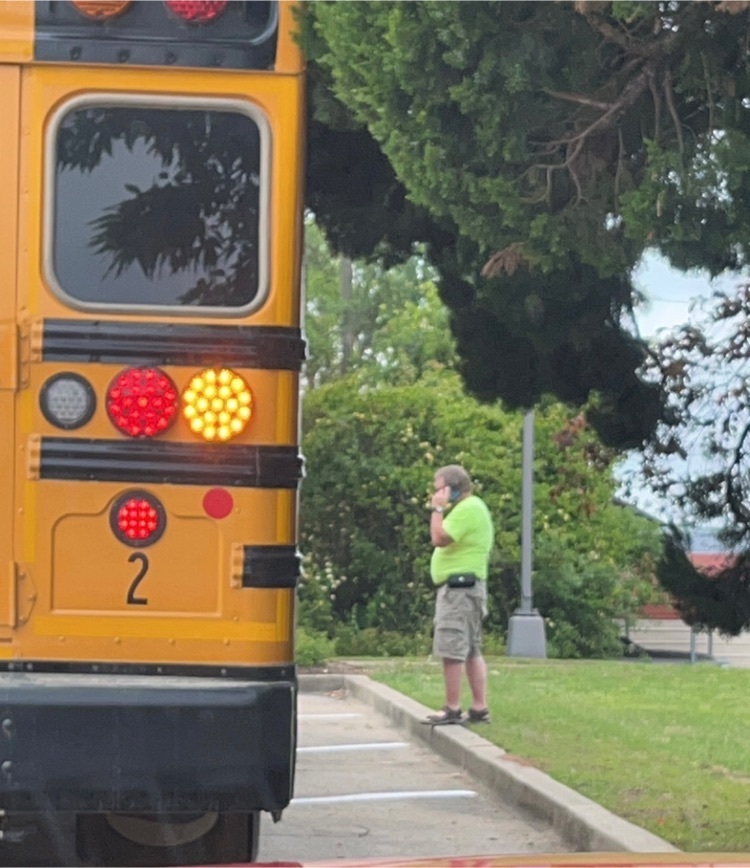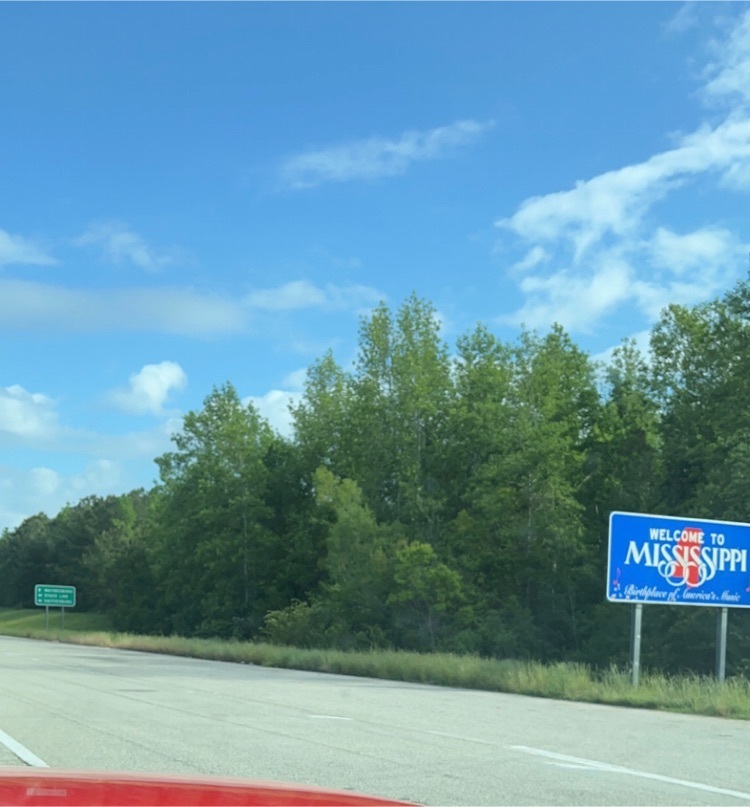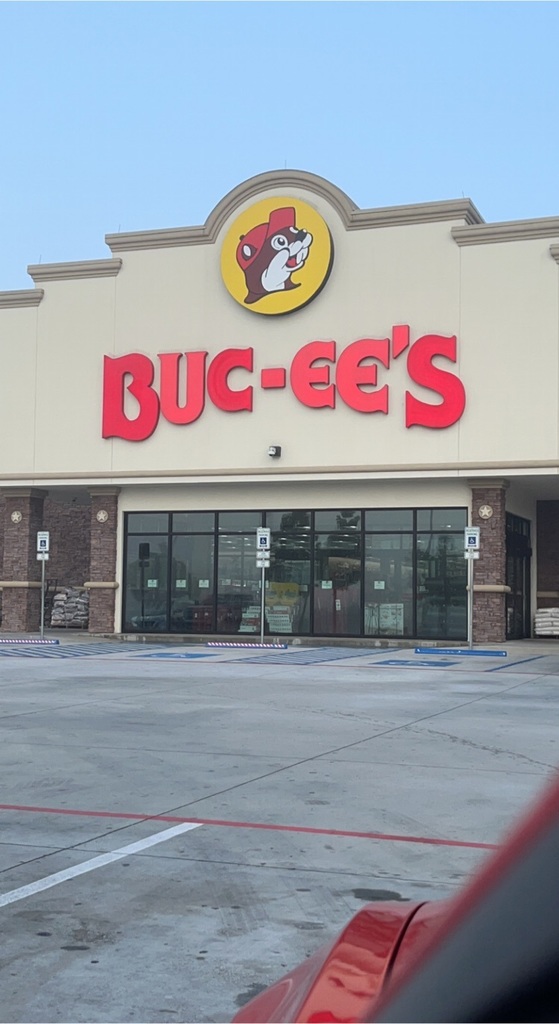 See you in Missouri later tonight. Keep watching for updates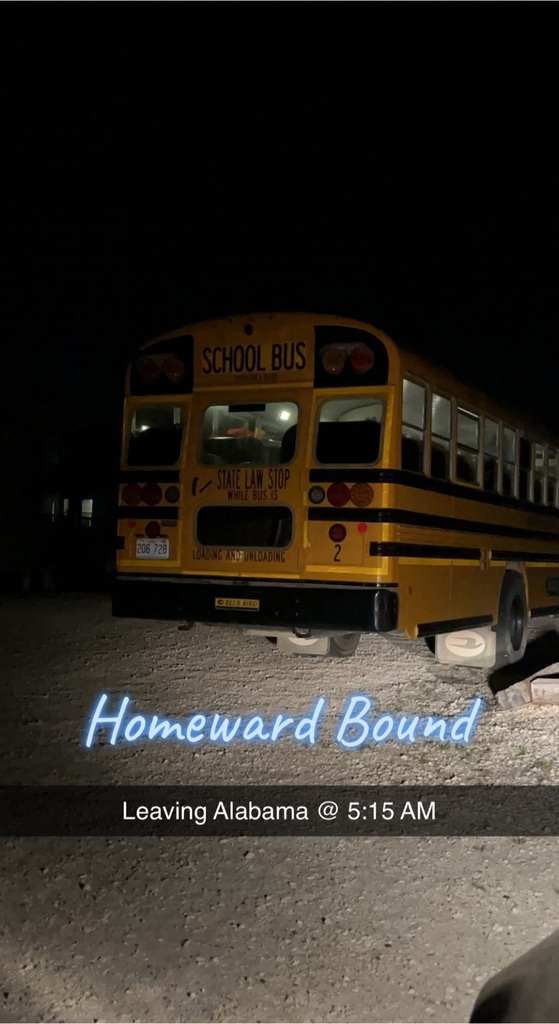 Last day in Alabama. Rain, shopping, chilling out, saw a wedding on the beach and packing. Leaving at 5:00 AM in the morning.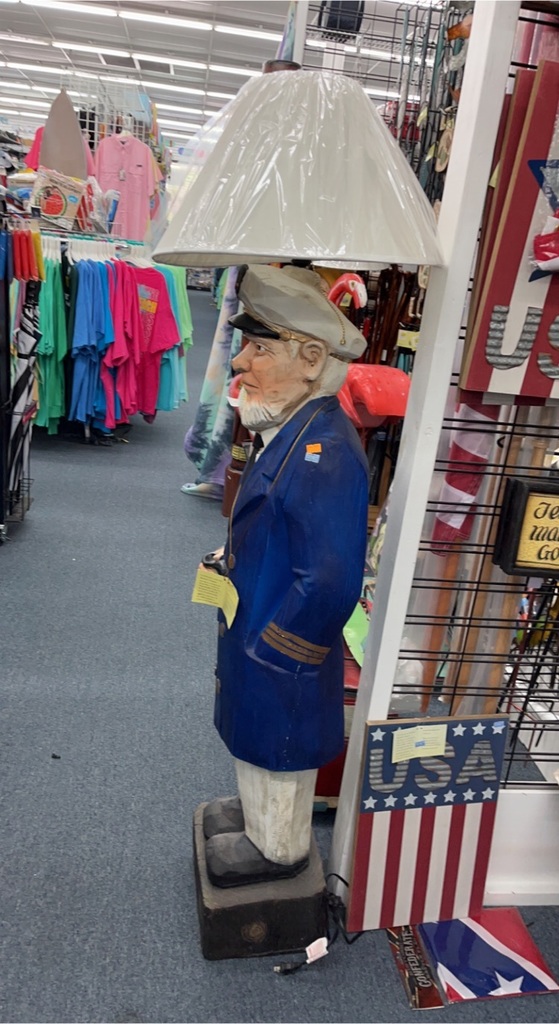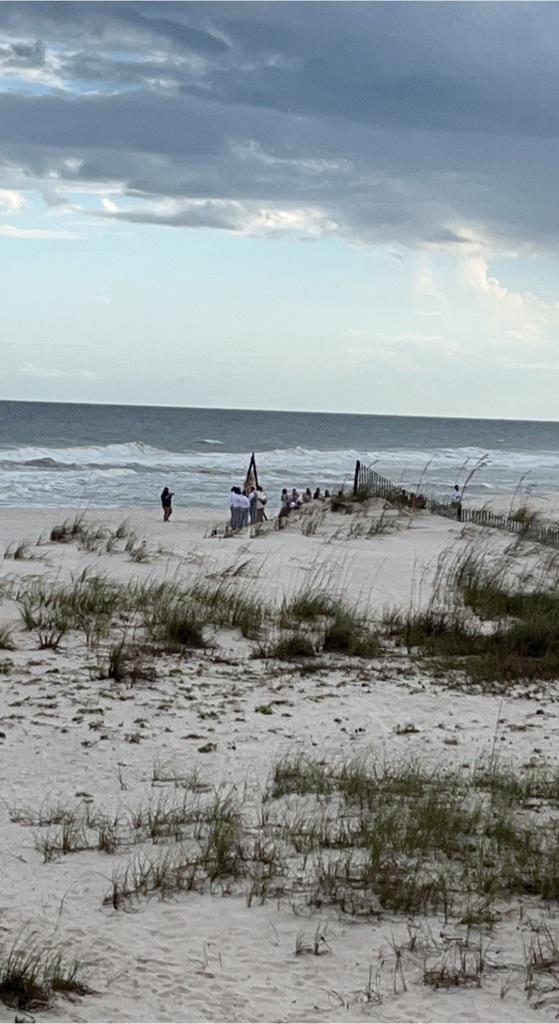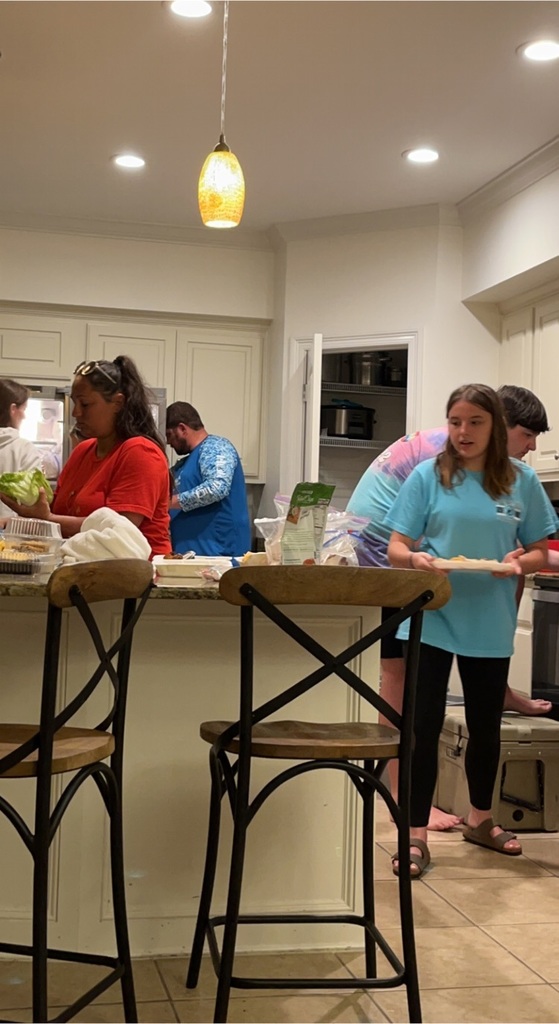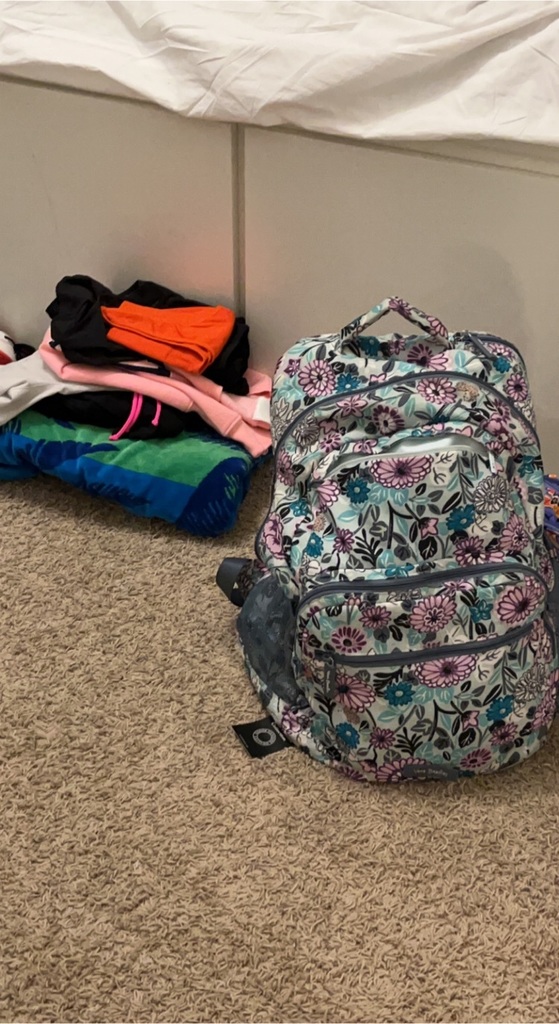 Senior trip is still jumpin'. One more day here before we head home Saturday.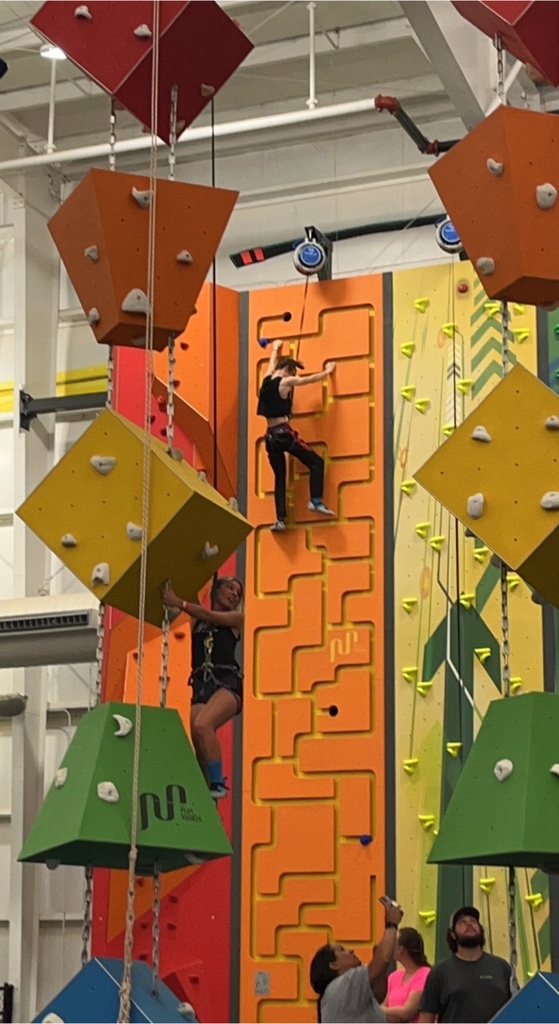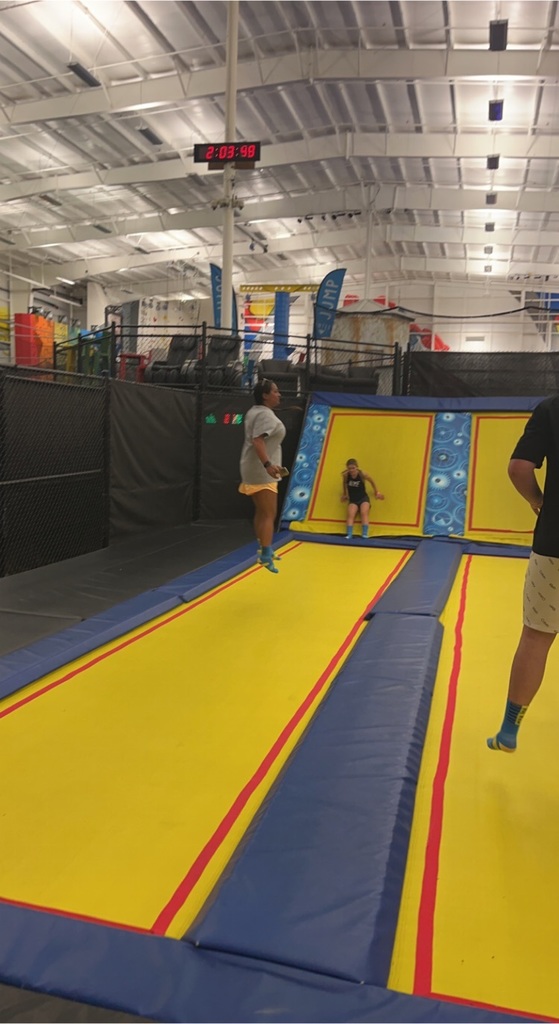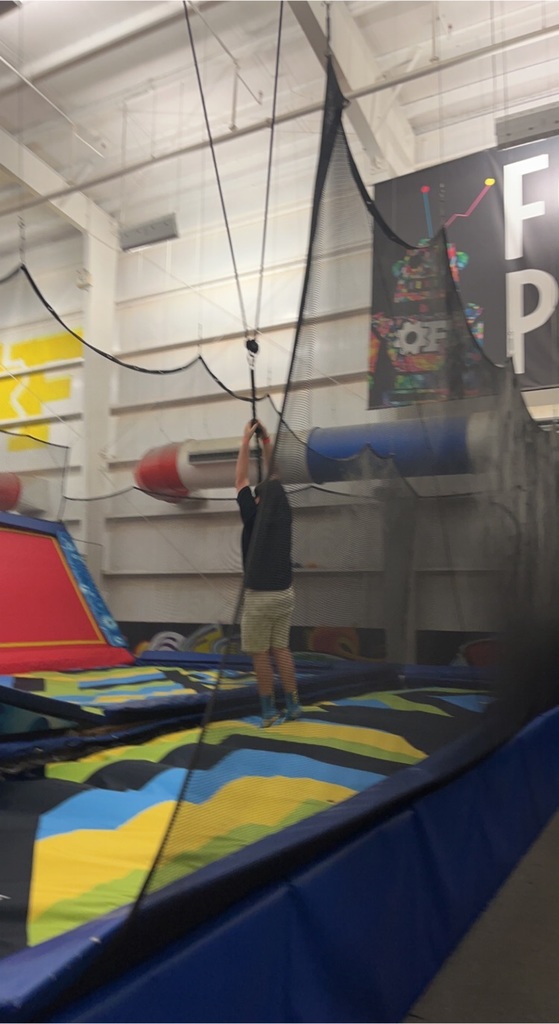 Senior update: Still here. It's still awesome.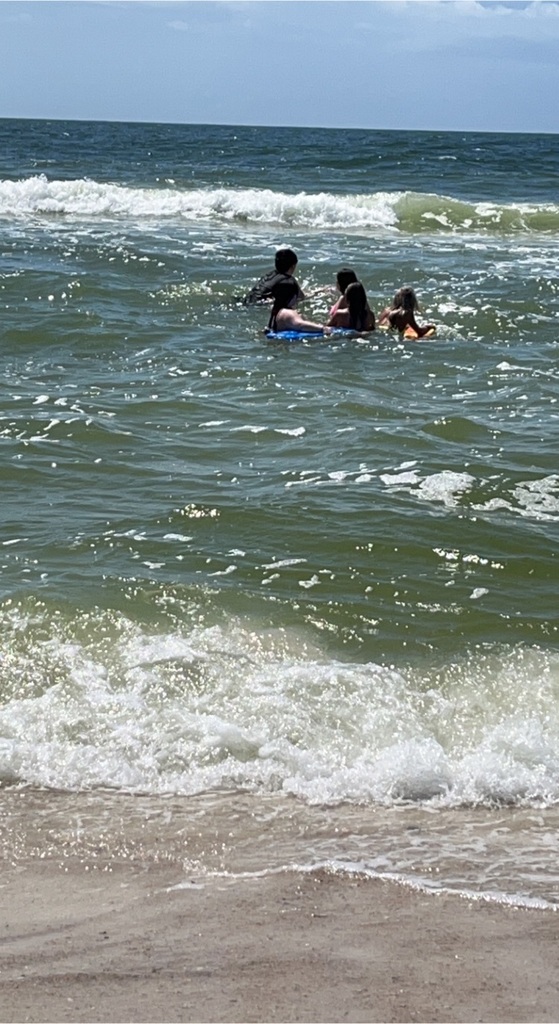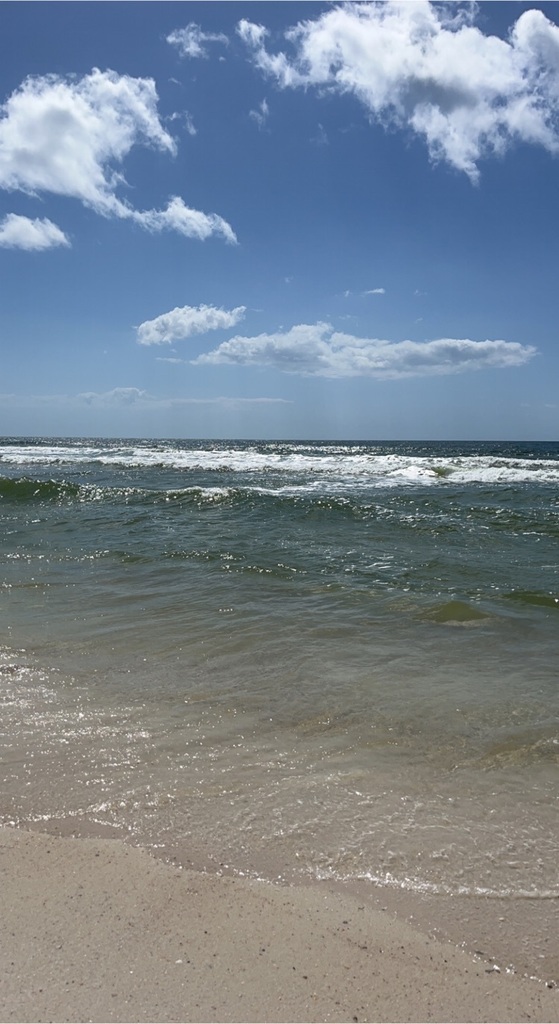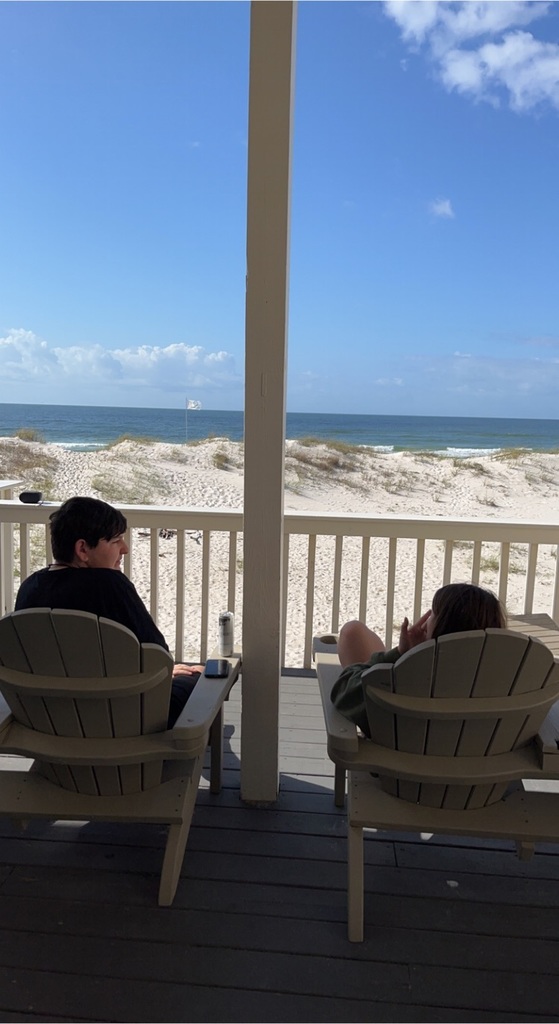 The MZ Seniors would like to wish everyone a happy and safe school week from Orange Beach, Alabama!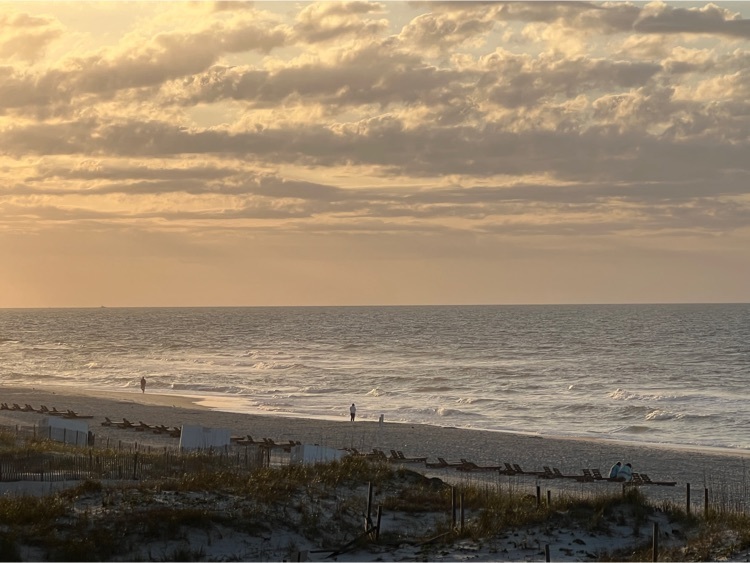 What do you do on the first night of Senior Trip? Watch Christmas vacation, of course. Duh. 🤪

We made it!! Mid 80's all week and the beach outside our door. Thanks to Kenny and Lisa Whitener for getting us here and Crystal Stephens for co-ordinating all of our fun. Coach Steffens and Mr Berry are here, too! These kids worked hard to get here. Gonna be a great week!!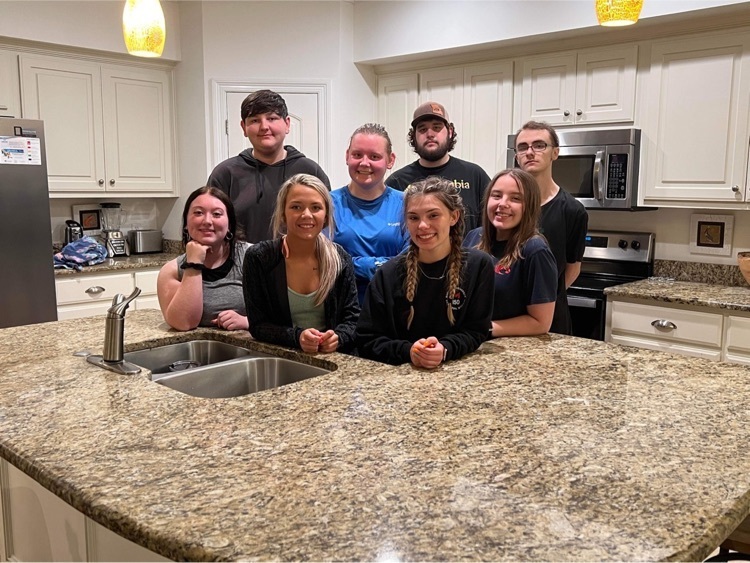 Update: 6:30…we see water 🏖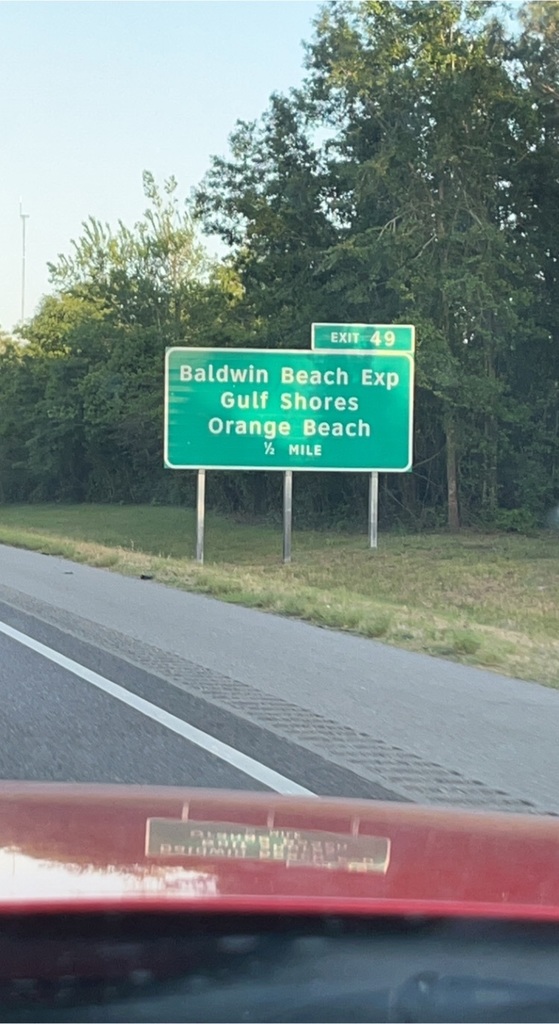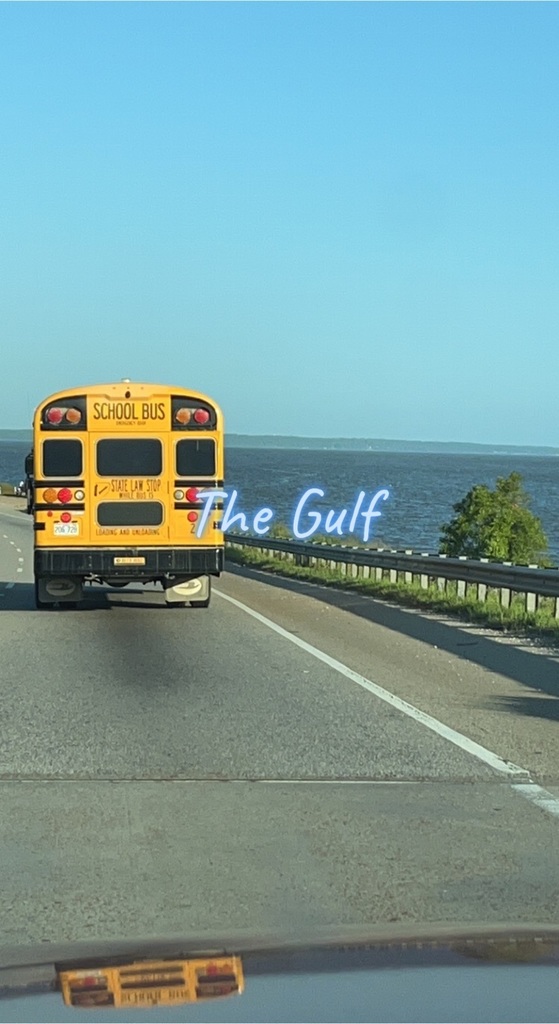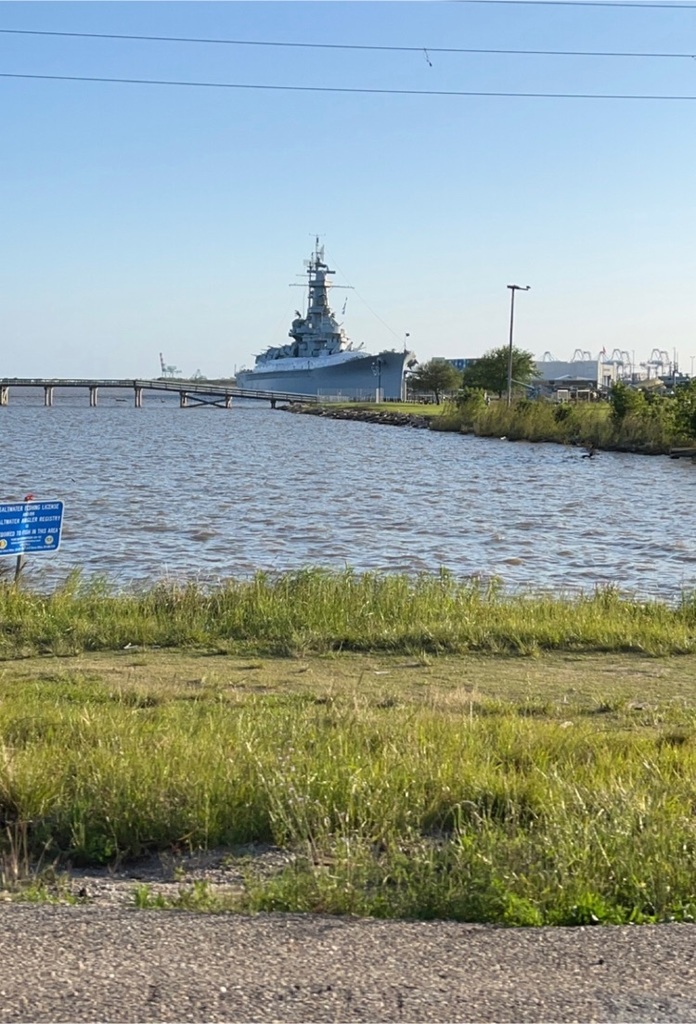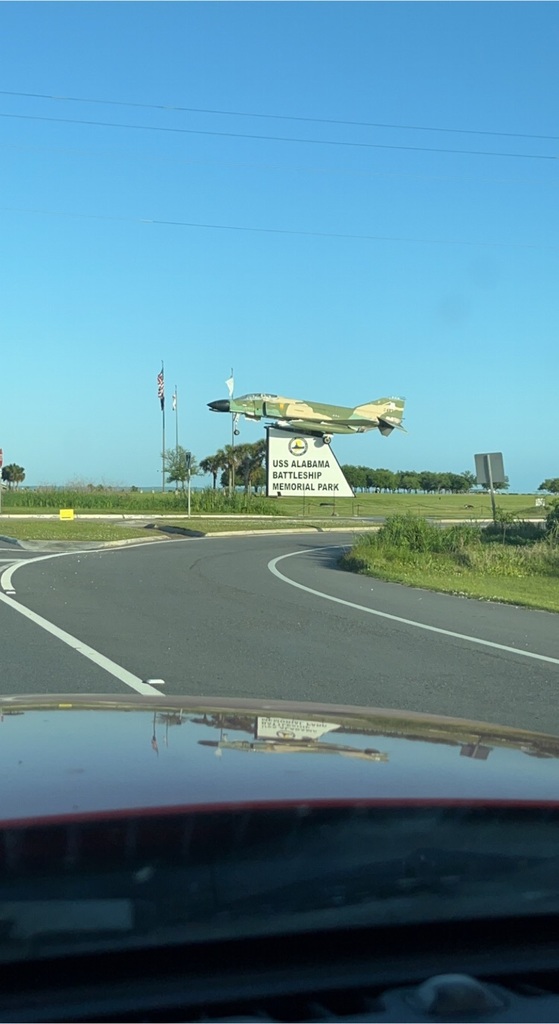 5:25 - about an hour and a half from our destination 😊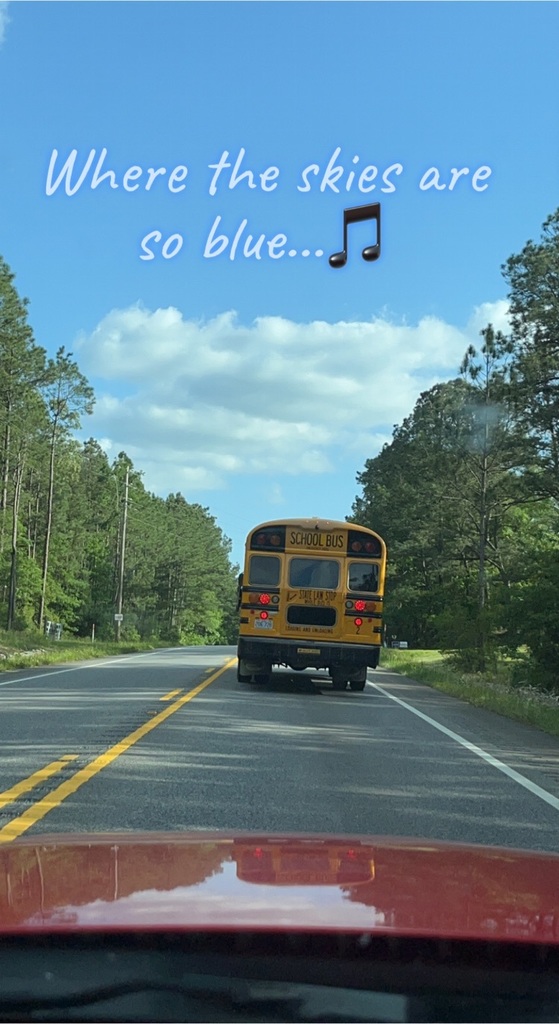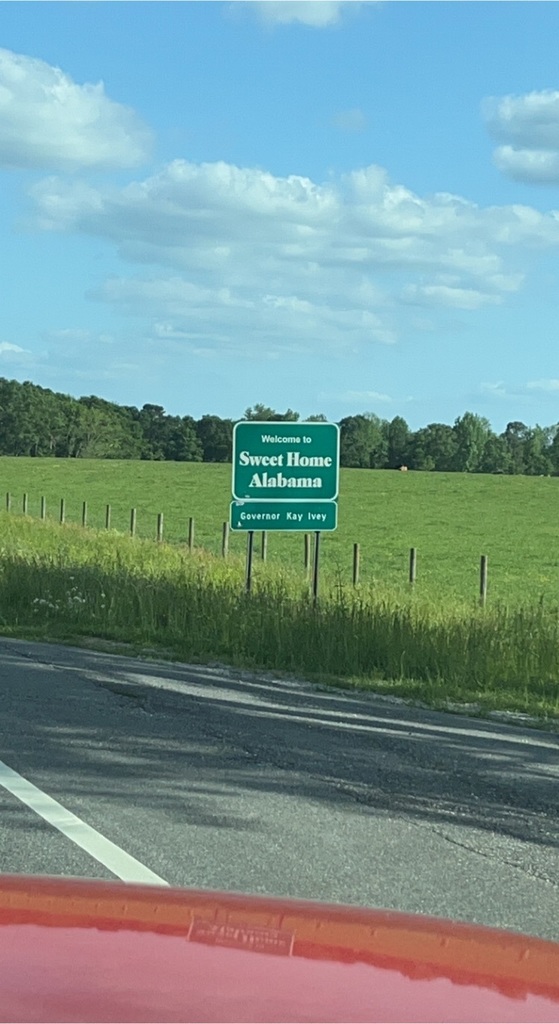 Update: 12:30 PM. Somewhere in Mississippi 😂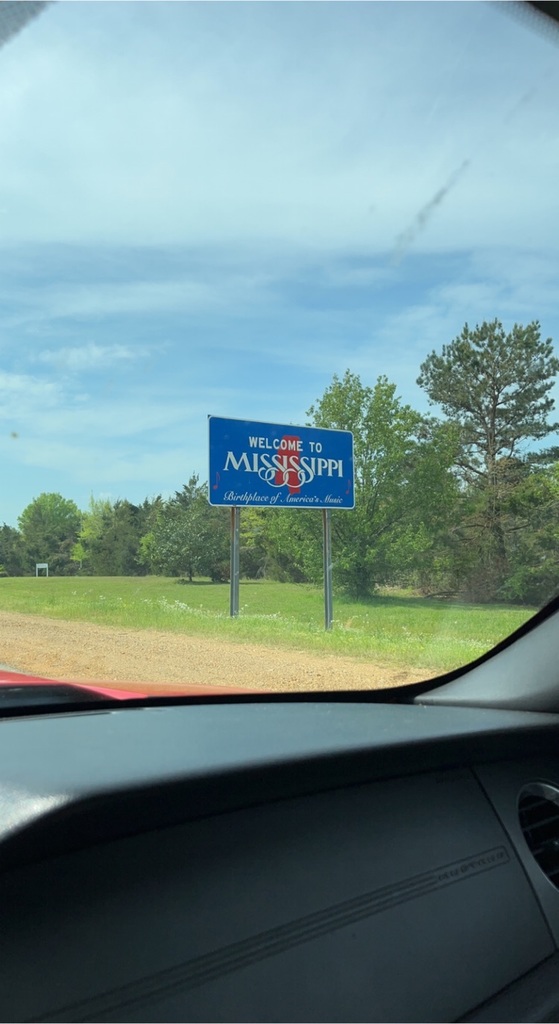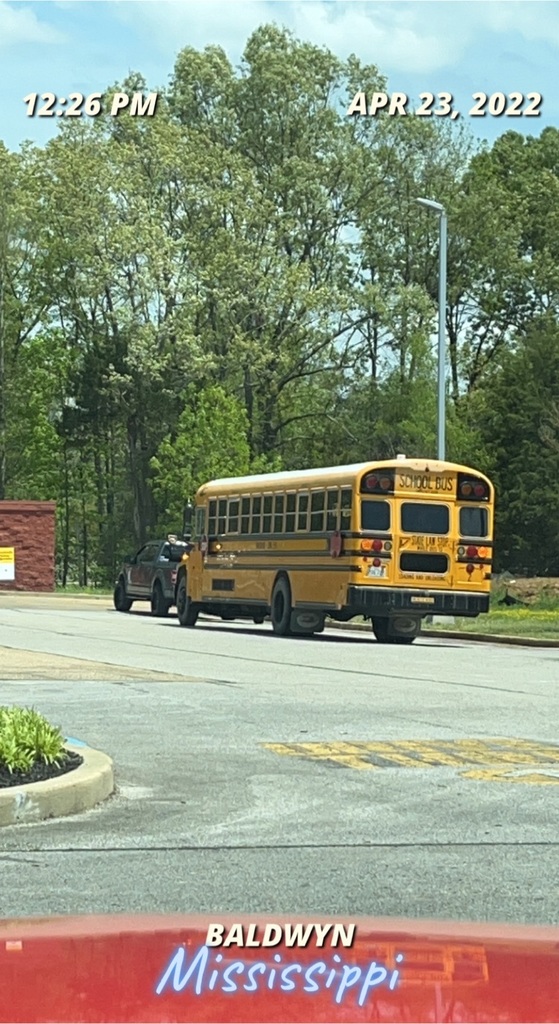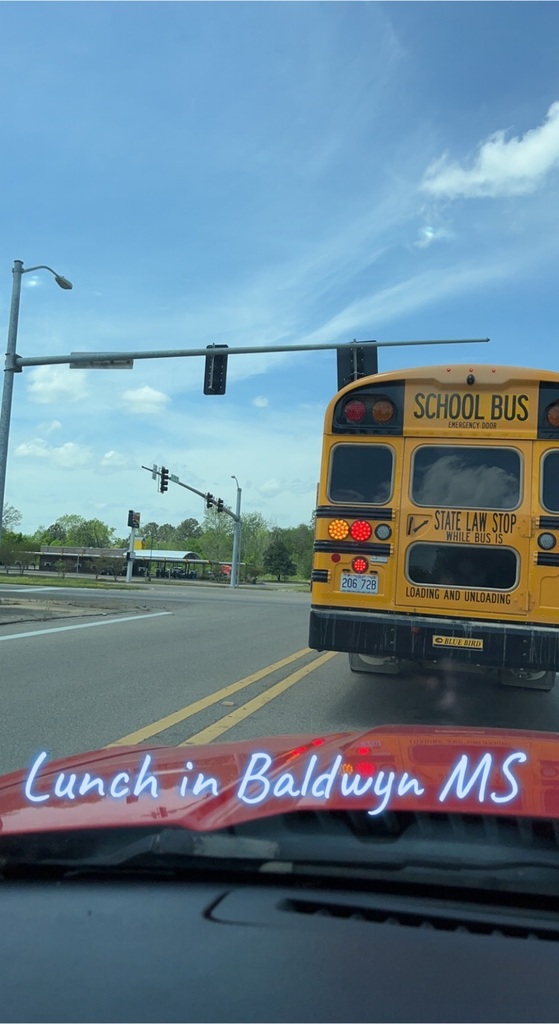 The Seniors are on their way! Keep watching for updates.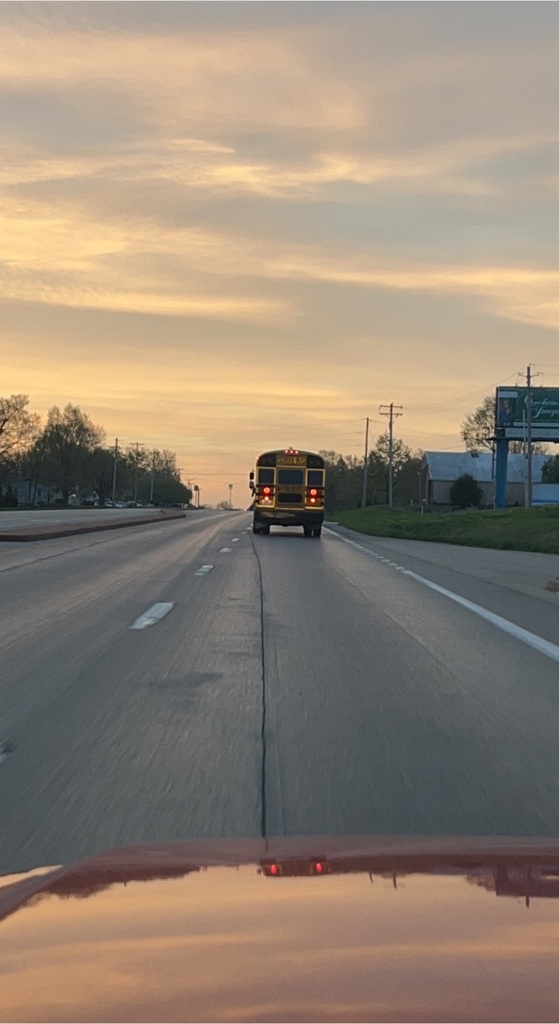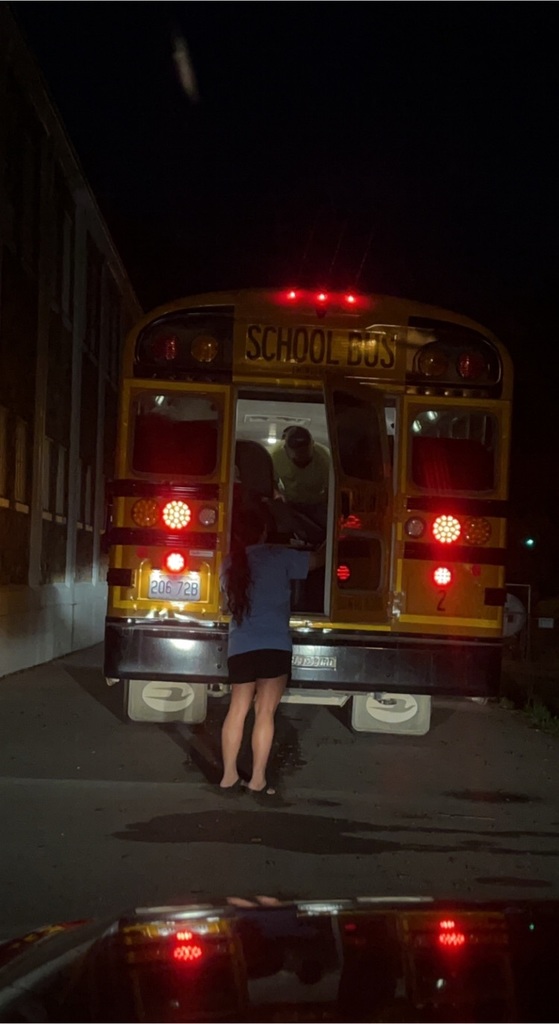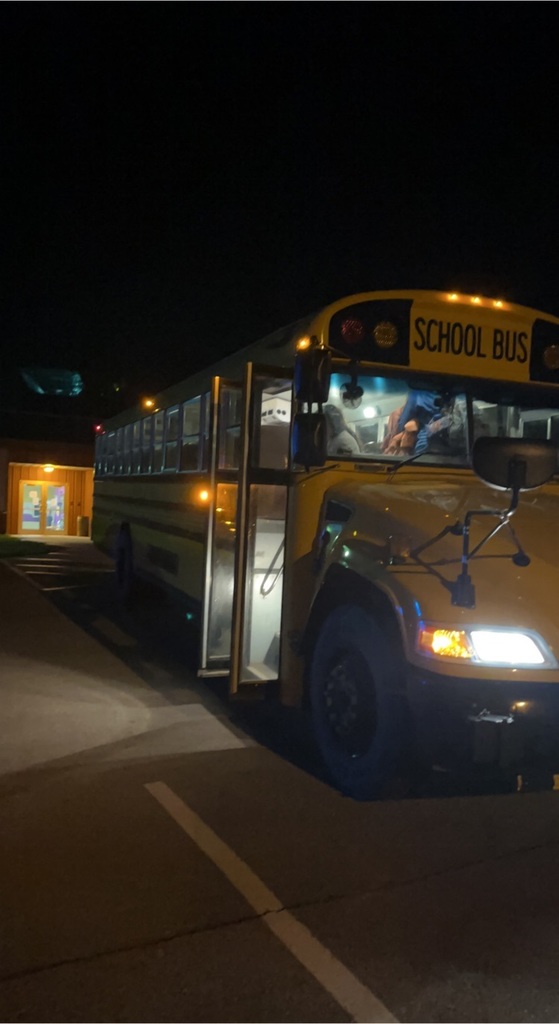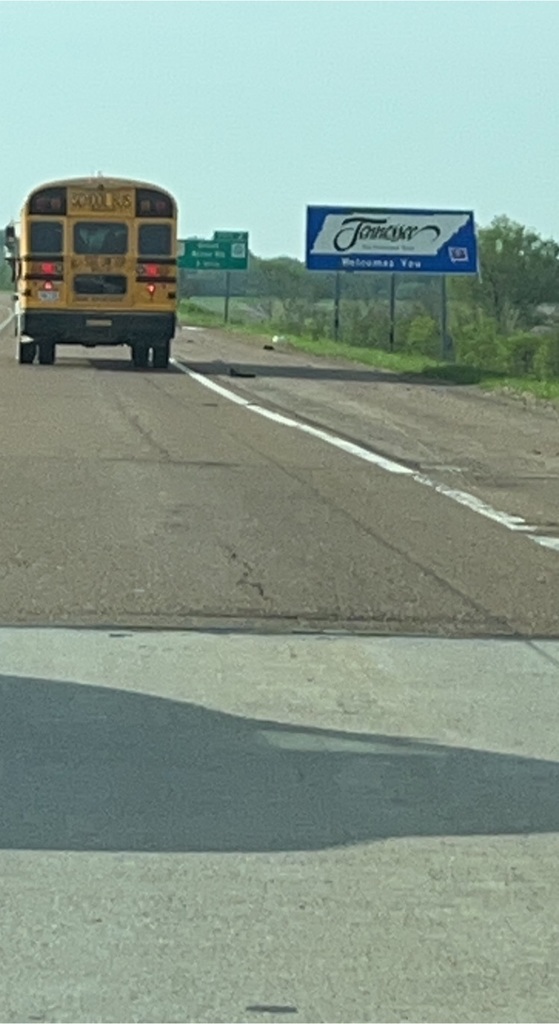 4th and 5th Garders celebrate Earth Day by gathering up trash and debris from the school grounds.