Let's Block out Cancer this Thursday 10/13 at 6pm for MZHS Volleyball Girls Annual Pink Out Game! Richland at Marquand Zion. Wear pink all day to school and to the game that evening! Senior cornhole raffle tickets will be drawn that night as well!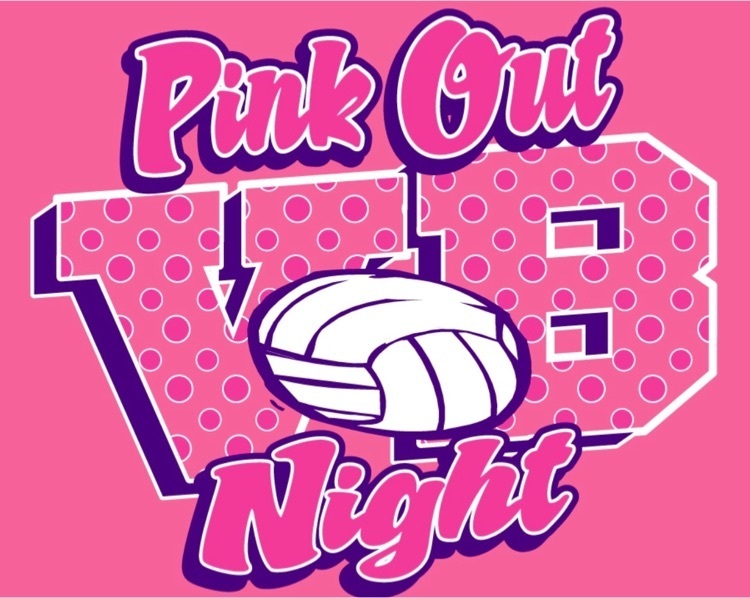 The Marquand-Zion Board of Education meeting scheduled for this coming week has been moved to October 25, 2022, due to conflicts with other activities.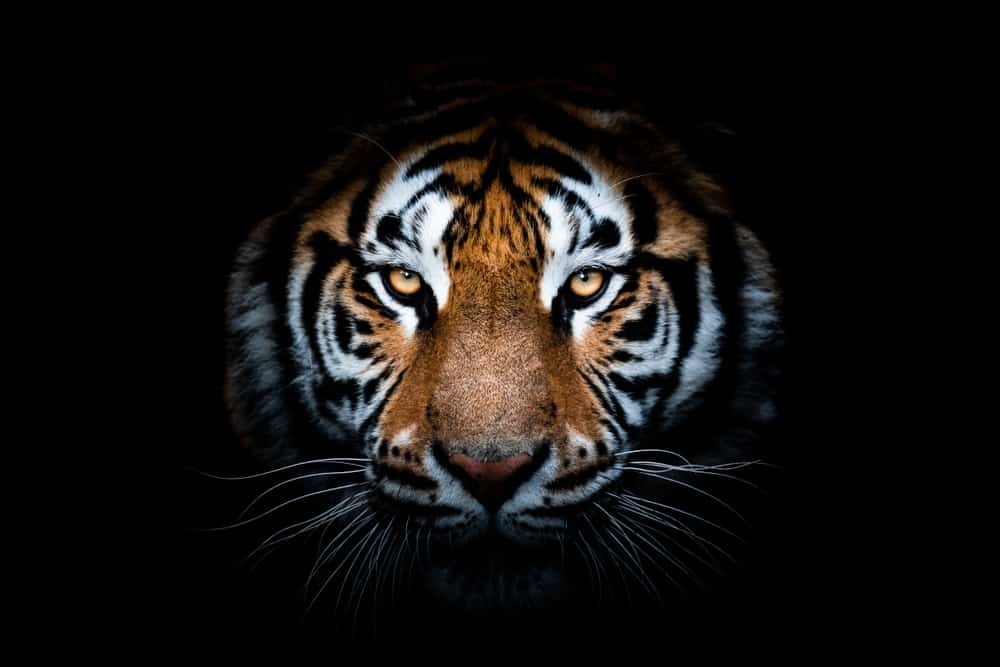 MZHS FBLA Blood drive is TODAY at the Marquand Community Center from 12-5pm! Hope to see you there!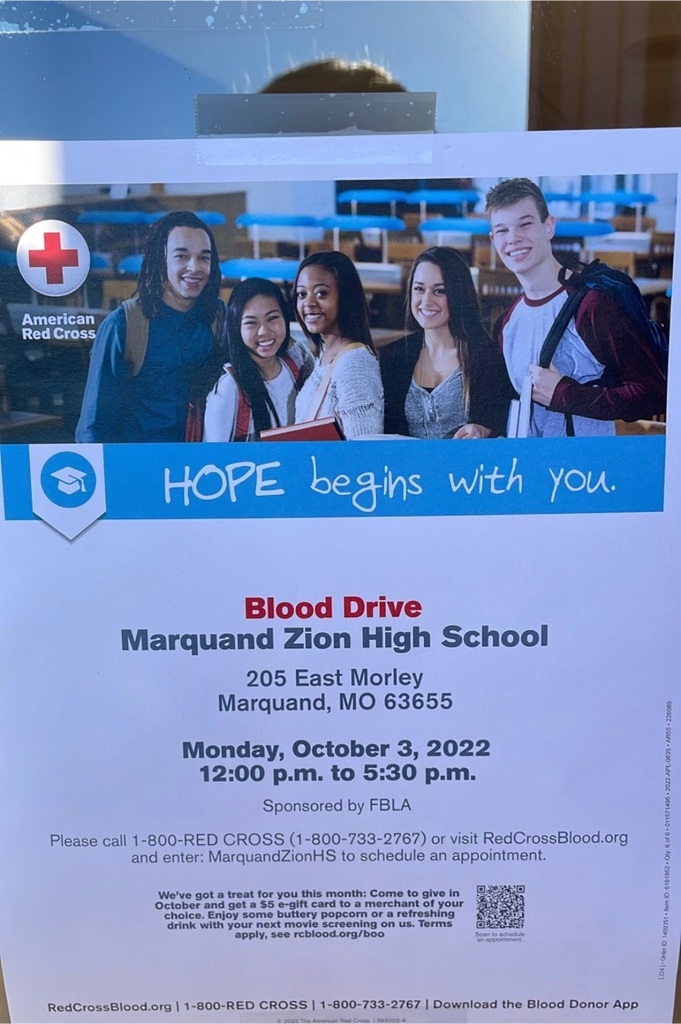 Don't forget tomorrow is PICTURE DAY!! Bring your smile 😃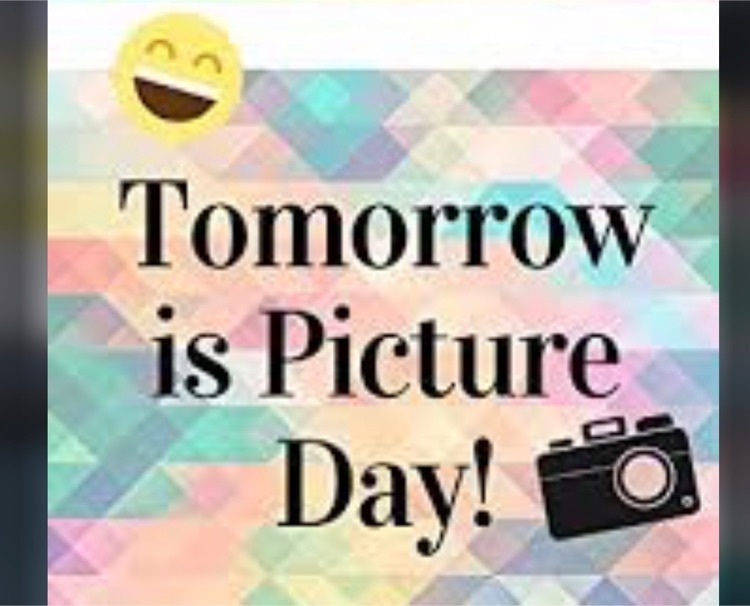 Please join us this Thursday at 6pm for MZ Volleyball Senior Night against St. Paul!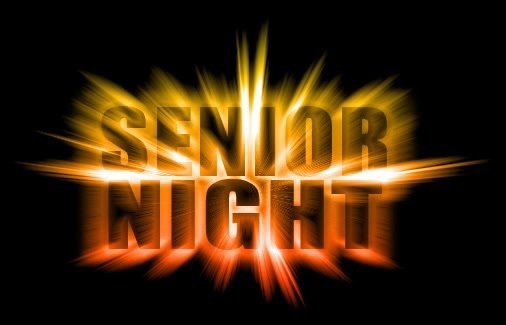 Look at all the great items to be raffled by Marquand-Zion Elementary. Come and enjoy the games and activities at Marquand Pioneer Day on Saturday, September 24.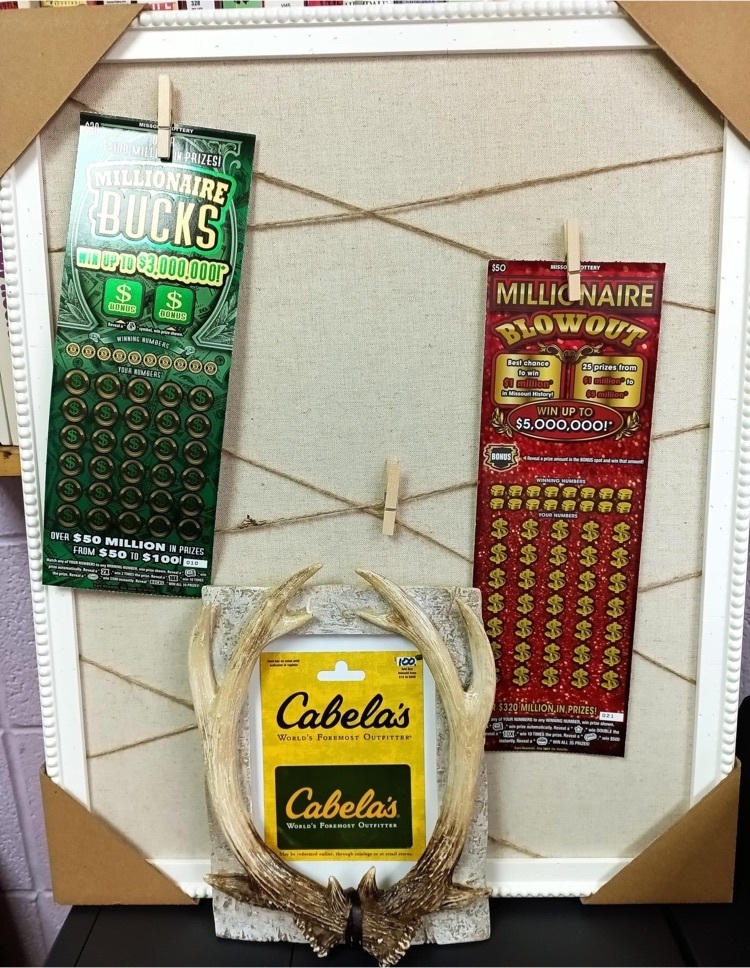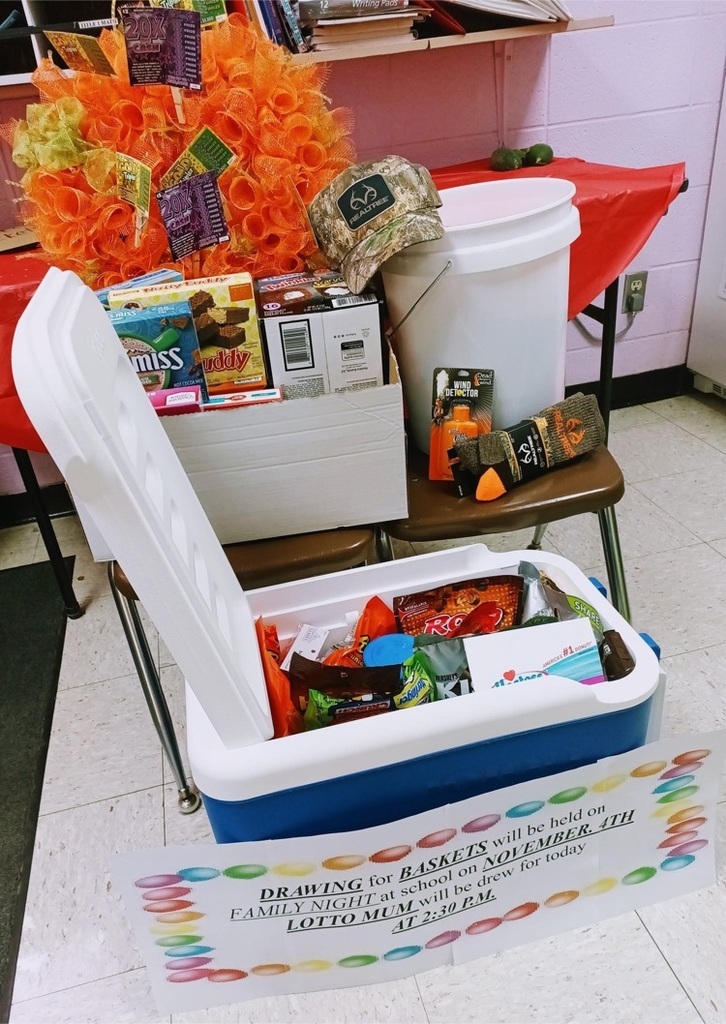 MZ Students celebrated National Generation Day today. Freshman- Dress up as a baby Sophomores- Dress up as a toddler Juniors- Dress up as a fancy adult Seniors-Dress up as a Senior Citizen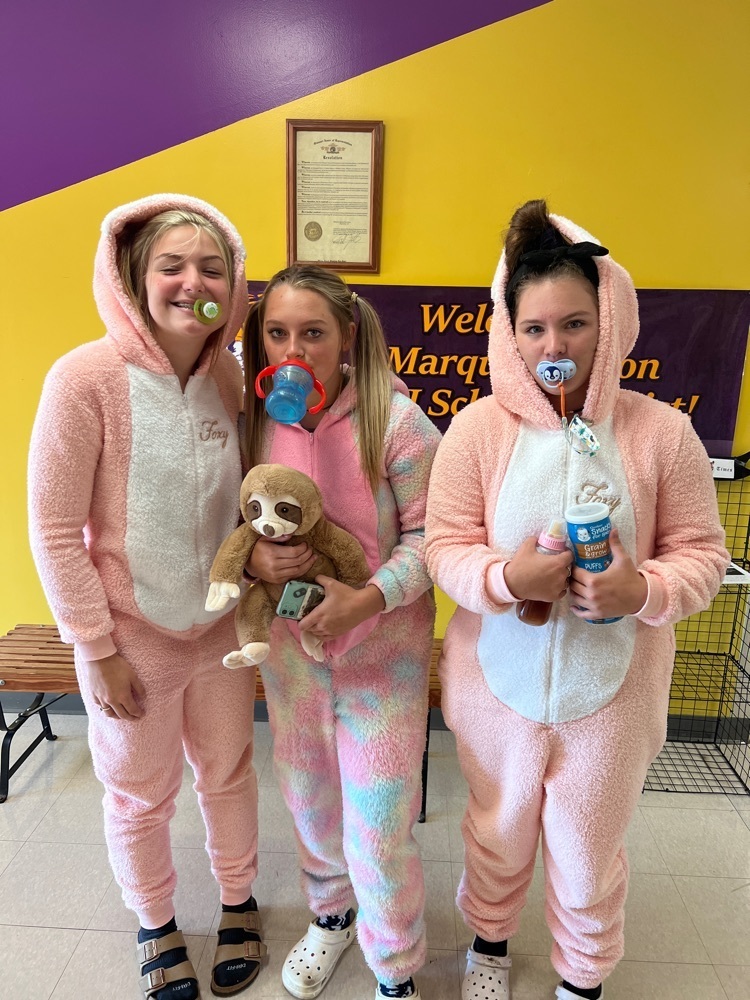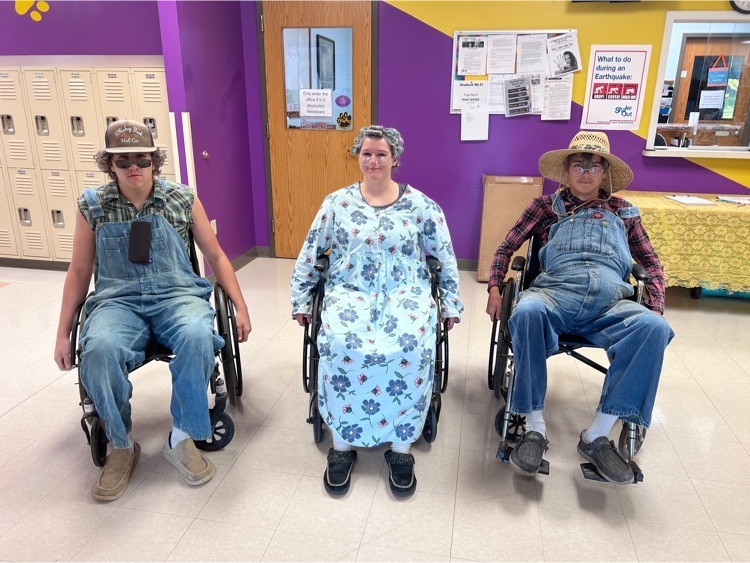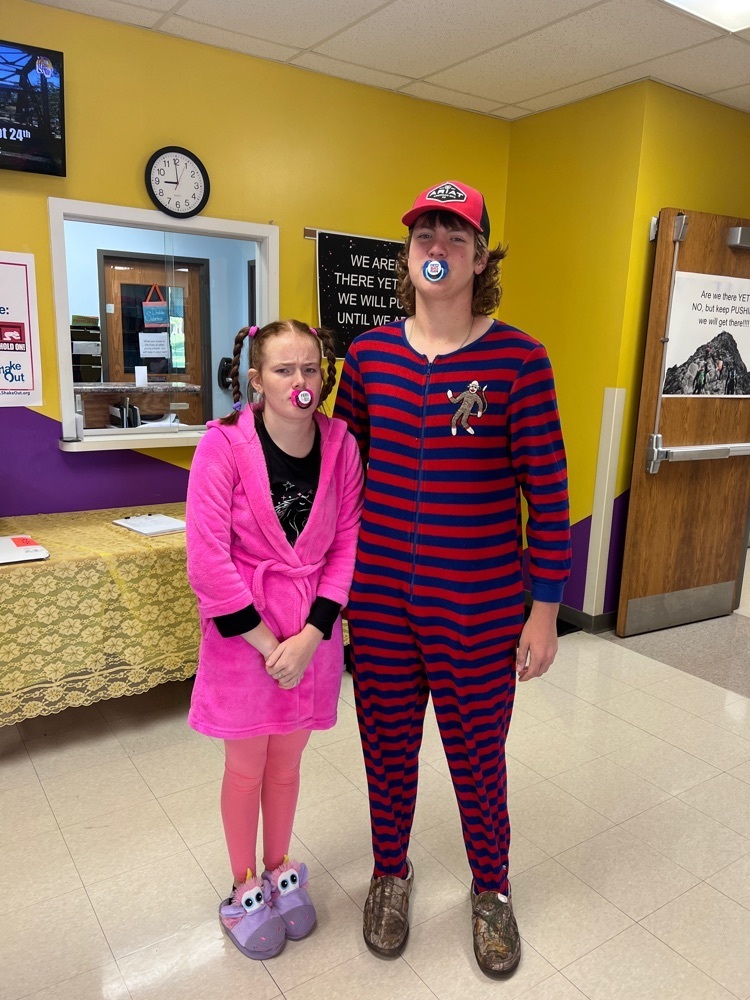 MZ Senior, Aidan Homan, is looking to set a new trend…Flamingo Friday! 🦩 Keep an eye out for our Flamingo Friday picture updates. Will you join in on his new trend?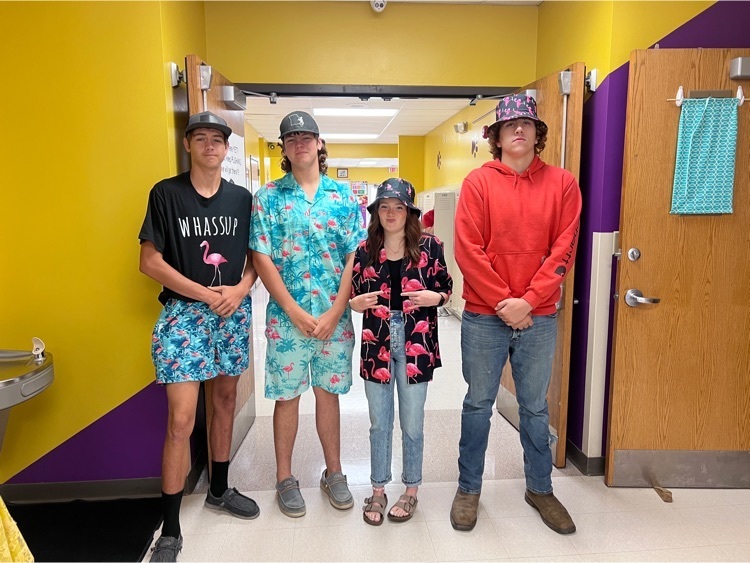 MZ HS Volleyball Schedule💛🏐💜🐅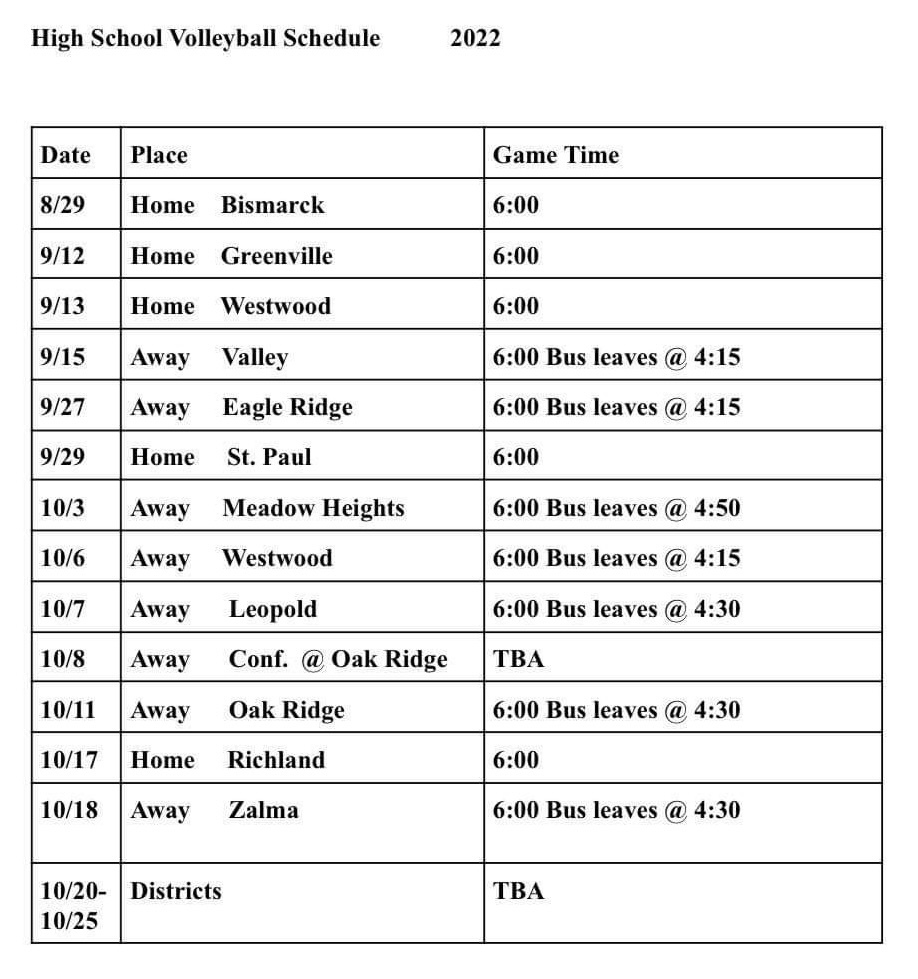 Big Creek Baptist Church provided breakfast for MZ teachers and staff this morning. What a great way to start the year!! Thank you! Go Tigers!!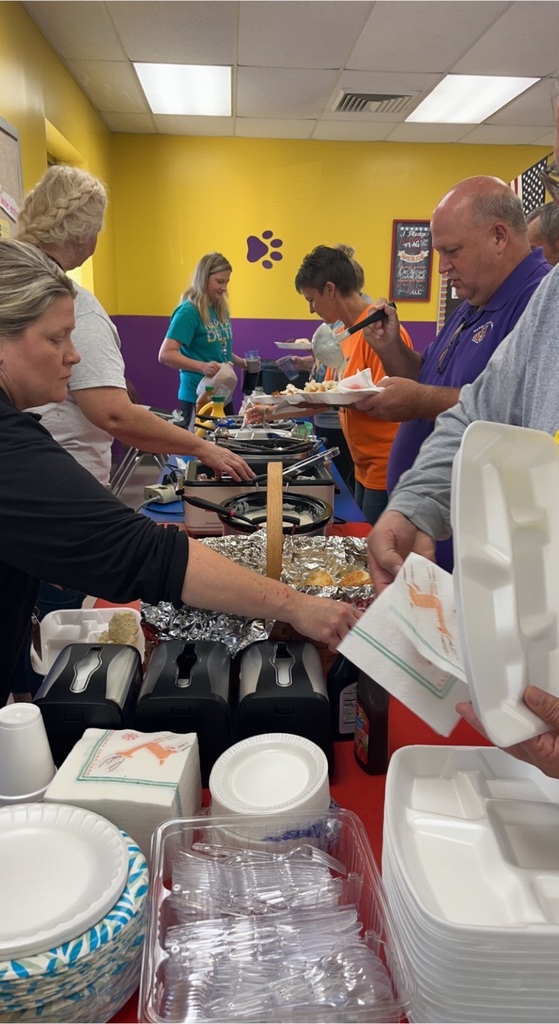 Attention Parents: All student test scores from last year will be available for you to view at this year's Open House August 23, from 5:30 to 7:30 PM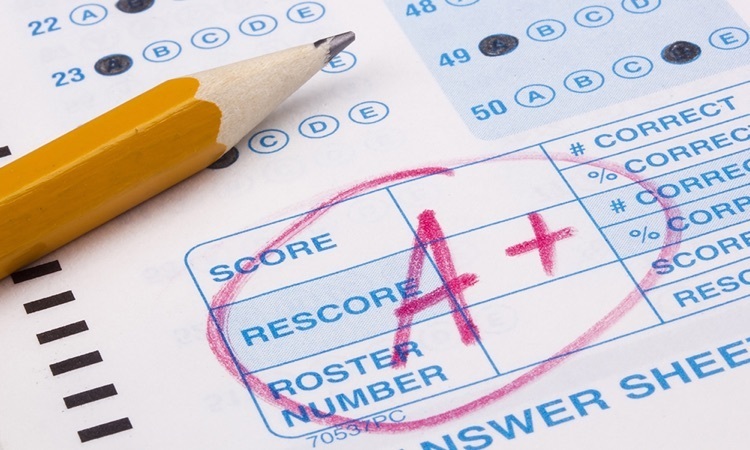 MZ Middle and HS students and staff gave Junior, Kaylee Stafford, a good luck send off. She is headed to Jeff. City for the Missouri Track and Field State Championship.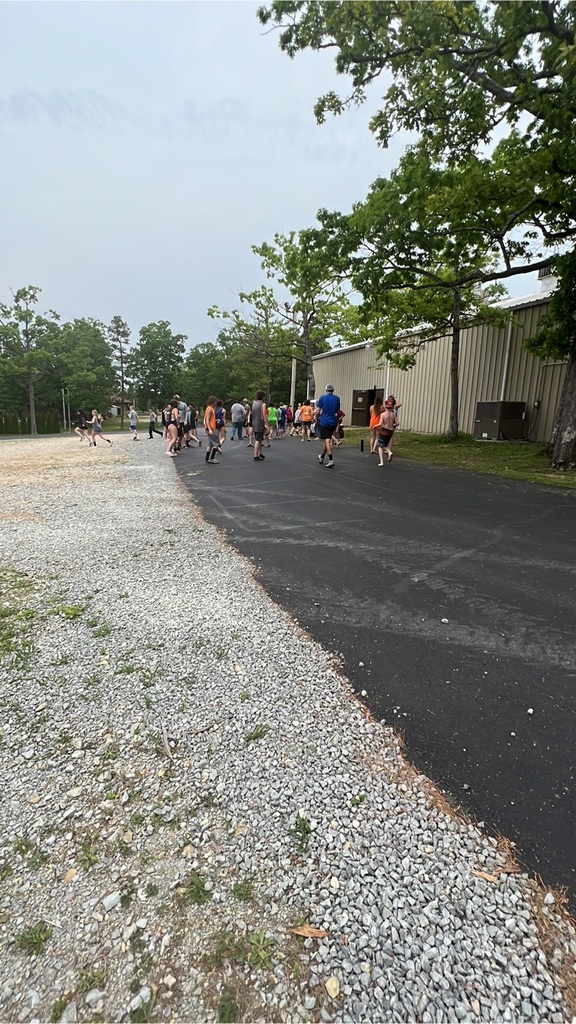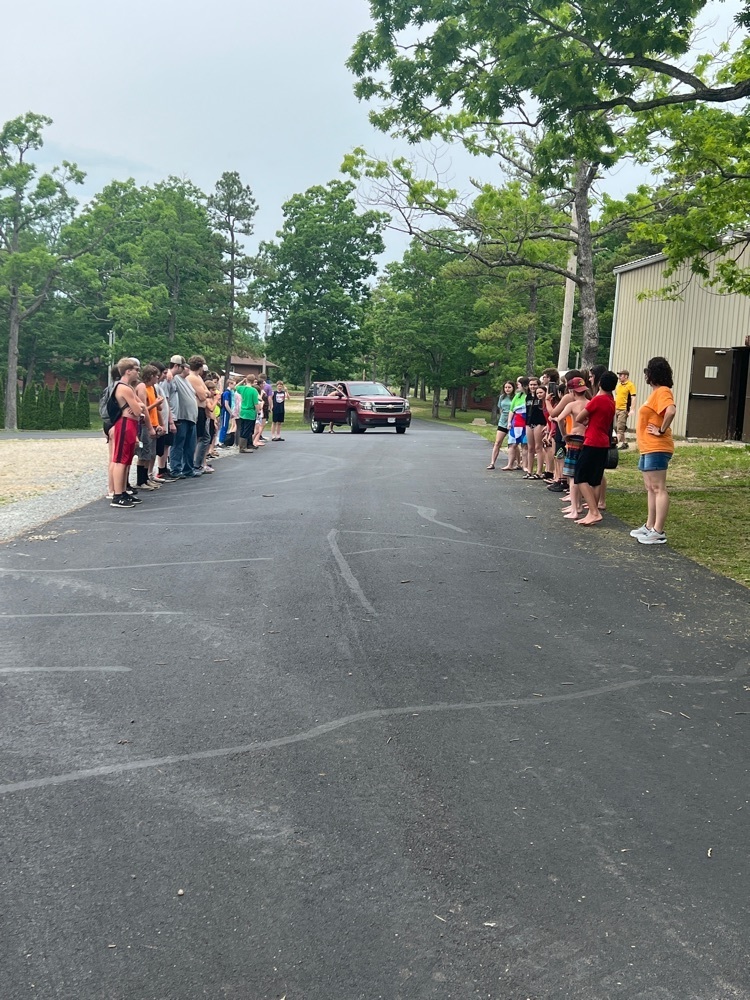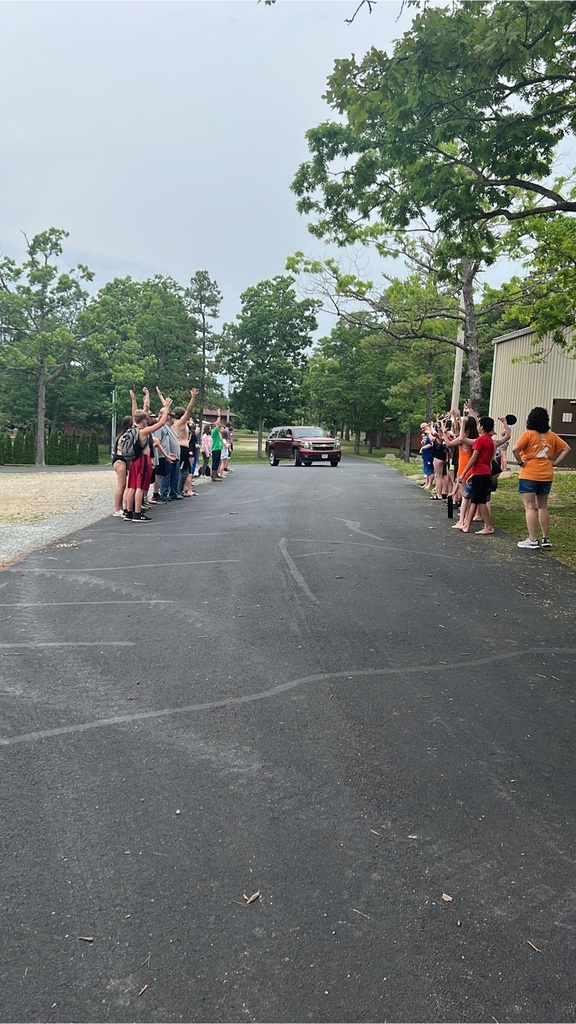 4th Quarter scholars had lunch with Mr. Blake recently.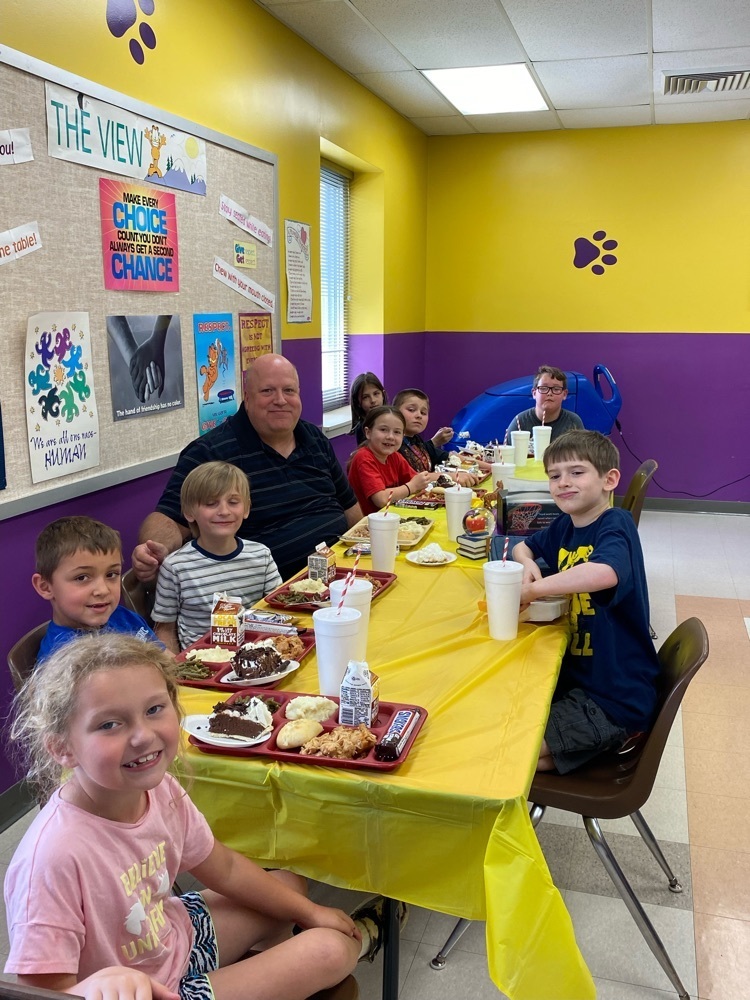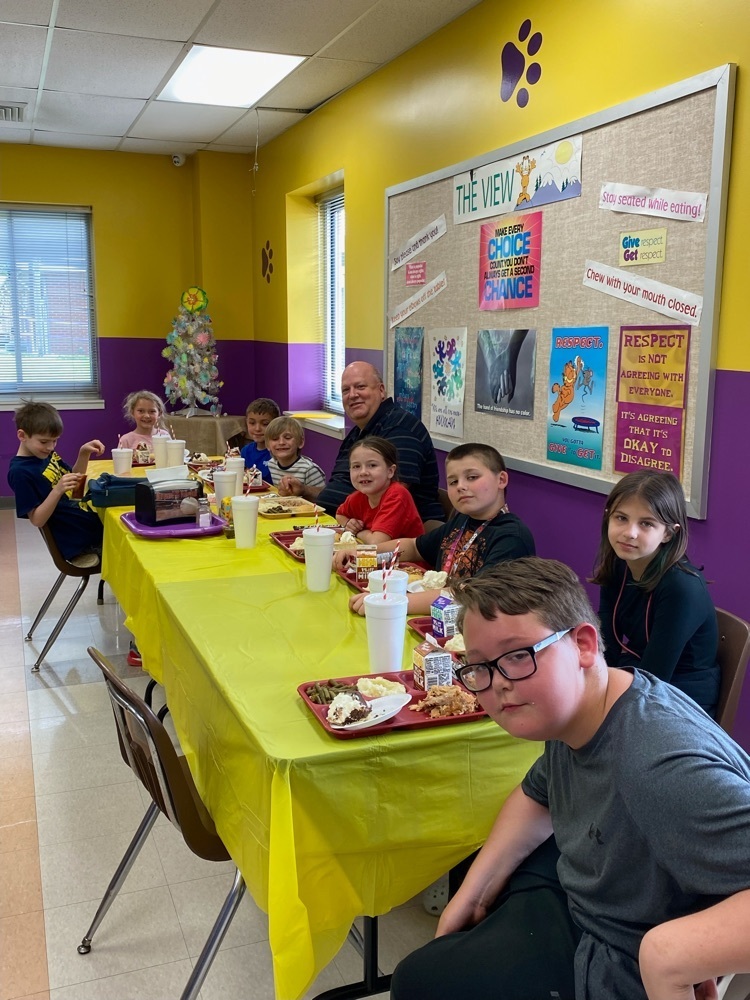 Kaylee Stafford advanced to the MO State Track & Field Championships by finishing in the top 4 in shot put at the State Semis. This is the 1st year for Marquand's track team. Kaylee will compete Friday at State in Jeff City. Coaches Drew White and Cheryl Whitener. Good luck!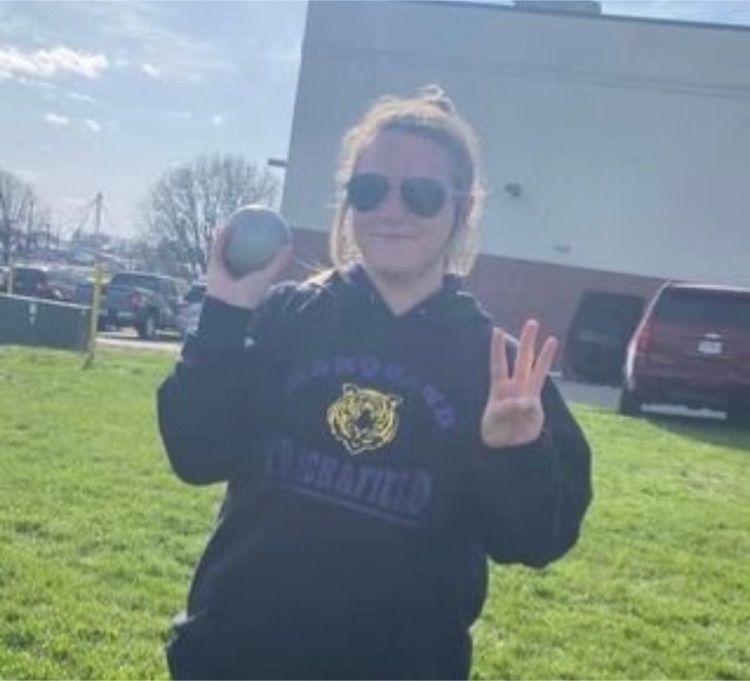 Getting closer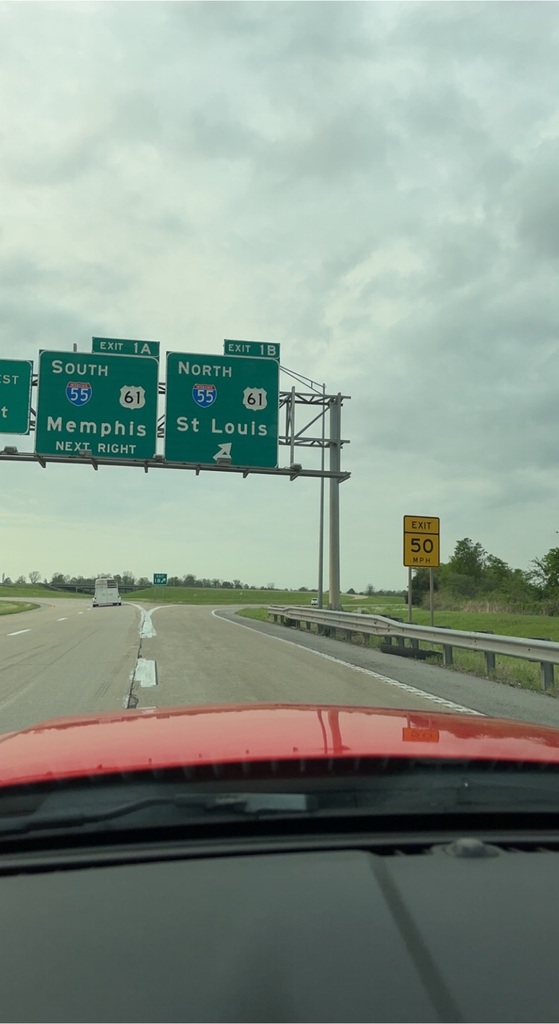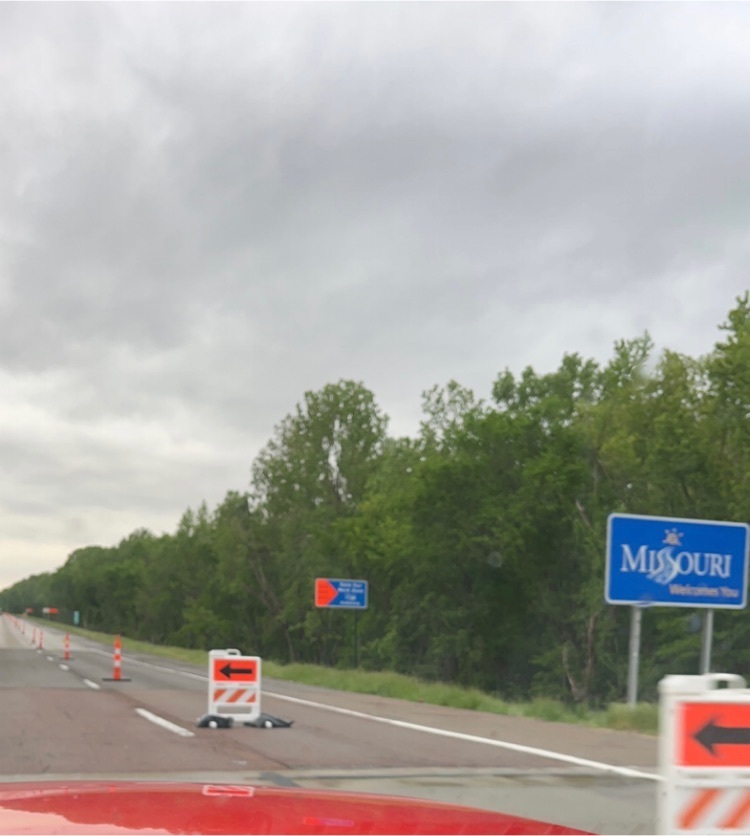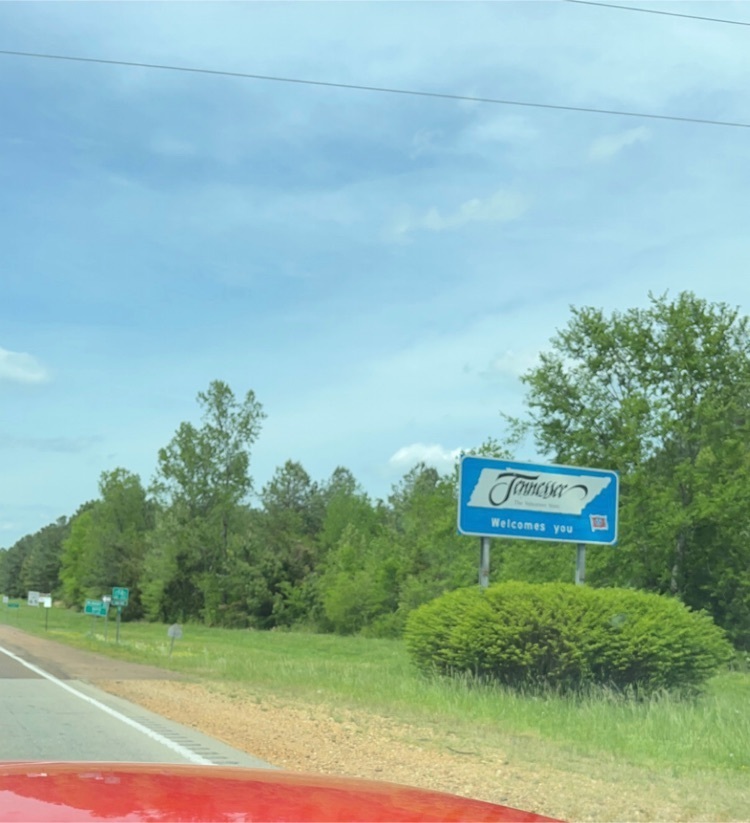 Making a few stops before switching states (and road quality 😳)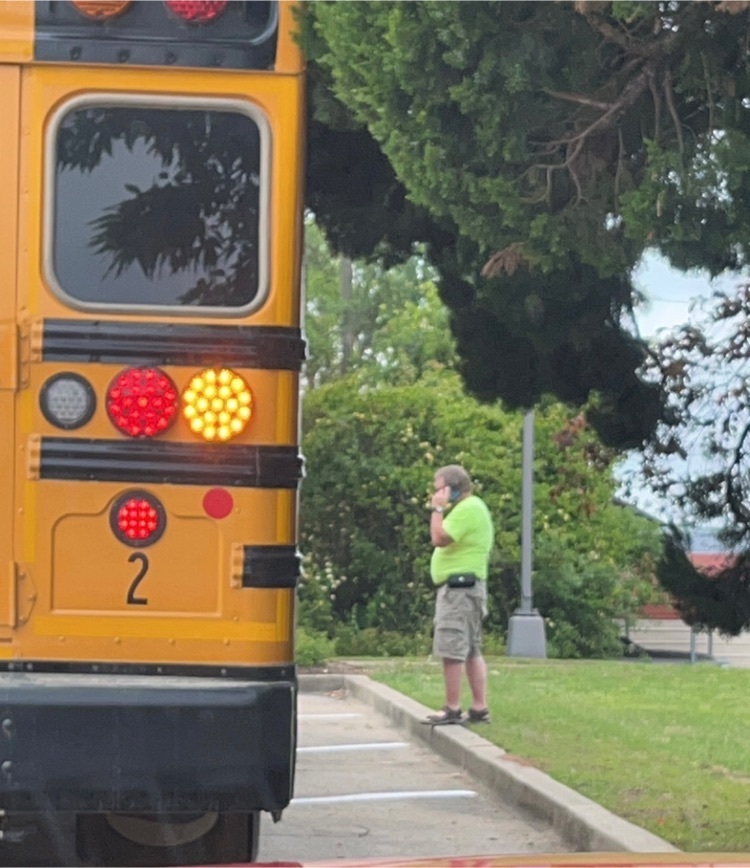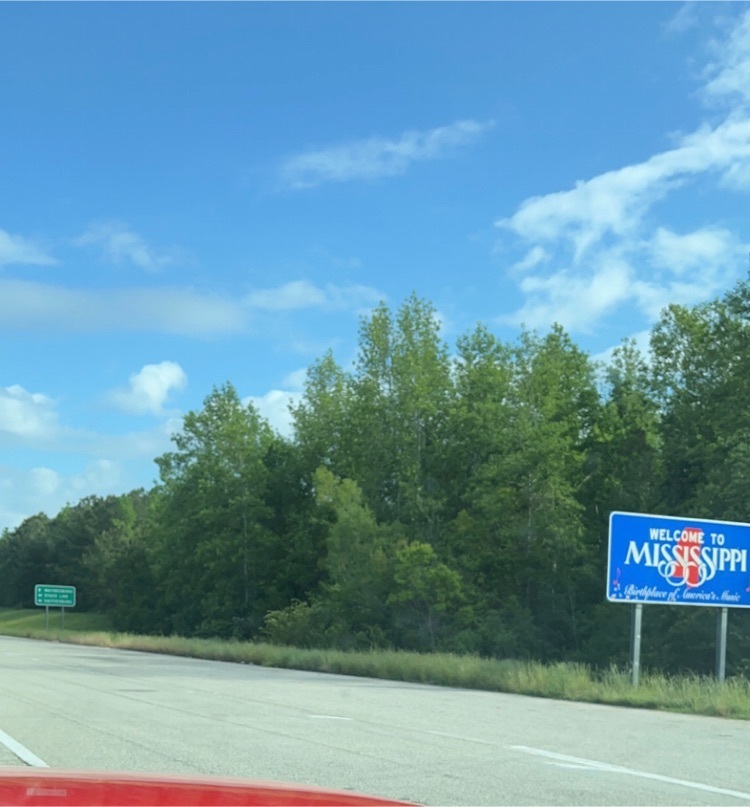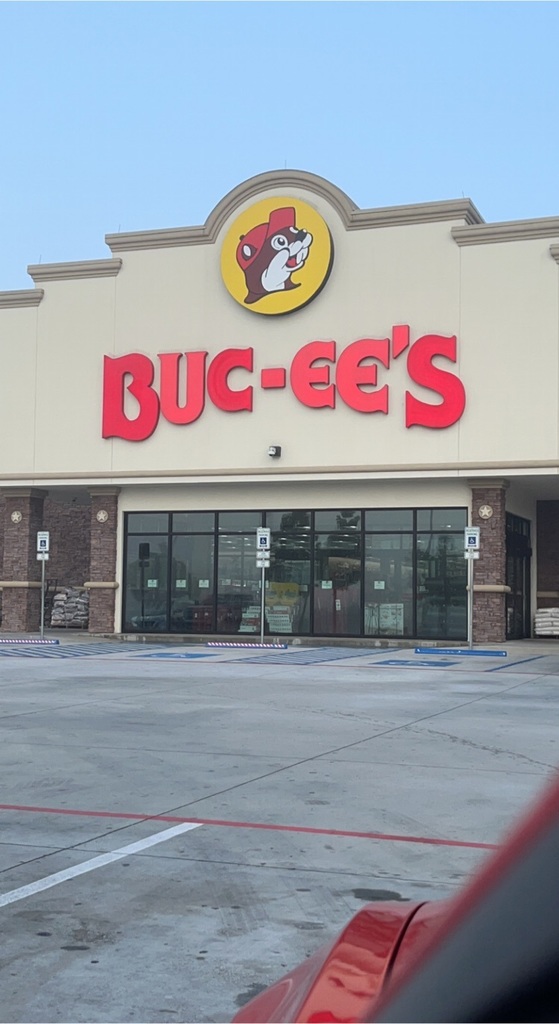 See you in Missouri later tonight. Keep watching for updates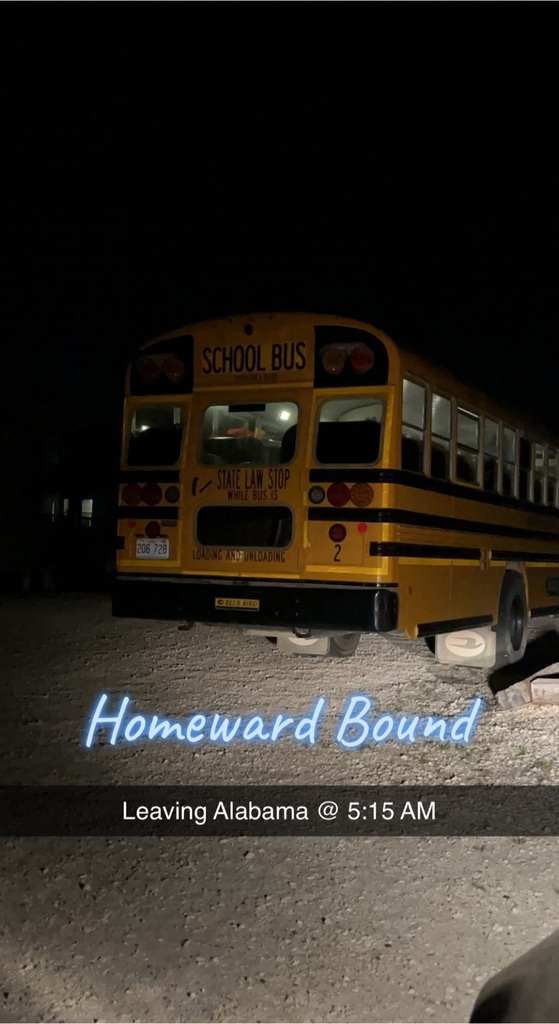 Last day in Alabama. Rain, shopping, chilling out, saw a wedding on the beach and packing. Leaving at 5:00 AM in the morning.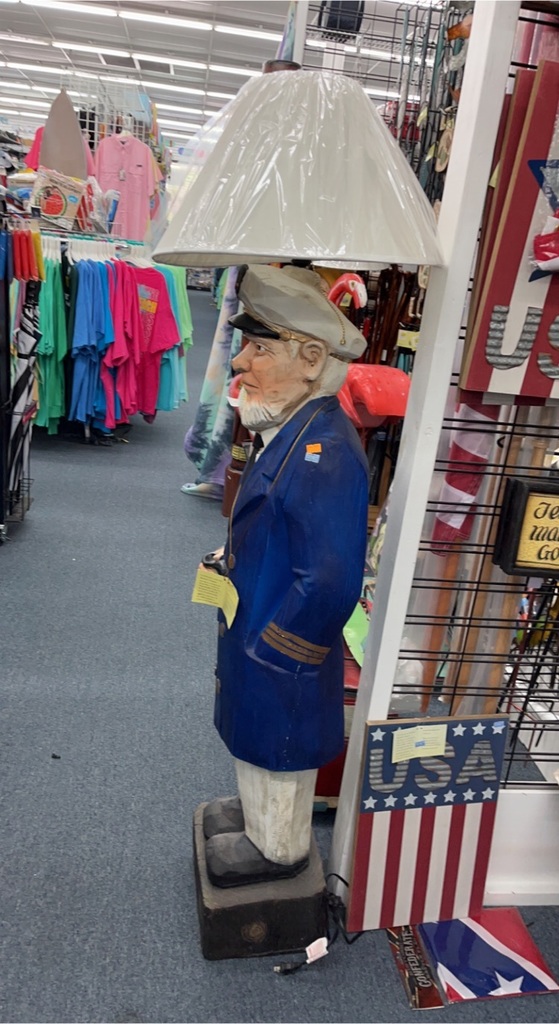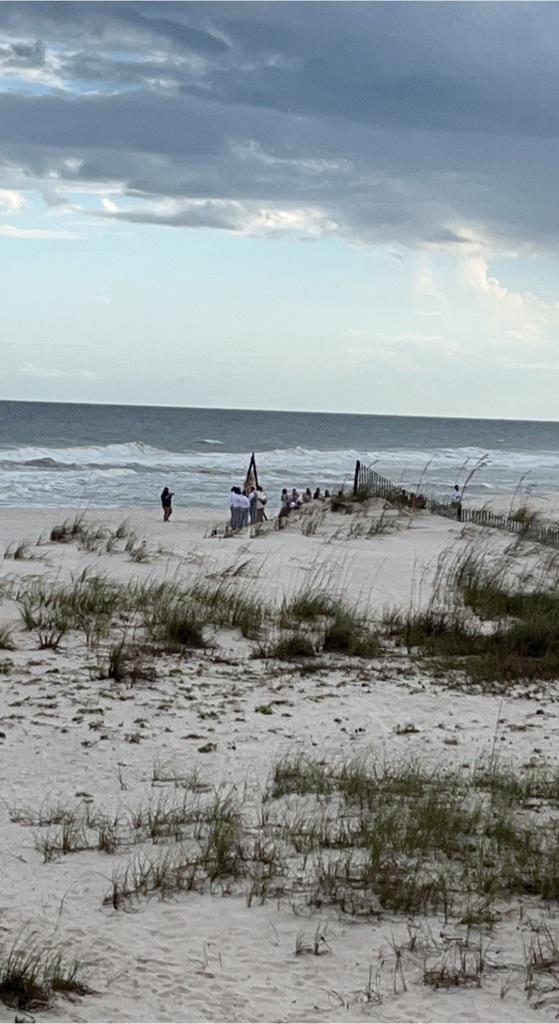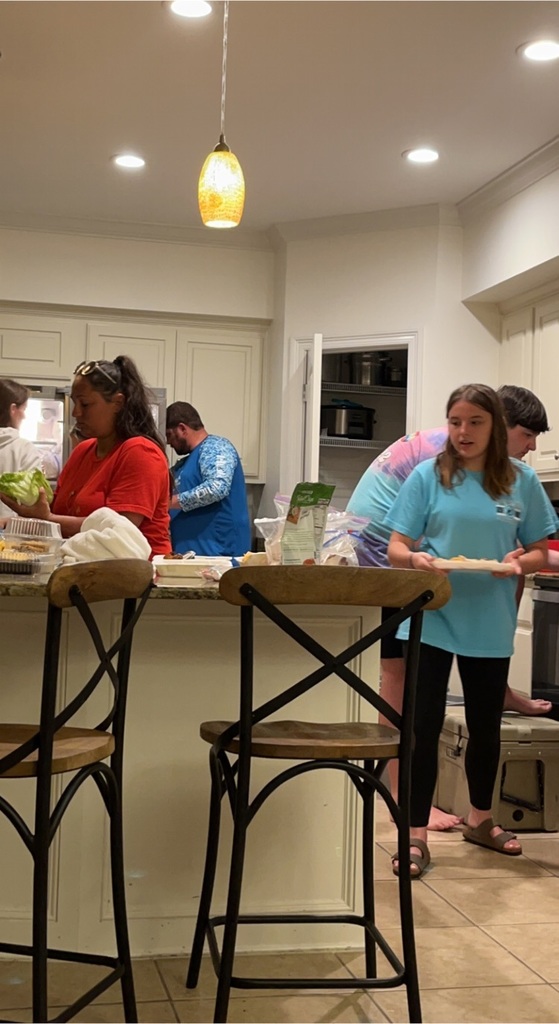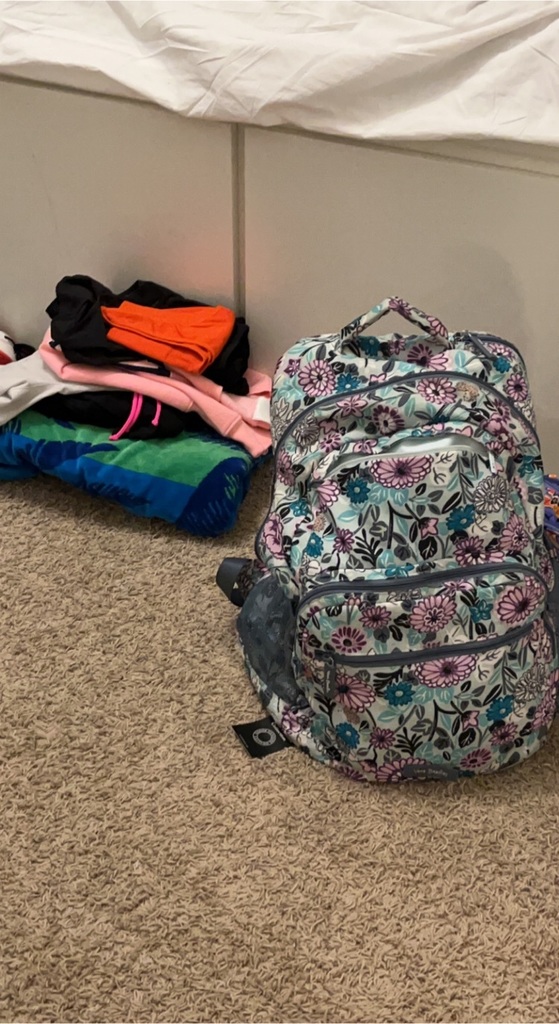 Senior trip is still jumpin'. One more day here before we head home Saturday.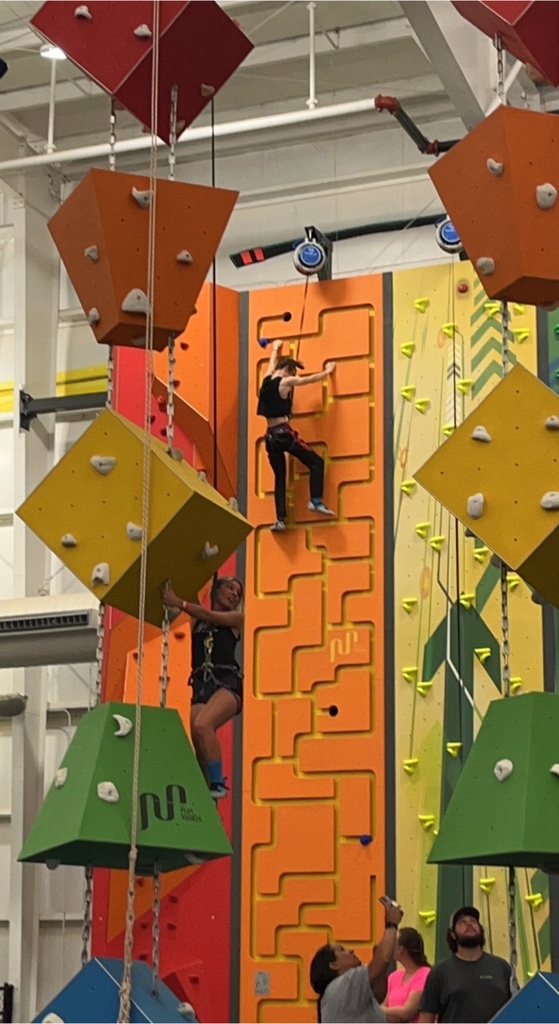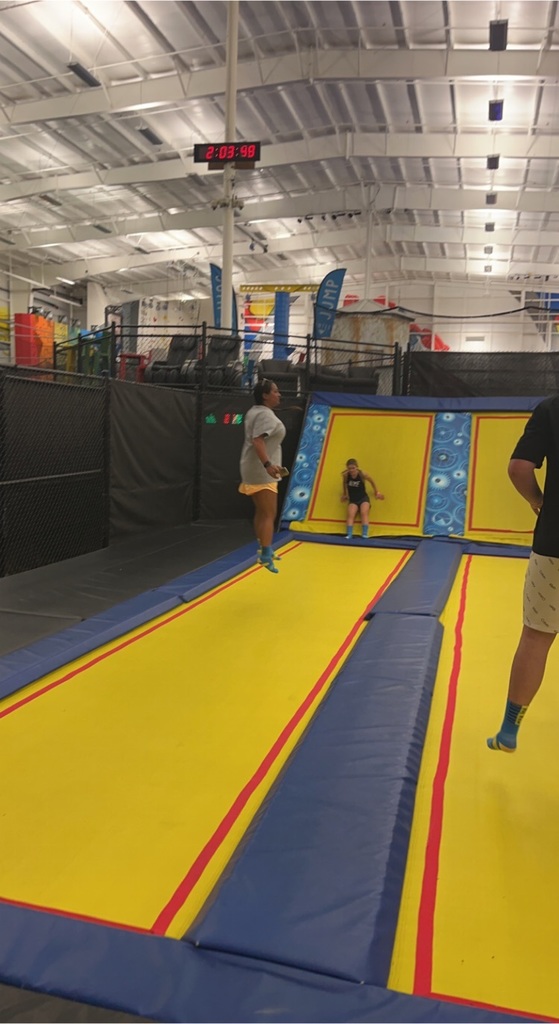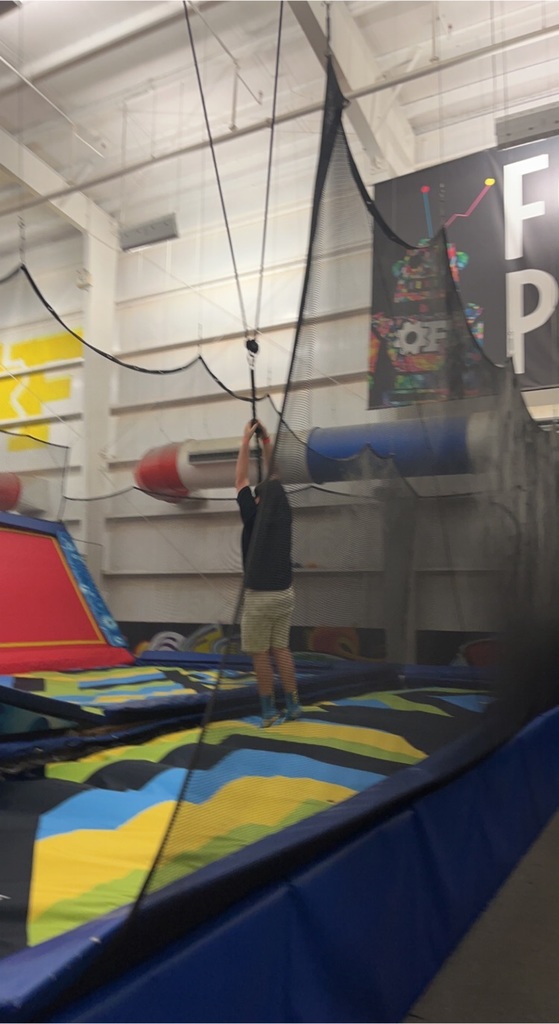 Senior update: Still here. It's still awesome.