High School Volleyball vs Westwood Baptist (8-27) has been POSTPONED. Possible makeup date to be determined.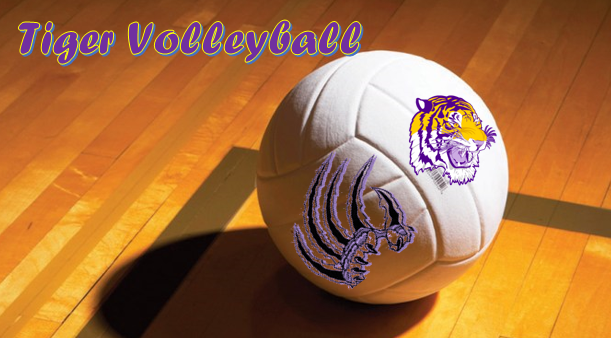 Marquand-Zion is BACK!!!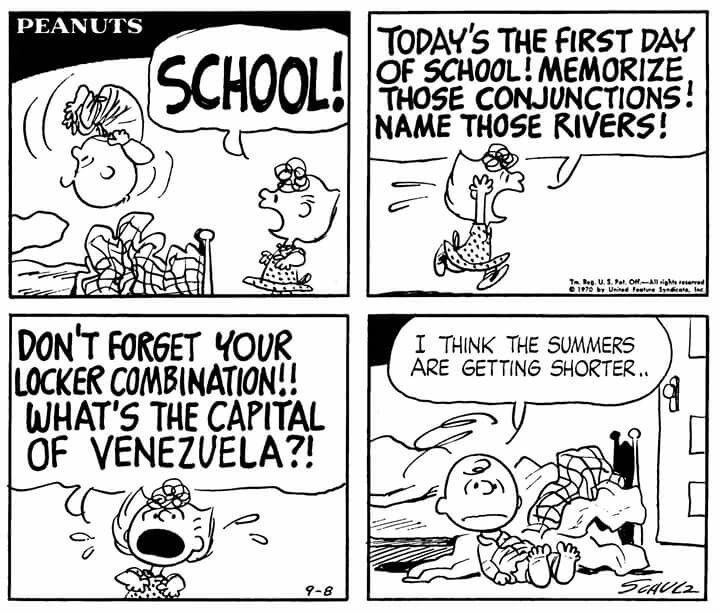 Open House TONIGHT!! 5:30 to 7:30 PM. Please practice social distancing!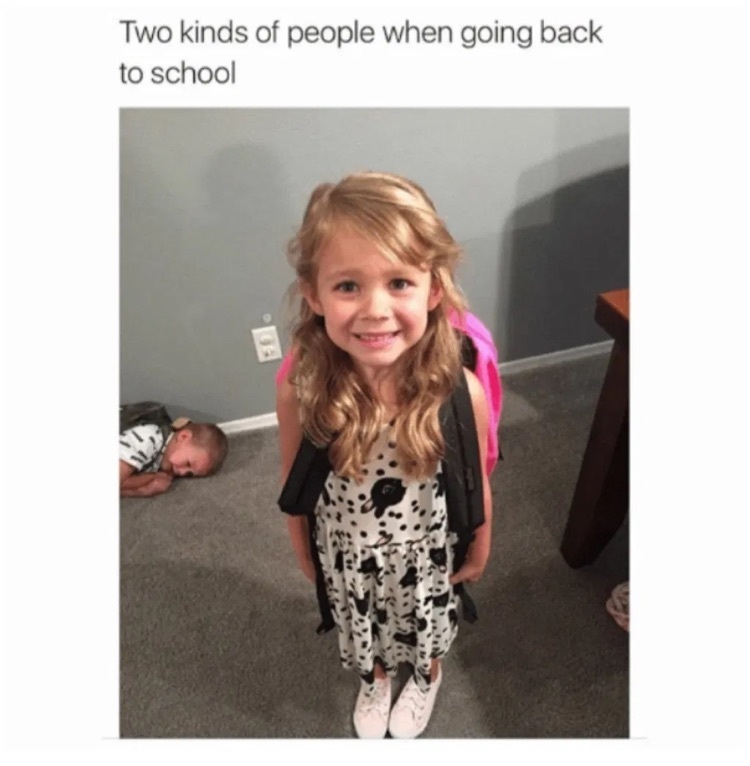 Intruder Training Marquand-Zion teachers spent Friday learning the latest safety techniques from Jeff Lofton of the Harden the Target organization and hardenthetarget.com. Jeff, the current Chief of Police in Clever, MO, travels throughout the region educating teachers on how to keep students safe during a school shooting or incident. The teachers took part in a training session followed by real life scenarios lead by Lofton. This is the second year Mr. Lofton has lead this training at MZ.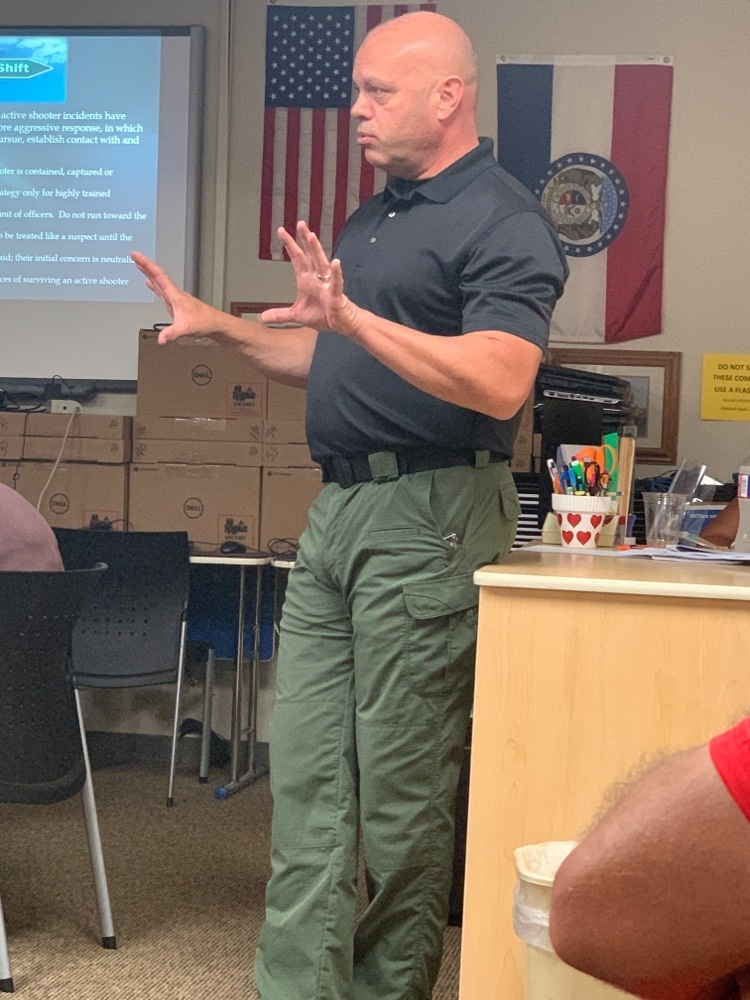 Big Breakfast from Big Creek Baptist Church! A very grateful staff was treated to a great breakfast from Big Creek Baptist Church on Wednesday. We enjoyed eggs, bacon, sausage, biscuits and gravy and Pancakes. Fruit and juice was also served. Thank you to everyone at Big Creek Baptist Church for a wonderful start to a new year!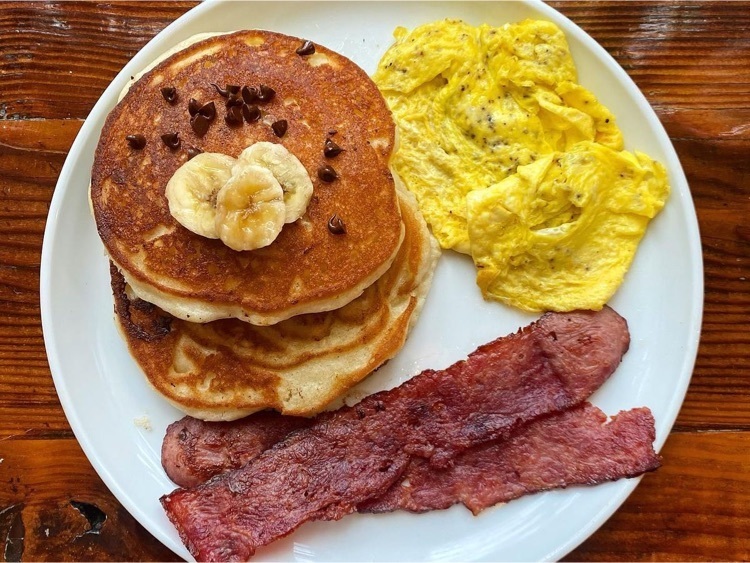 VO-TECH STUDENTS VO-Tech STARTS on August 26th! The same day as school starts at MZ!!

Teachers go back this week! Students next Thursday!!! (Open House Tuesday 8-24 5:30-7:30 PM)

📅📝Back to School Supply list and 2021-2022 School Calendar! 🏫 We look forward to seeing you all at Open House on the 24th from 5:30-7:30! 🎉Then Back to School on the 26th!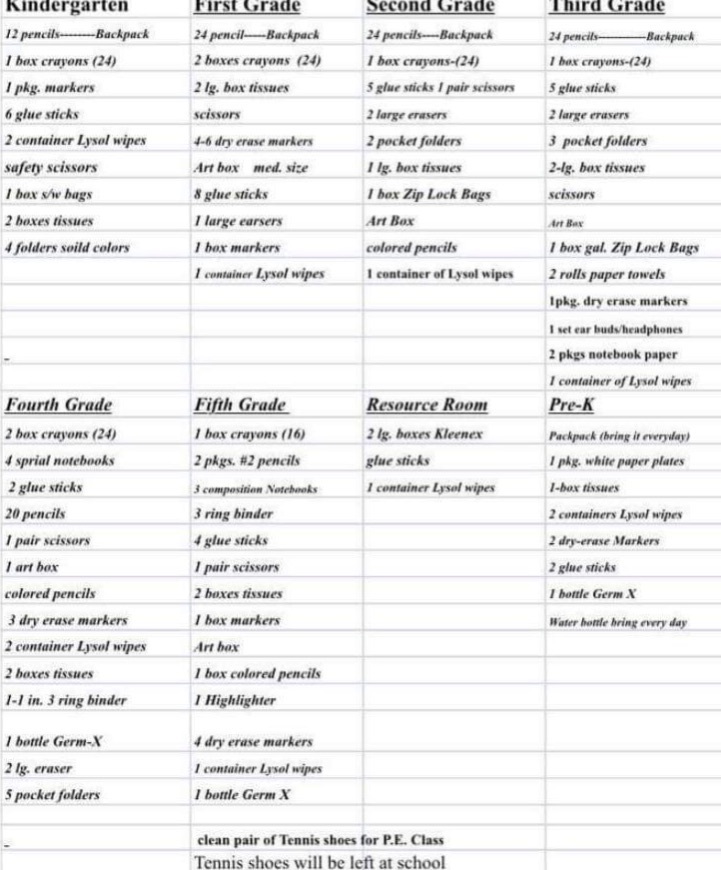 FREE Back to School Haircuts!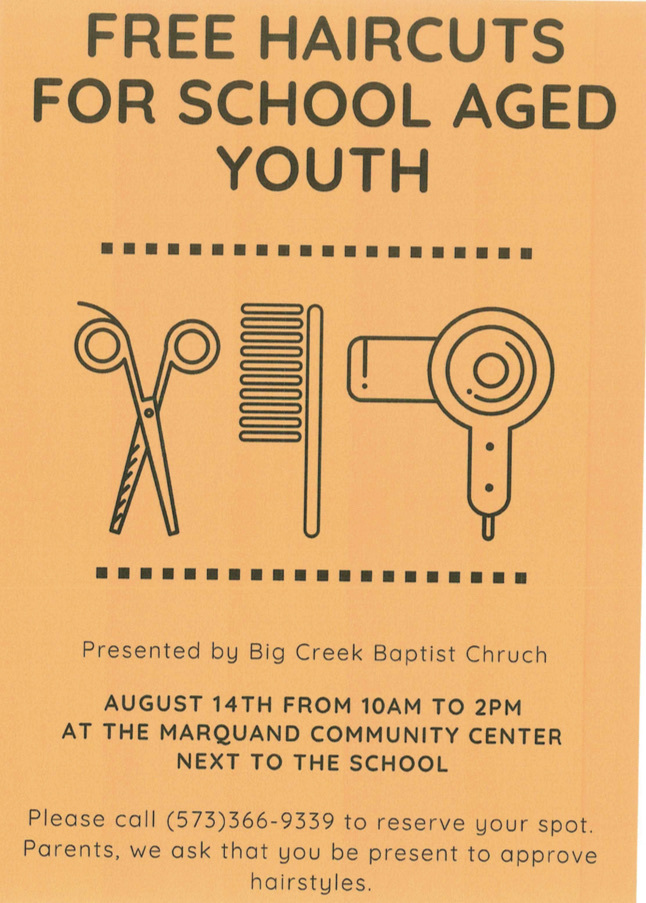 Still got a week left!!! 😂😂😂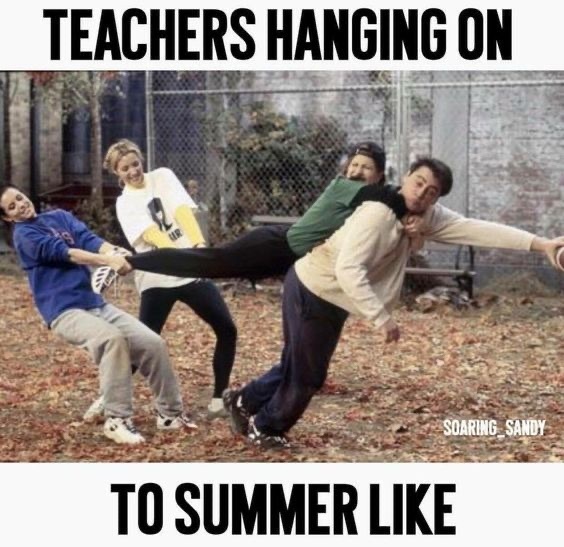 Thank you everyone for donating school supplies to Marquand Zion and Fredericktown School Districts at Stuff the Bus today! They are still at Fredericktown Walmart if you want to stop by!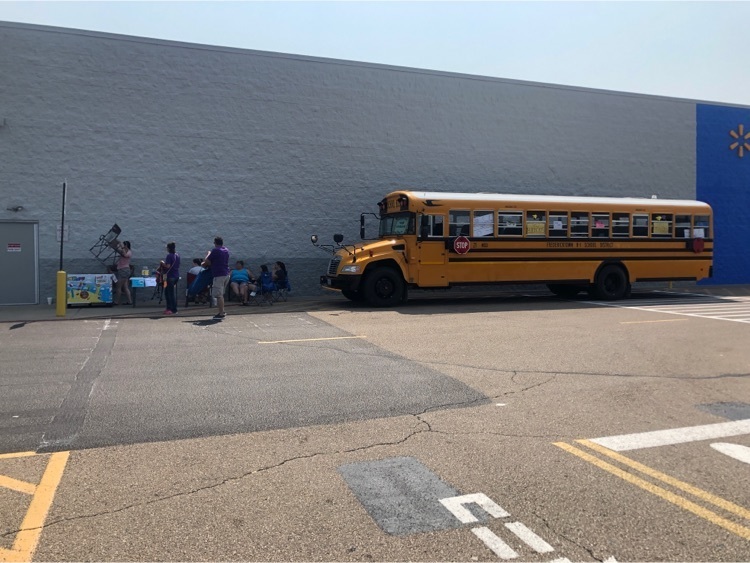 #ItsStillSummerVacation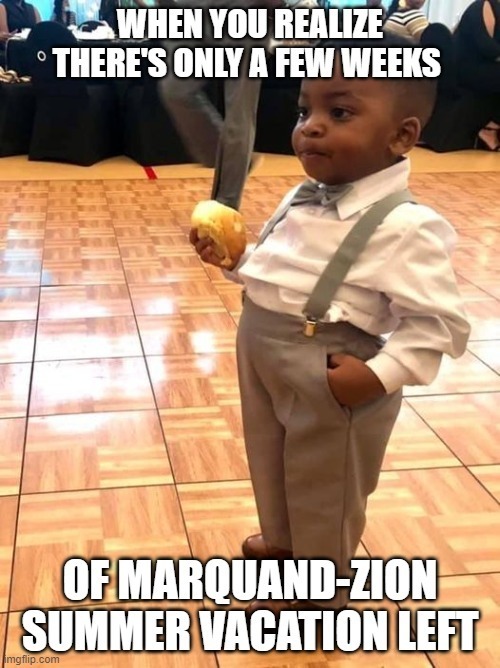 For the students 😂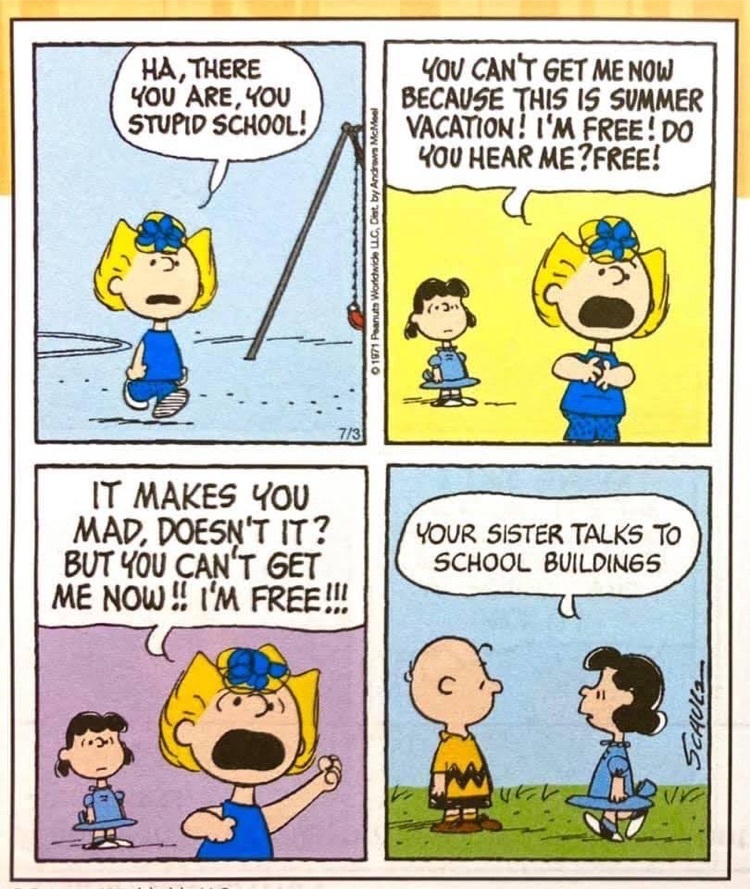 The struggle Is real 😂😳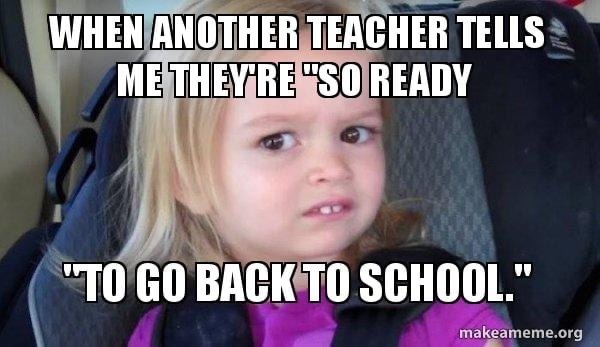 We all know that feeling #ItsStillSummer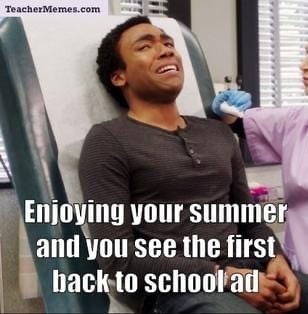 Happy Independence Day weekend from MZ schools!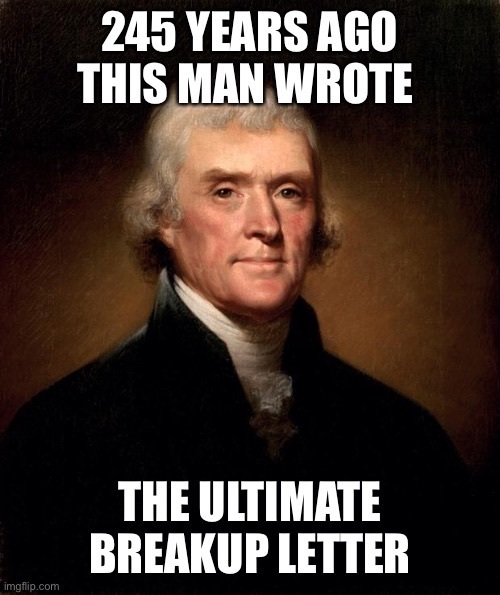 📓🖍📎2021-2022 School Supply List ✏️📂✂️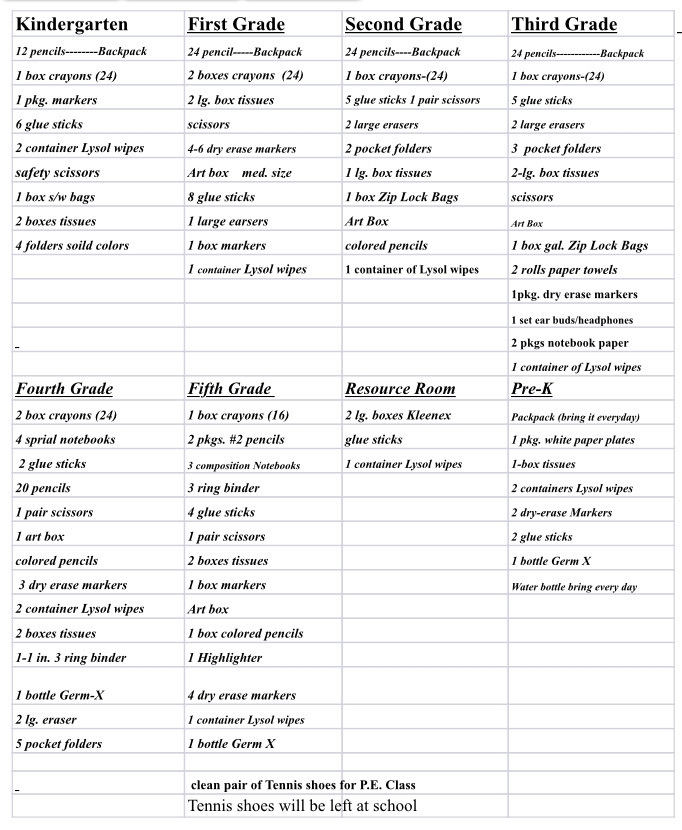 4th Quarter Scholars 1st- Elissa Lichtenegger 2nd- Nathaniel Cannon 4th- Sebastian Mills 5th- Jayden Francis Art- Jesse Matlock PE-Vaida Nichols Music- Elissa Lichtenegger 4th Quarter Honor Roll Sebastian Mills Jensen Dees Nathaniel Cannon Ariah Stephens Layne Jones Raelynn Jud-Nichols Jayden Francis Elissa Lichtenegger Gavin Williams Cassius Cooper Ashton Hovis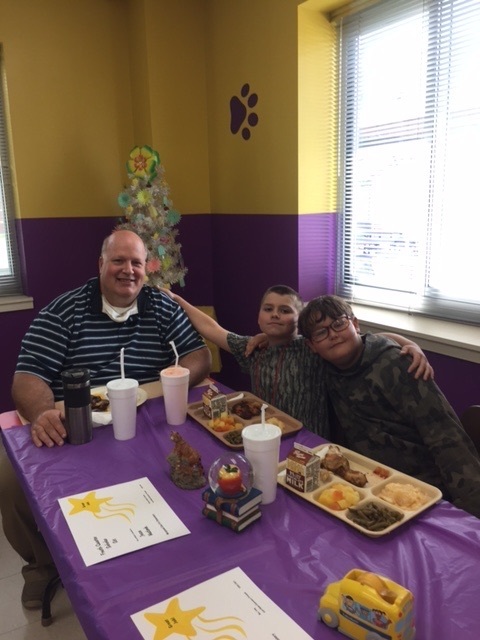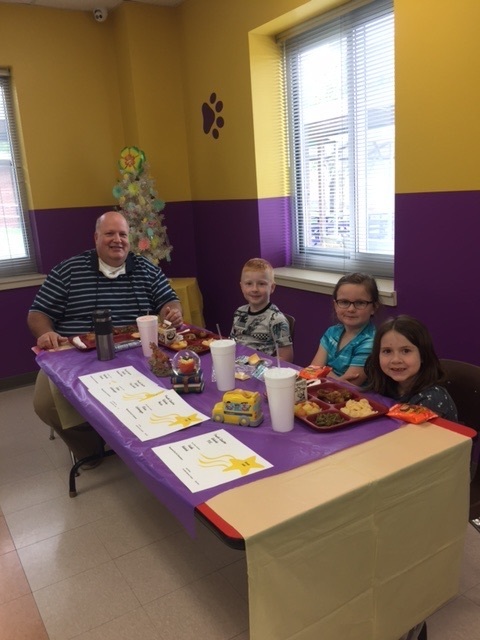 Emergency Broadband Benefit Consumer Information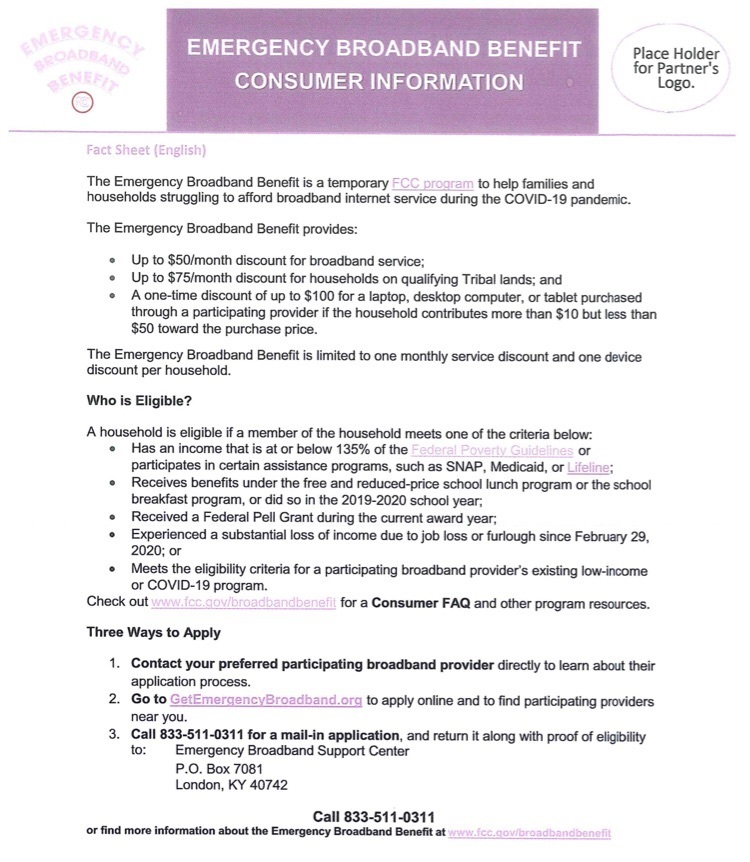 The Concession Stand is open this week during school hours. Proceeds benefit the 2021-22 Senior Class. Check with Mr. Berry or Mrs. Stephens for hours.