MZS Celebrated out Senior Basketball players last night. We may not have secured the win, but they definitely played hard and we couldn't be more proud. Pictured below are Seniors, Kaylee Stafford, Wyatt Graham, and Aidan Homan!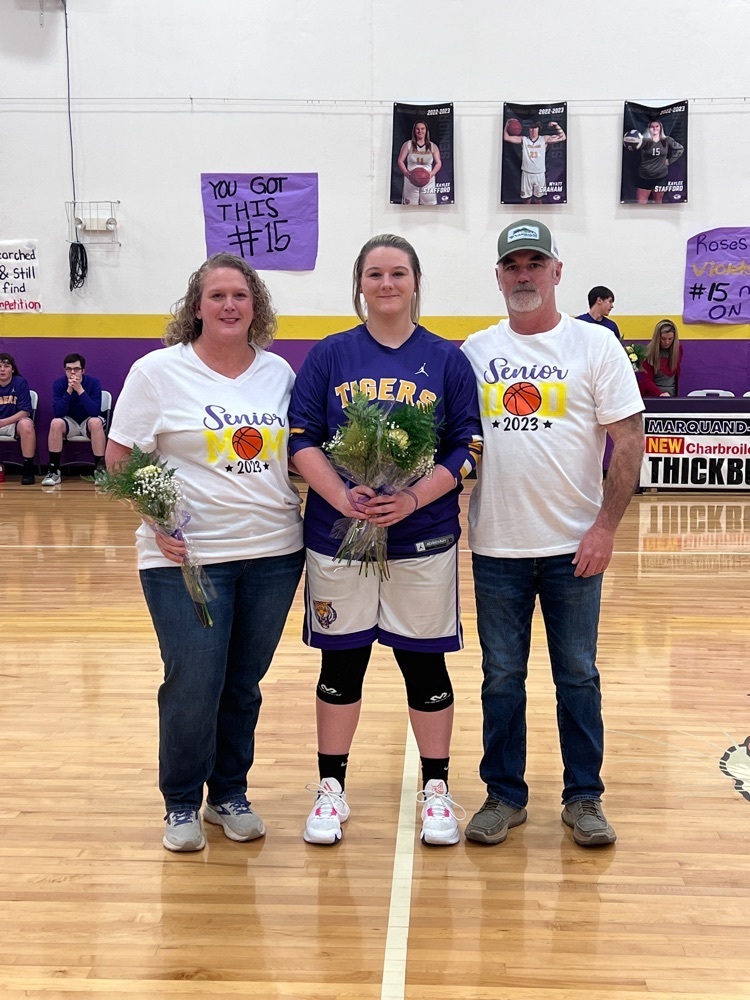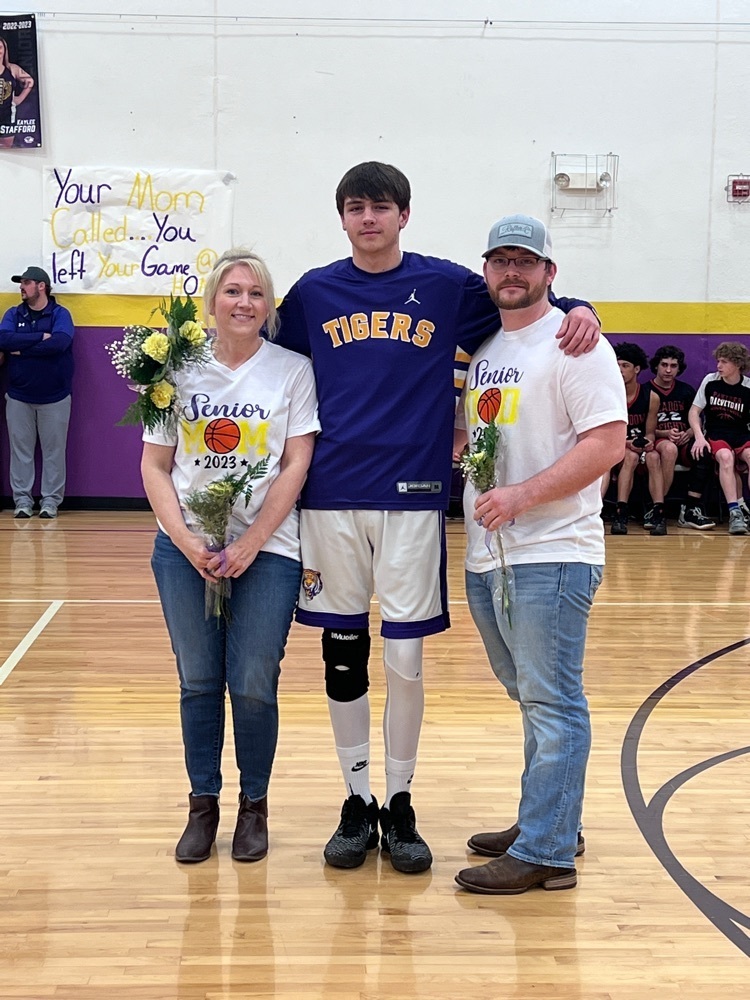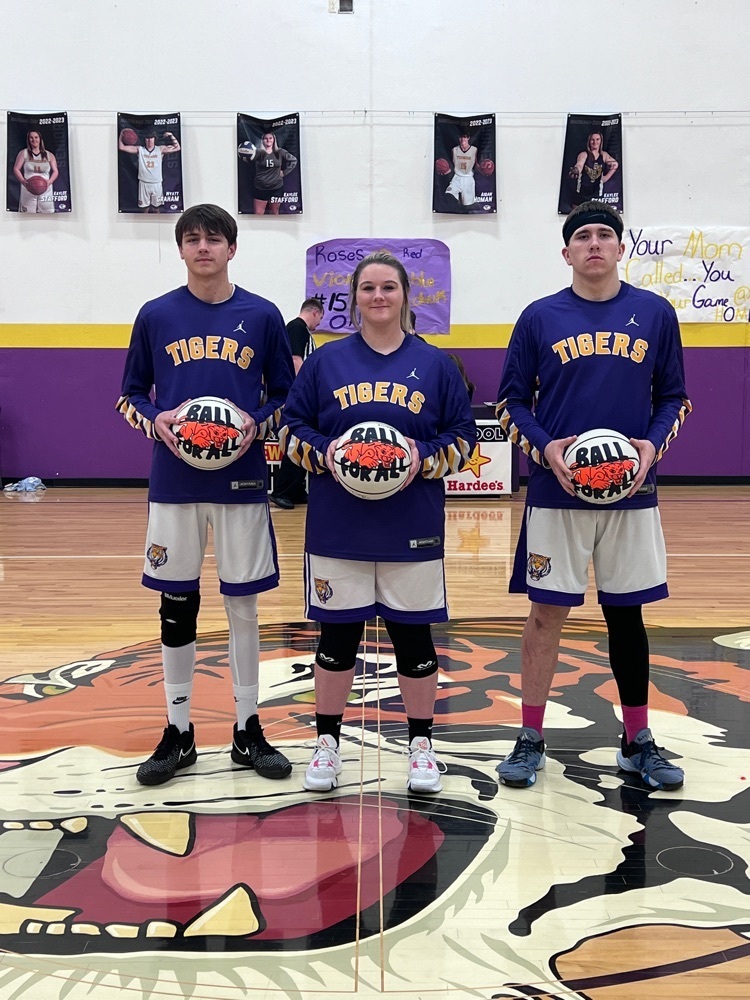 RESCHEDULED Daddy Daughter Dance February 24, 2023 6-8pm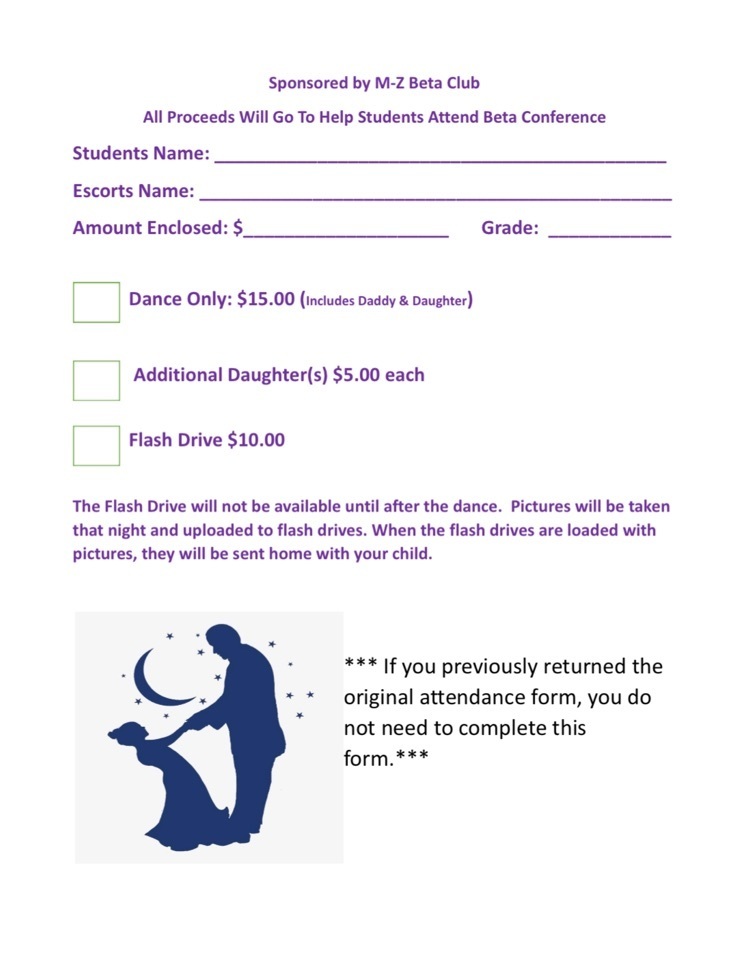 Congratulations to Kaylee Stafford and Aidan Homan this year's homecoming Queen and King of the Marquand Zion Homecoming. Homecoming was held Friday February 10th with ceremonies following the game. 📸 credits: Charity Poe and Angela McDowell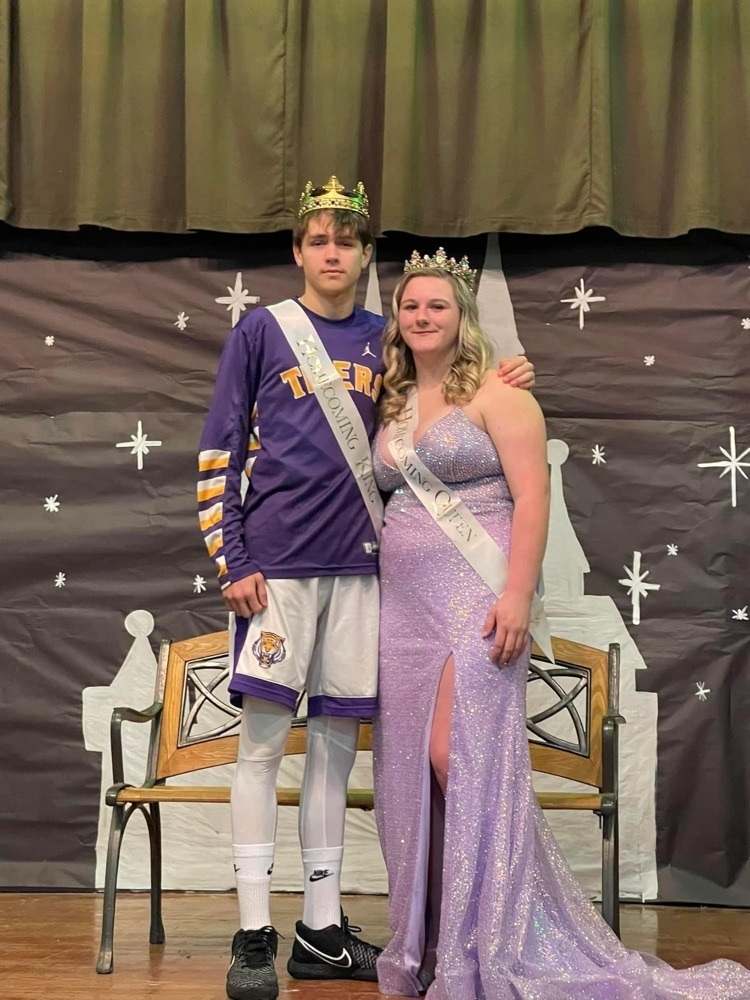 2nd quarter Scholars at Marquand Zion Elementary got to eat lunch with Mr Blake on Tuesday. Congratulations scholars!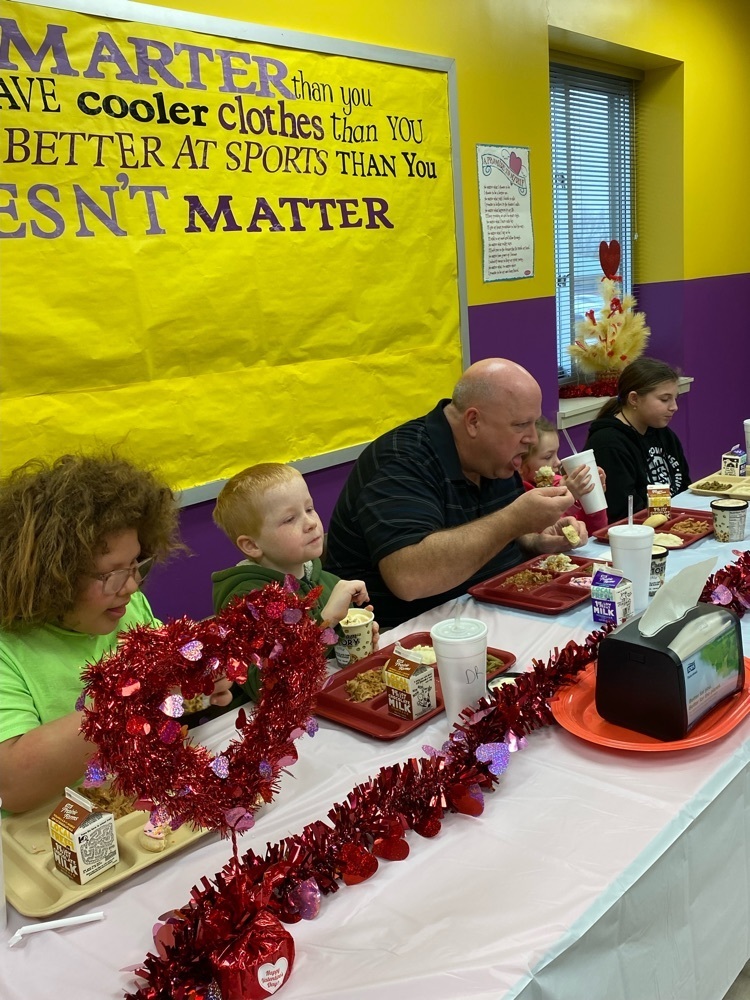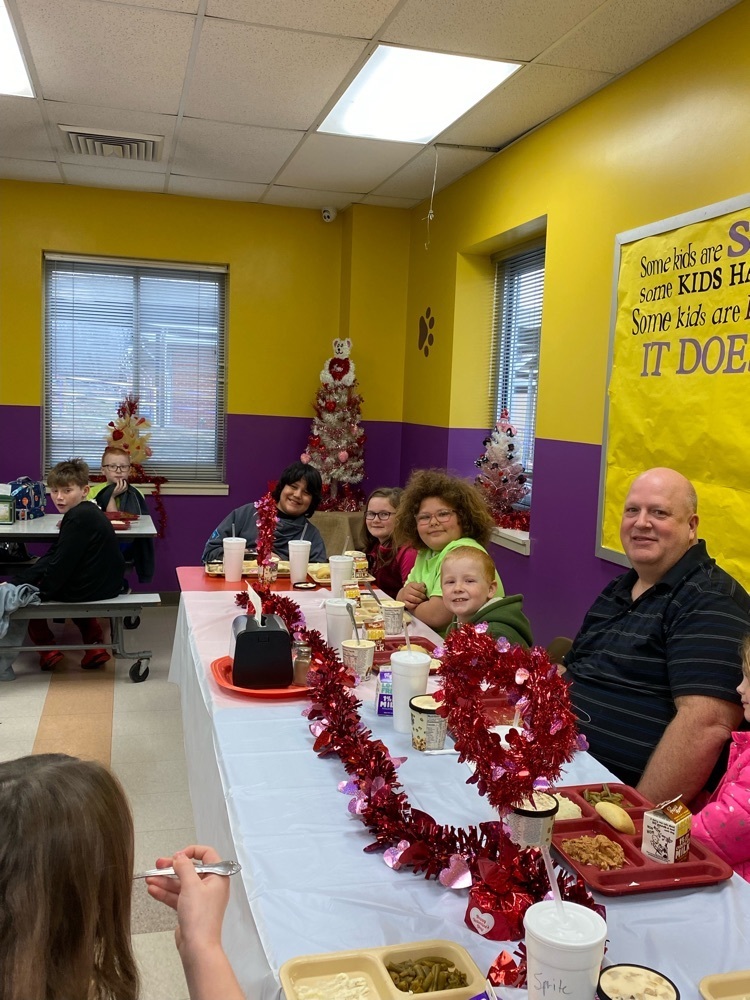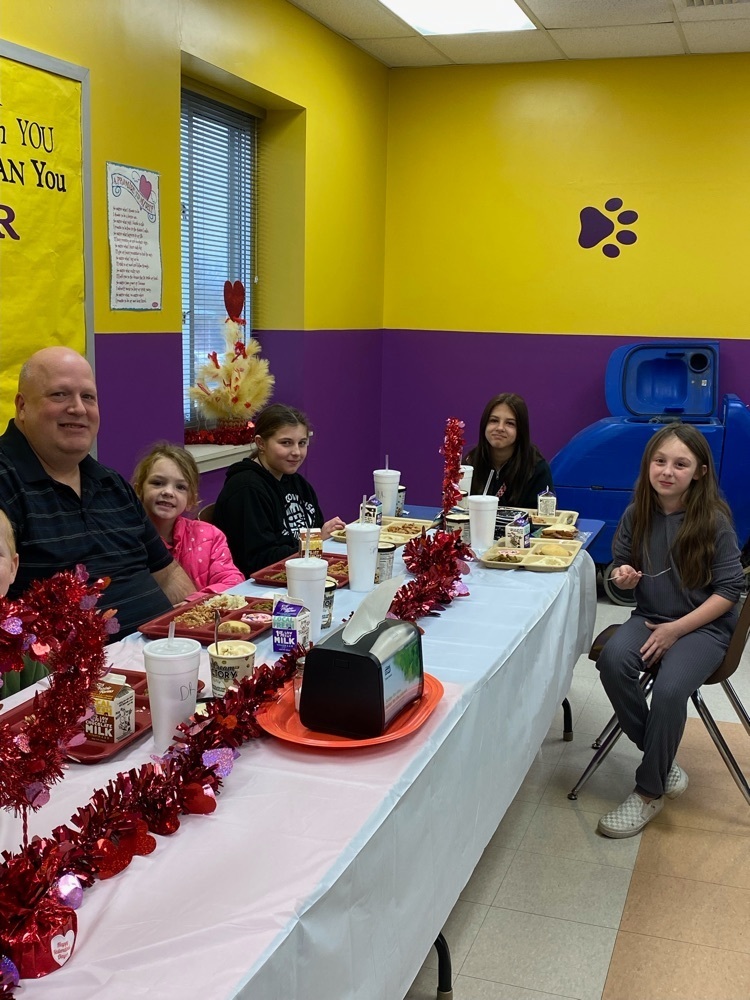 Marquand Tigers down the Leopold Wildcats 72-67 in OT in the Semis of the MVC Tournament at Zalma. Marquand will face Meadow Heights on Saturday in the Championship game at 2:00 PM. Bus leaves at 12:30. Game at Zalma High School. Go Tigers!!! 📸 Angela McDowell

Parent and Community Town Hall Meeting February 21, 2023 at 6pm in the school cafeteria.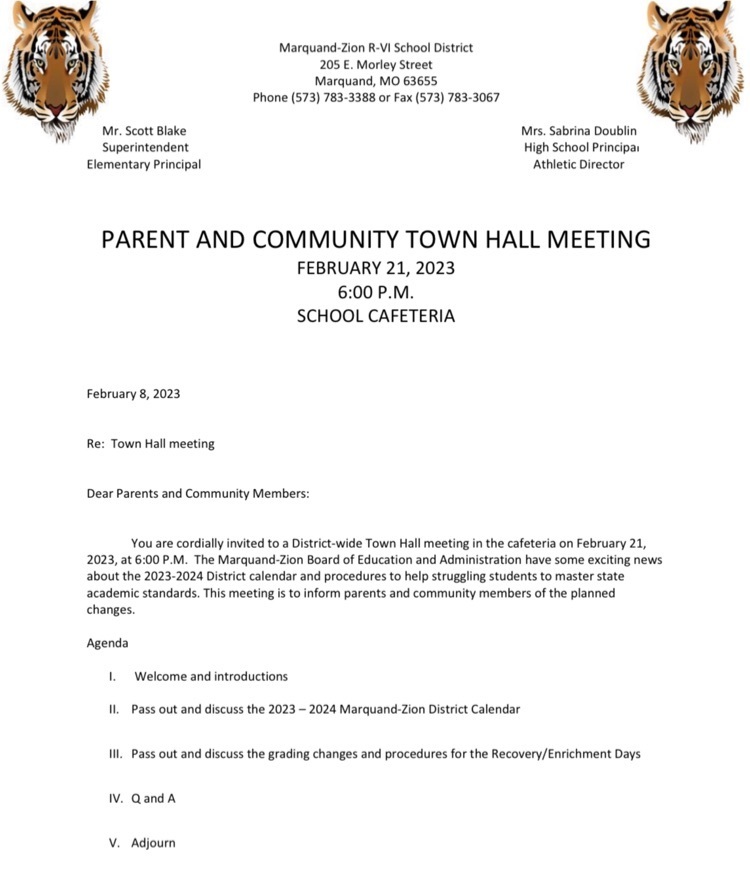 Congratulations MZ Tigers on winning their basketball game against Zalma last night! It was a real barn burner, but they pulled it off with a 76-74 win. They have been putting in the work and practicing hard and it's really paying off. We are so beyond proud 🏀🐅💜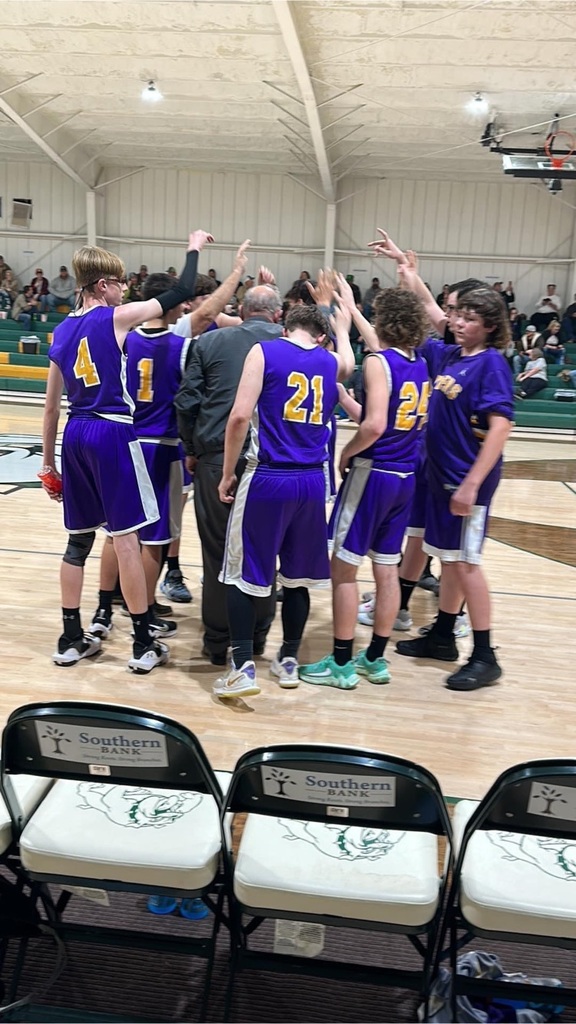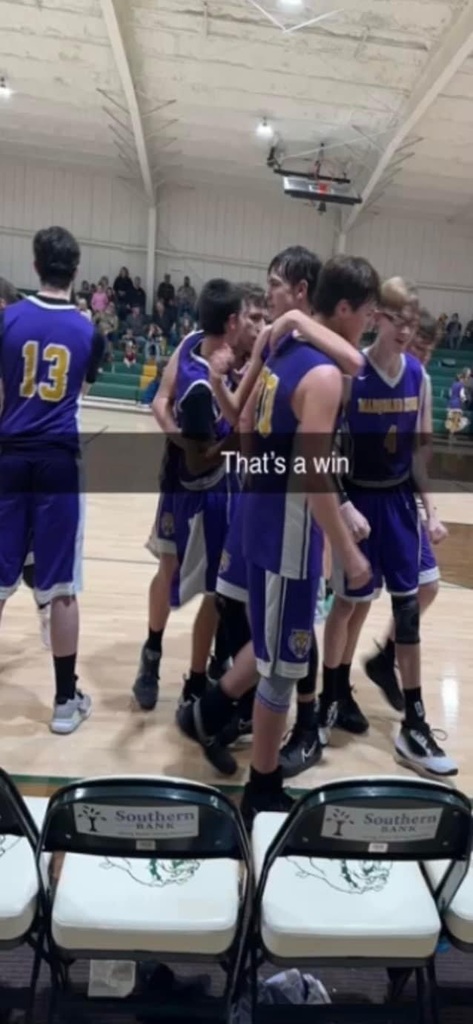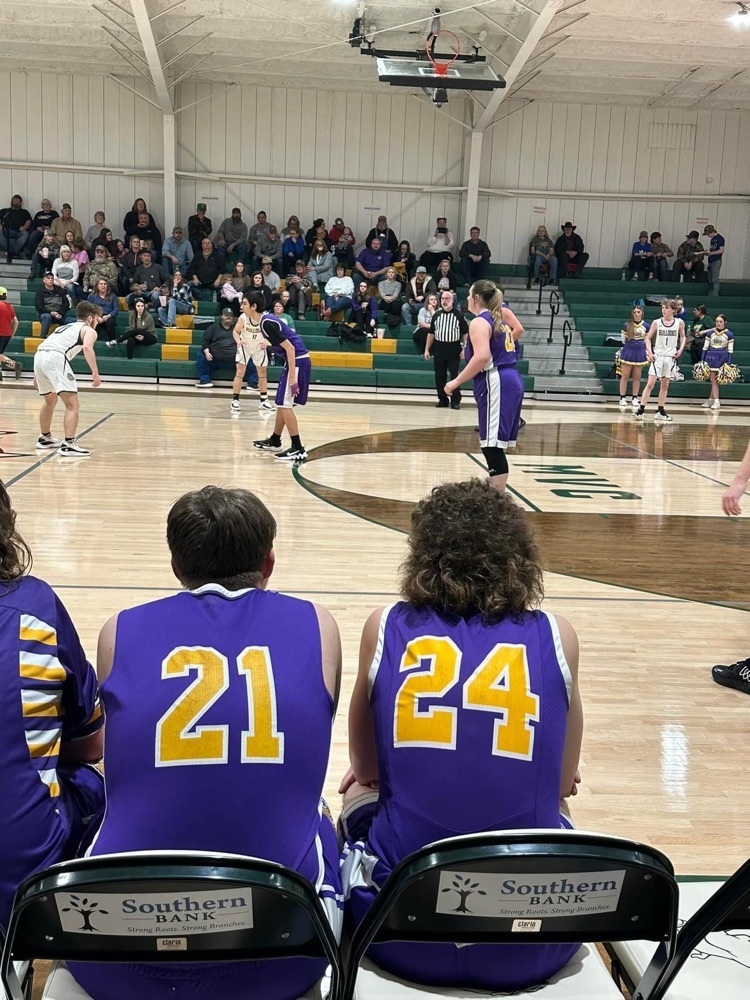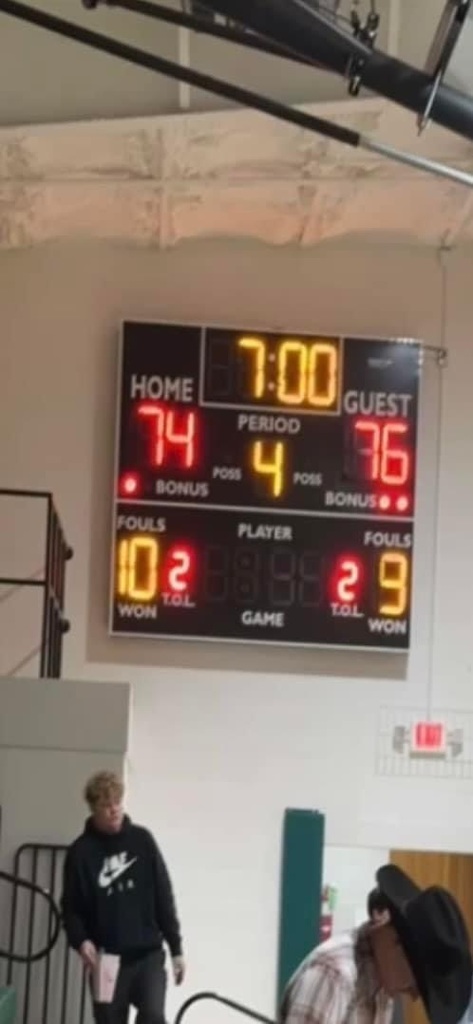 The MarquandZion school will have classes tomorrow. We will not have enrichment and tutoring this week. We hope to get back to the regular schedule next Monday.

Elementary Spirit week Feb 6-10

UPDATE! Daddy Daughter Dance has been rescheduled for Friday, February 24 from 6-8 pm 💃🏻🕺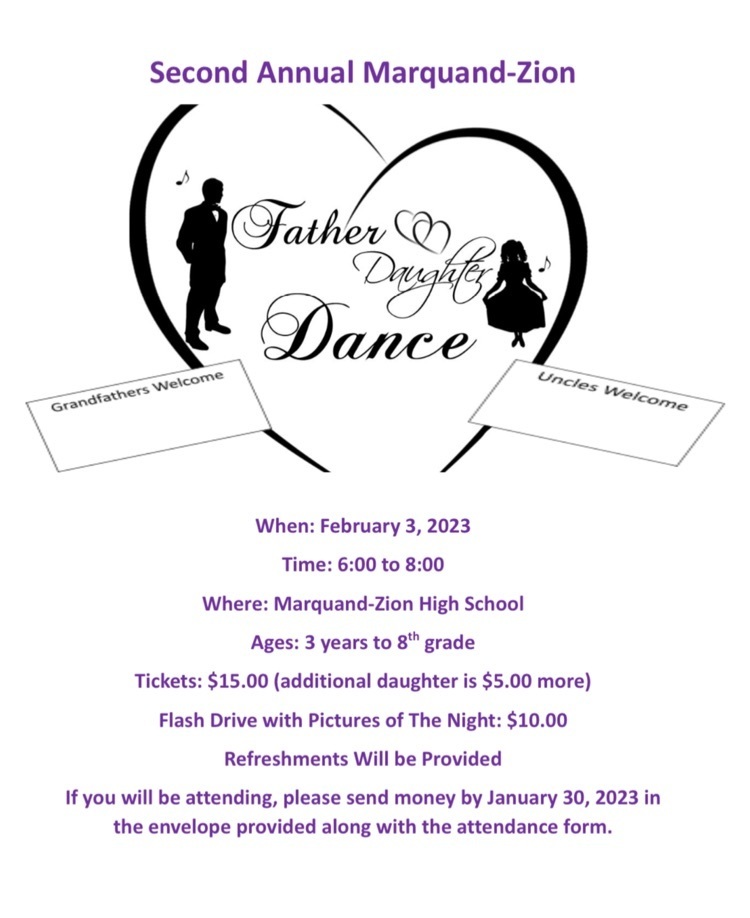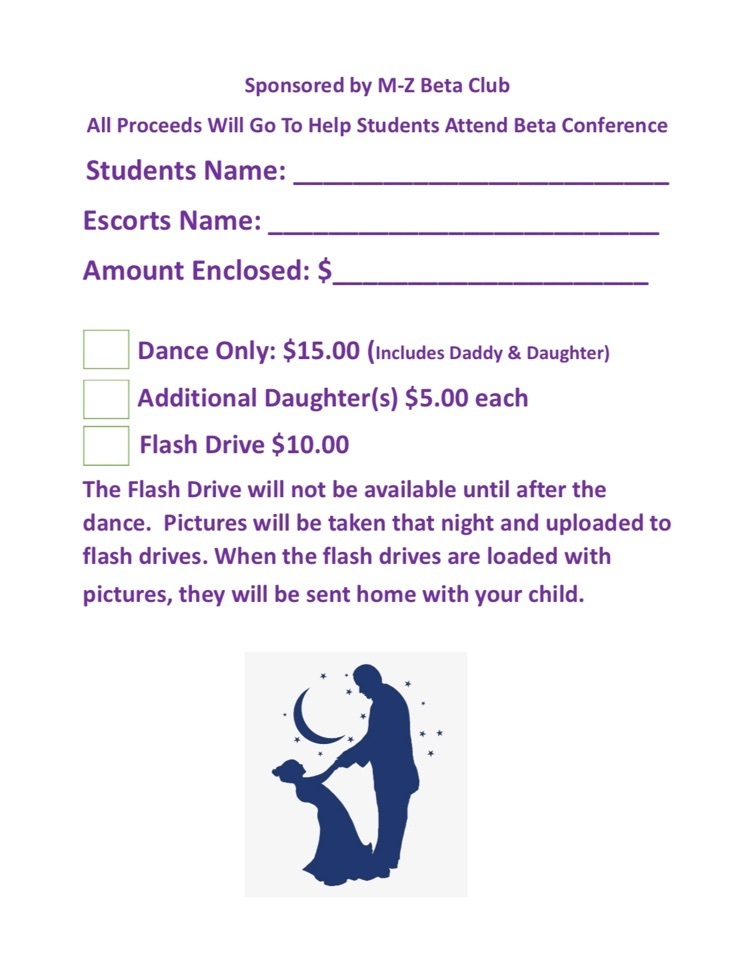 We had a day in the science lab! Our volcanos from yesterday did not get their full glory. Unfortunately, our active elements were unstable (KMnO4/expired). We chose to simulate early earth, chemical reaction, and matter behavior through other compounds. You cannot promise the, "flash bomb" effects of glycerin poured on KMn04 and and not deliver something relevantly similar. (Beaker experiment): Here we have a thermodynamic compounds and kinetic energy. Ki + H2O2 + O2 *stable to boiling in seconds from electron transfer. Volcanic birthday cake… (aka sparklers and oxidation) 2 KNO3 > 2 KNO2 + O2(gas) Once oxidation begins, aluminum, iron, steel, zinc or magnesium dust creates the bright, shimmering sparks. The metal flakes heat up until they are incandescent and shine brightly or, actually burn.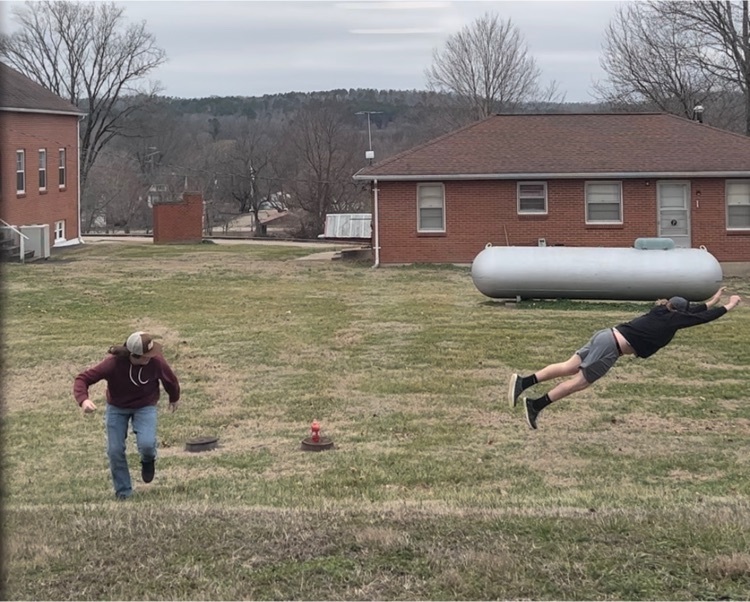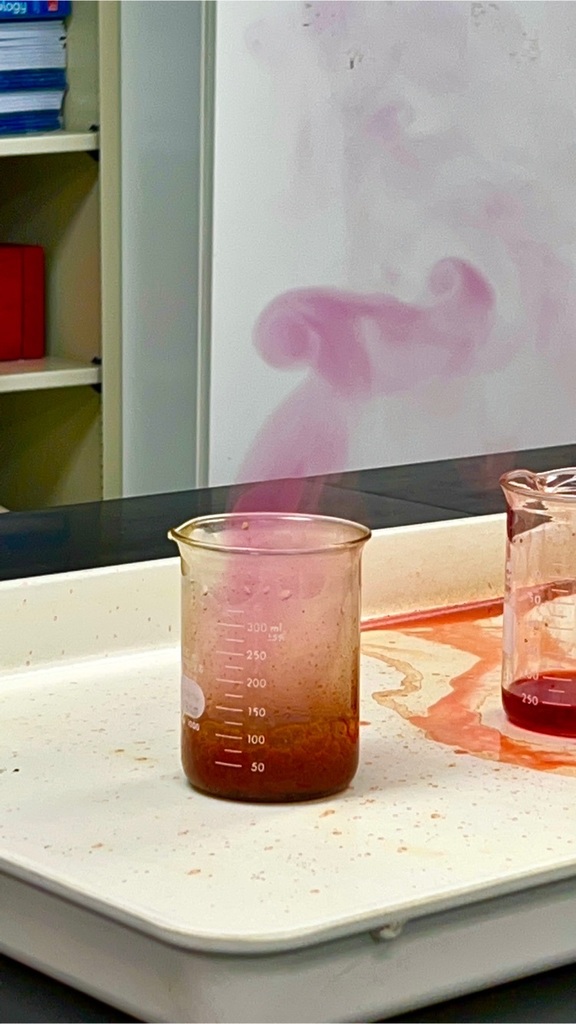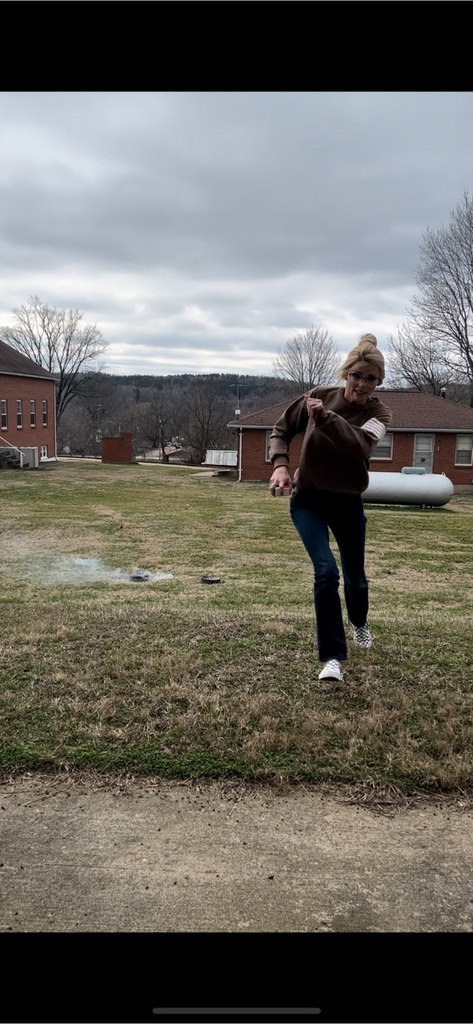 No tutoring this week. It will resume next week. Monday enrichment Opportunities will change and paperwork will go out later this week with new selections. Enrichment will return January 16th.

MZ Basketball Schedule 🏀 With the exception of the Cooter game that was rescheduled for 12/9! You can also find the schedule and bus departure times on our School App and Website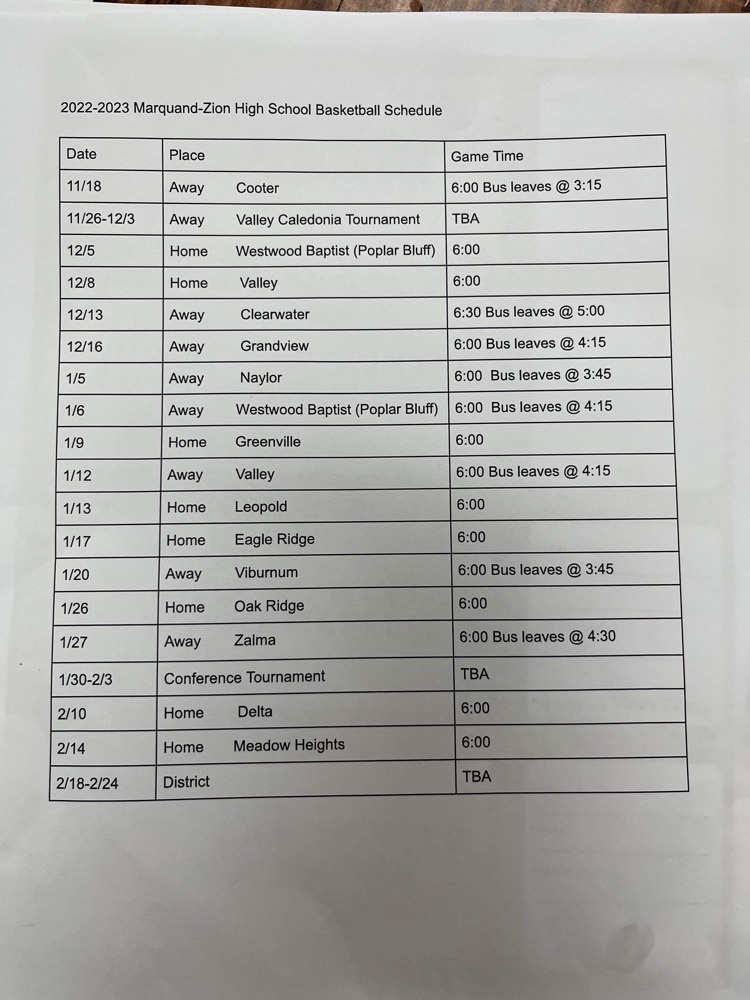 Thank you to Brian and Terri Kinder for putting on an amazing concert for MZ Elementary! The kids and teachers both had a blast!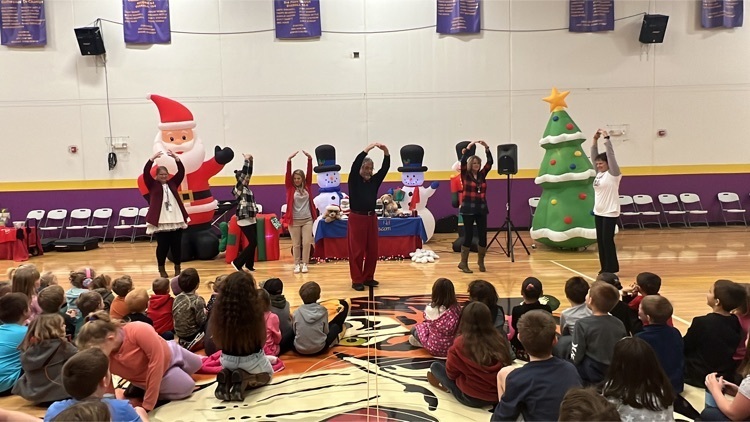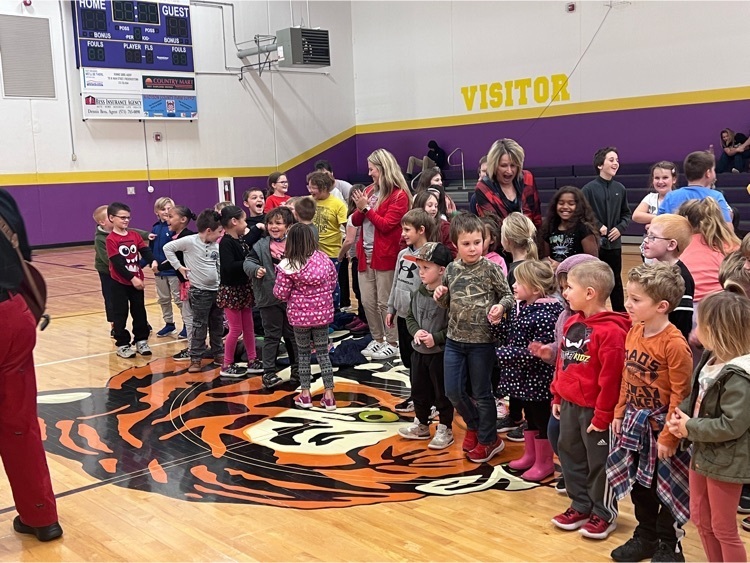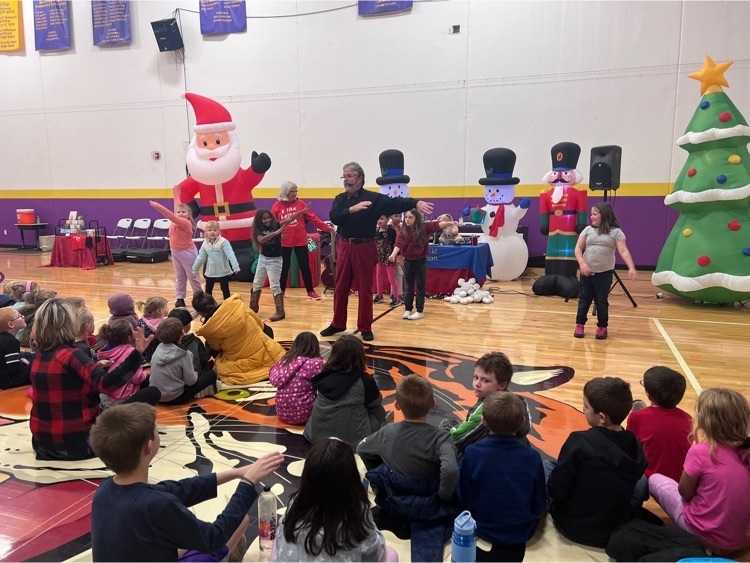 Bio 2 students were learning about plant evolution, so they collected plant leaves and made sun prints with them.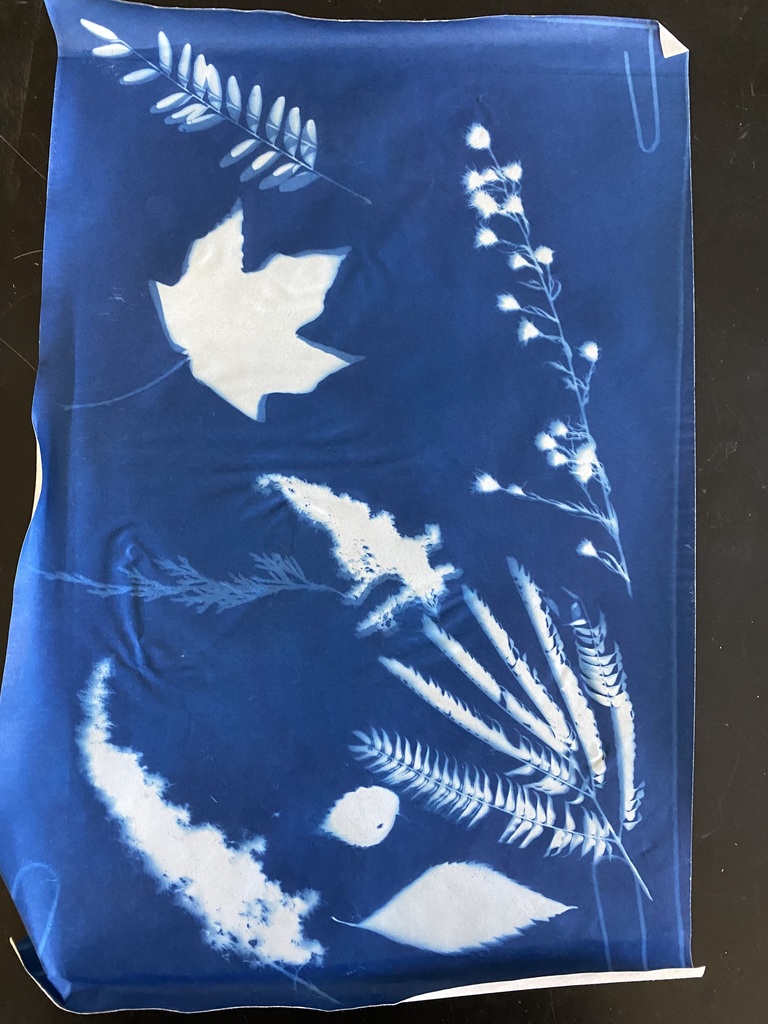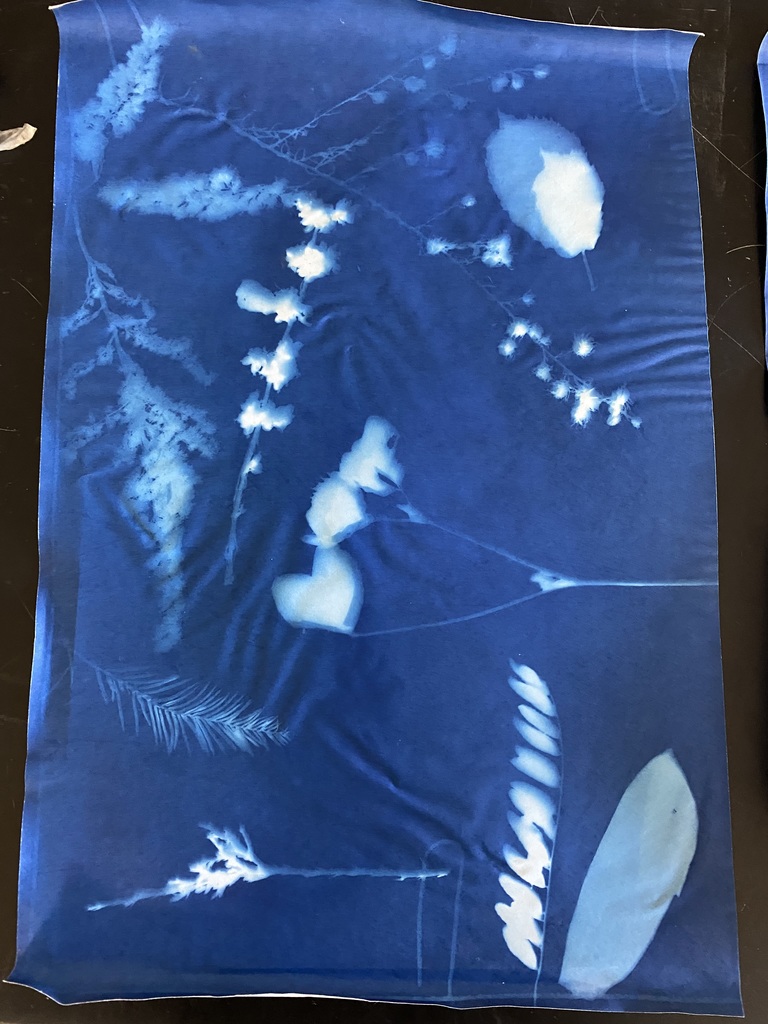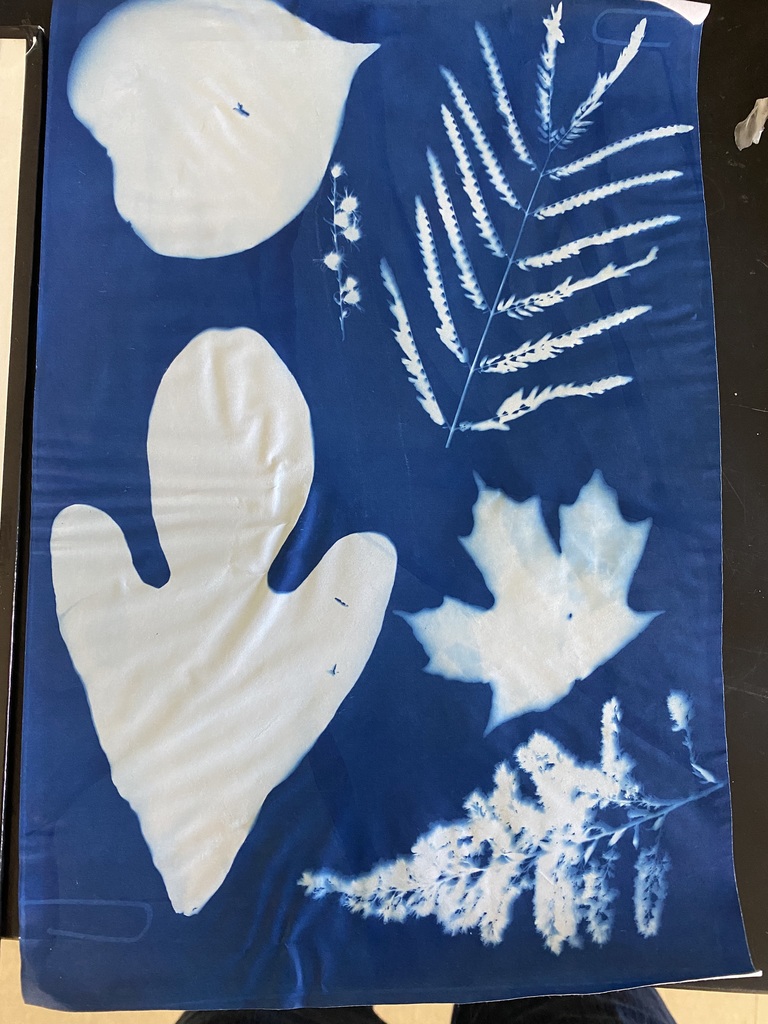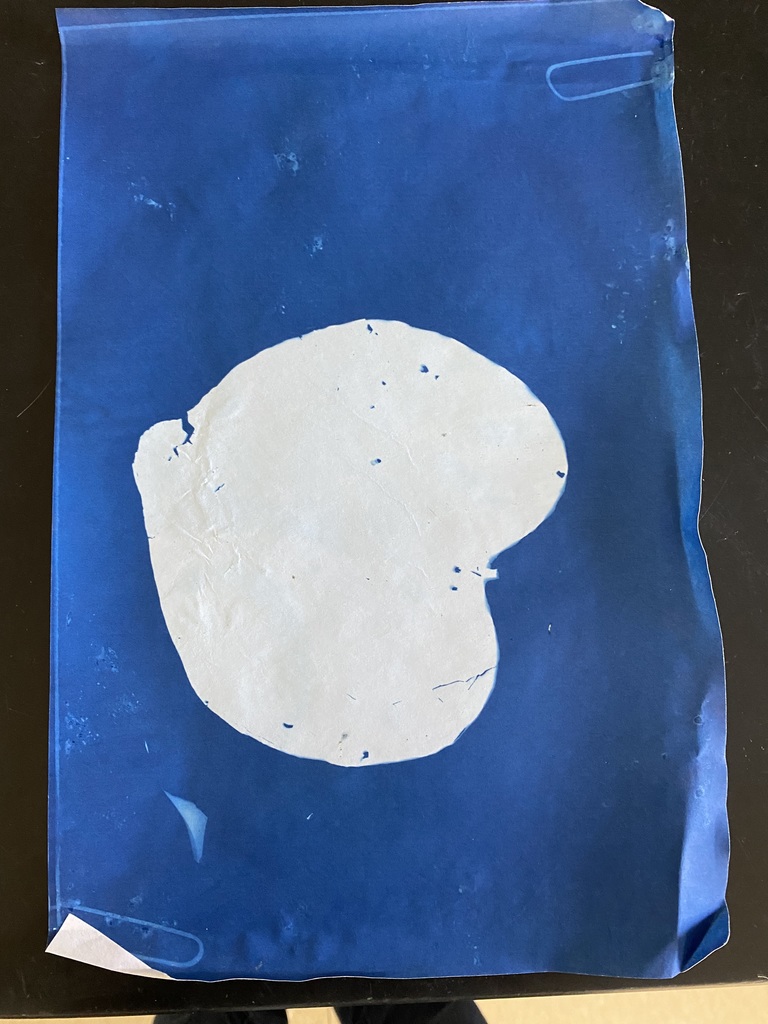 Students in Bio 1 experimented with gummy bears to learn about osmosis and how different molecules (in this case, salt water) can travel through a selective permeable membrane (the gummy bear)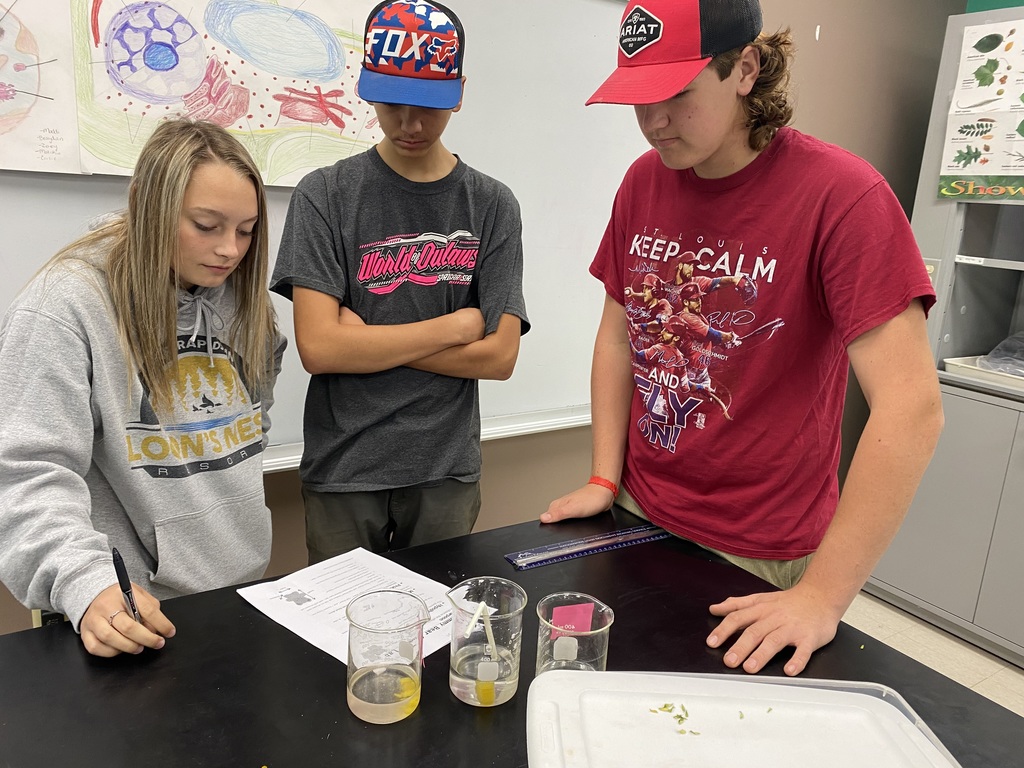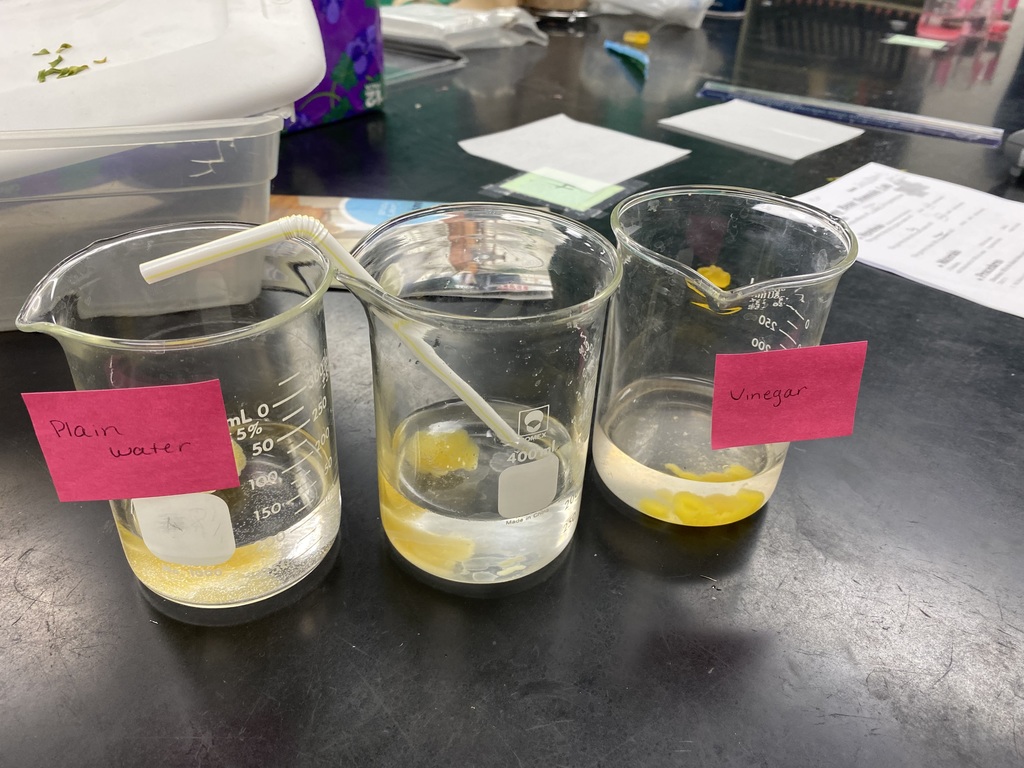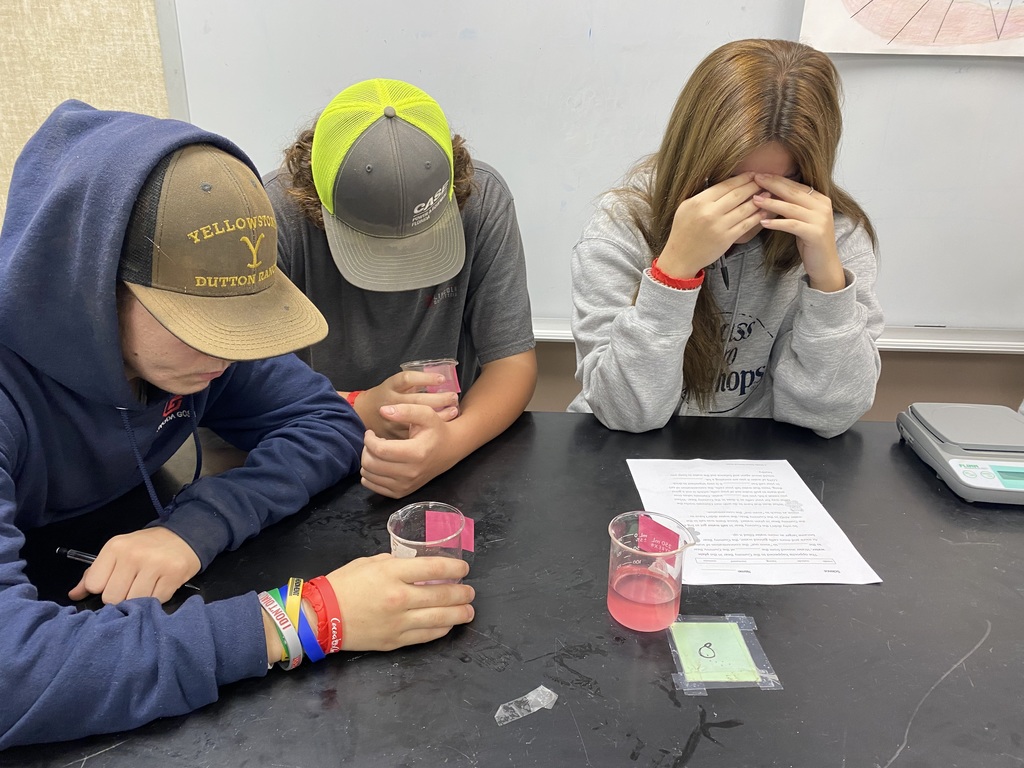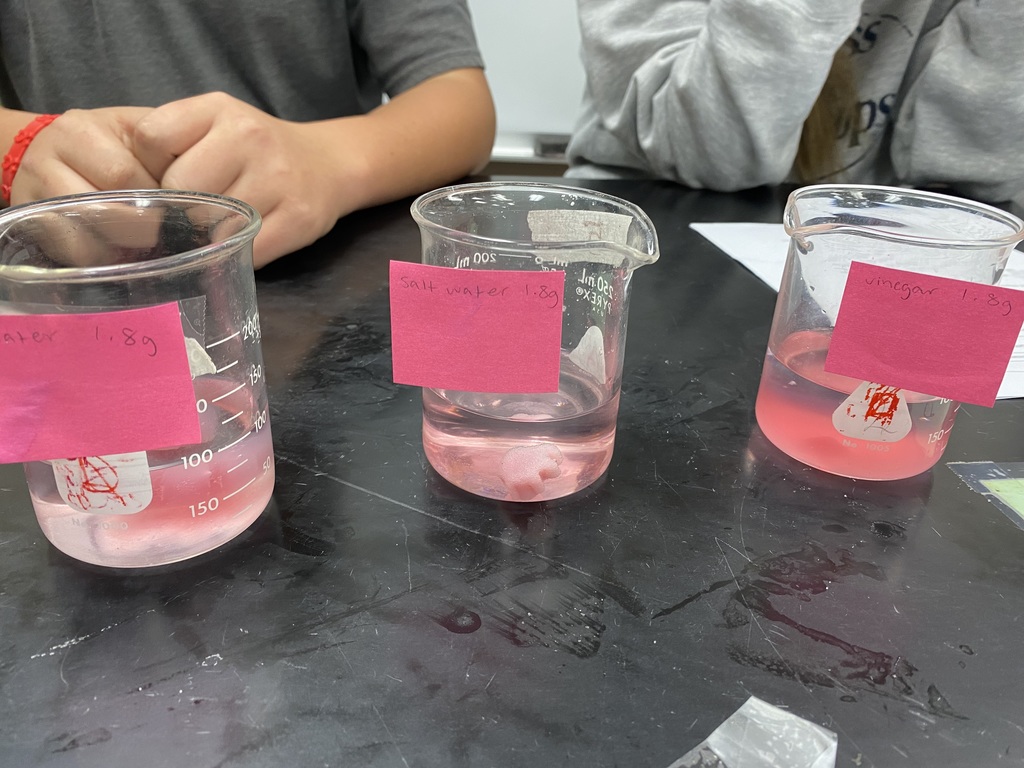 PS students were learning about the interaction between force and mass, so they started to work on building bridges. Here's a photo of the Truss bridge Andrew and Mason built!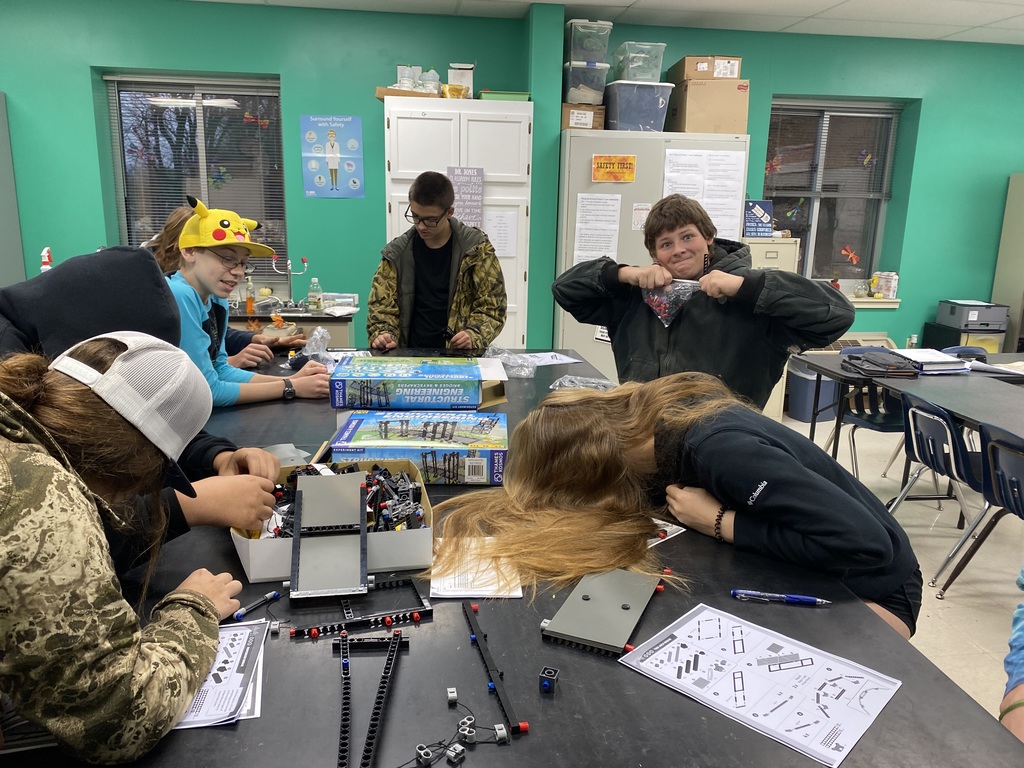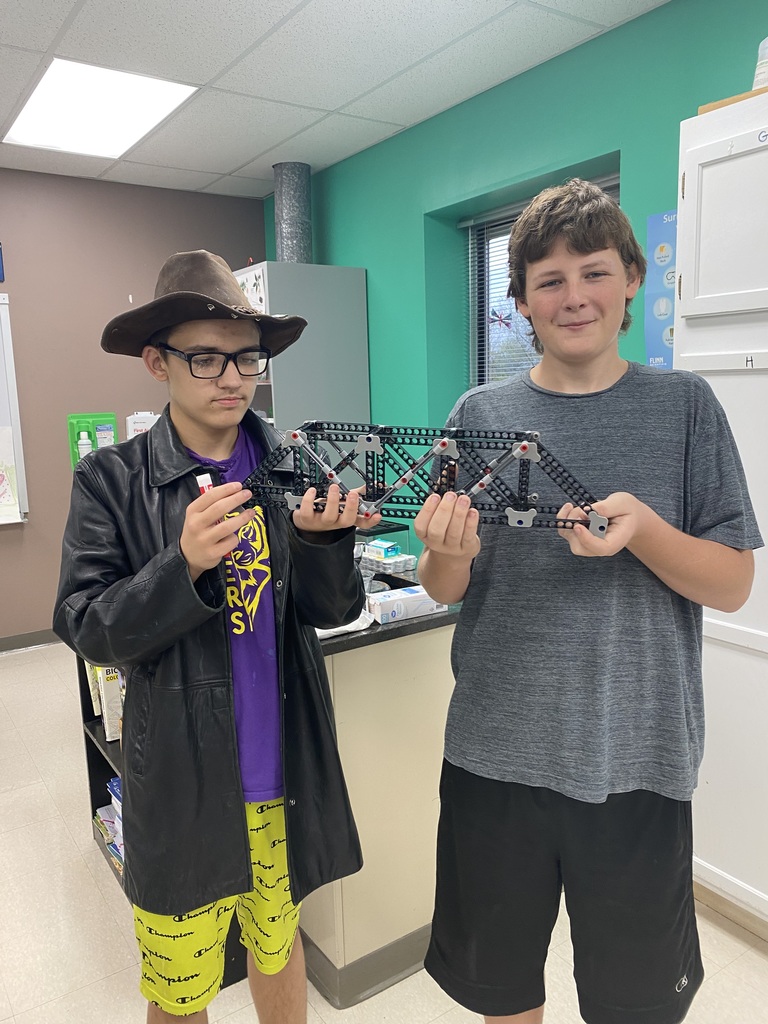 Everyone please wish Matthew Fischer good luck and safe travels! He is on his way to Columbia to compete at State for Cross Country. MZS is beyond proud of him! #RunMatthewRun 🏃‍♂️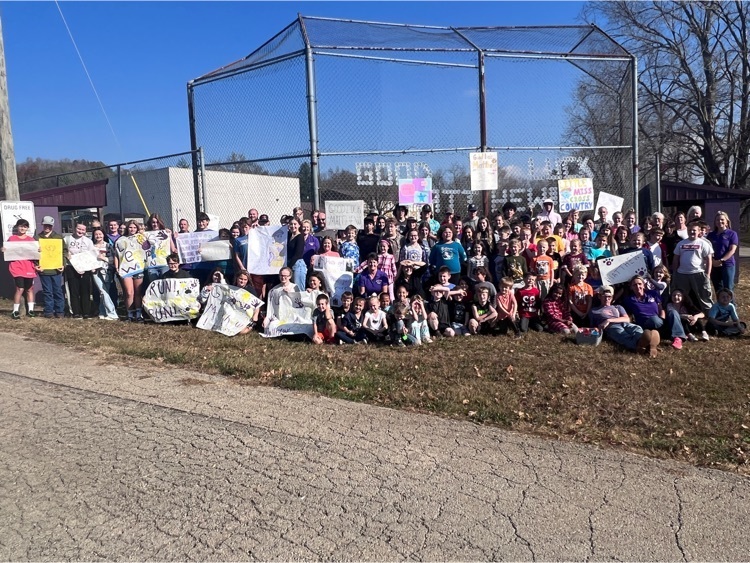 https://fundraising.littlecaesars.com/fundraisers/support/5a55c3e2-97af-4f51-b937-3ec3141b5feb
The Marquand Middle School Student Council is hosting a Little Caesars Pizza fundraiser. By clicking on the link and ordering a kit you are supporting this organization and the many service projects they do throughout the year. The products are sent directly to your door! You may have heard about the recent service project the Middle School Student Council did on Halloween Saftey in the elementary. Thank you so much for your support!

The Marquand Zion School district would like to thank the businesses, churches, fire department, parents, and the community for making our Halloween parade a HUGE success! Thanks to the City of Marquand for supplying the Pizza for our classroom parties.