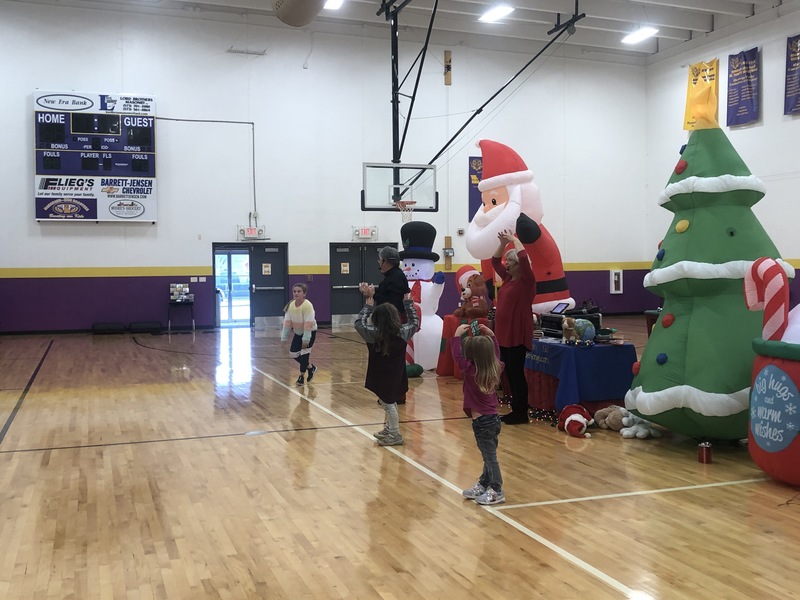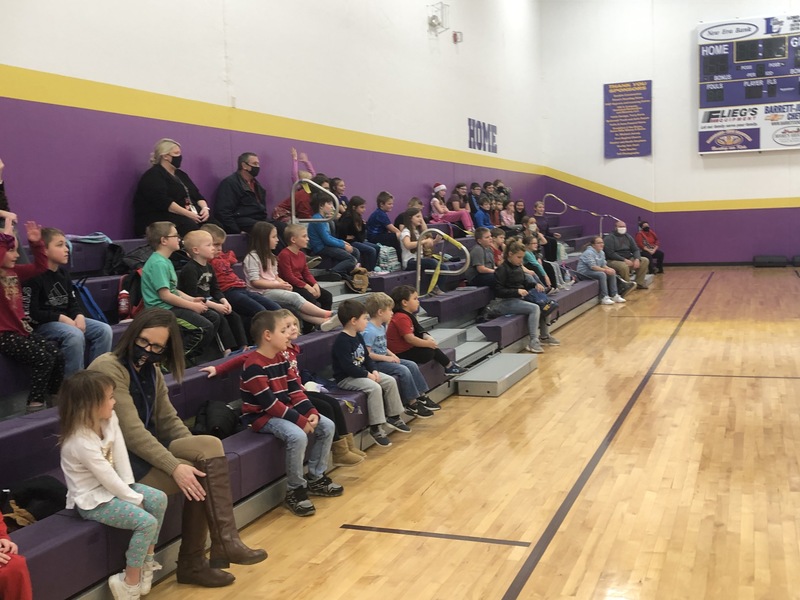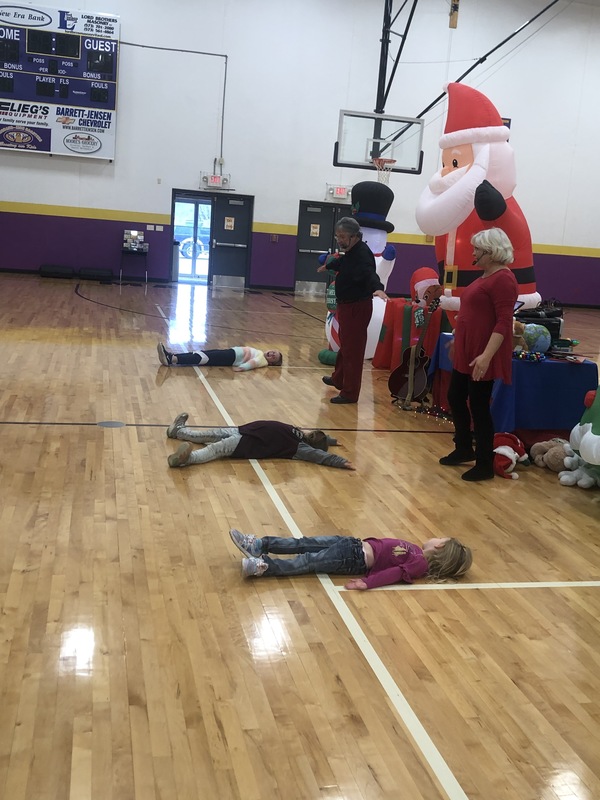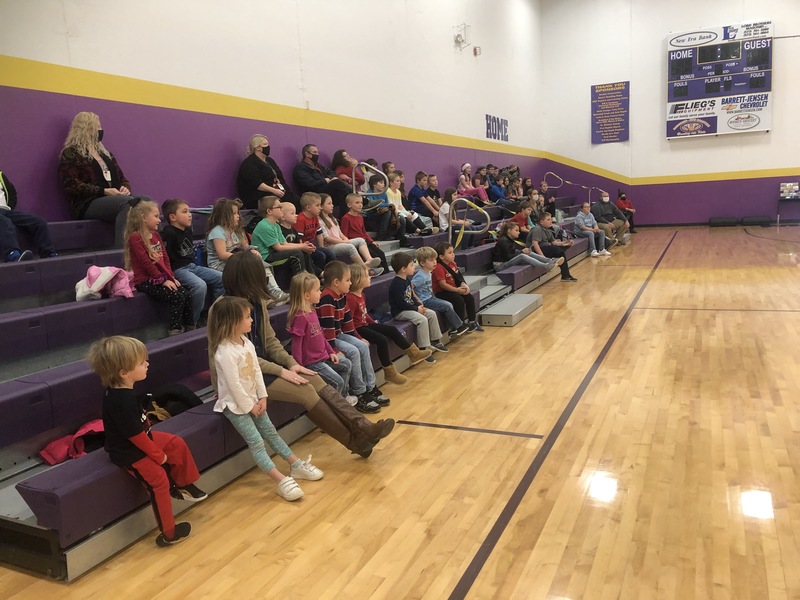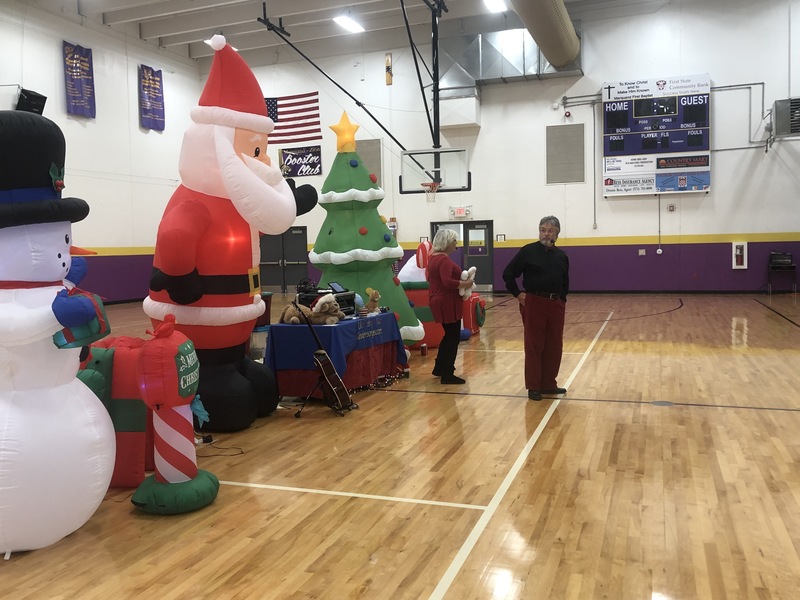 Grammy-nominated children's performers, Brian and Terri Kinder made an appearance at Marquand On December 3rd, in the Marquand Zion gym.
The performance was sponsored by the Mineral Area Council on the Arts, under the direction of Mrs. Scottye Adkins, and featured original children's songs written by Brian Kinder himself. Children were allowed to participate in several songs offering choreography and vocals to some of their favorites.
Brian Kinder, a native of Fredericktown, and his wife, Terri have been traveling all over the United States performing for schools and corporate events as well as private functions.