National History Day is finished for 2020-21. Unfortunately, due to Covid restrictions and snow days, Marquand Zion was unable to participate in the Southeast Region contest at SEMO this year. However, many students finished their projects and put them on display at the High School. They will remain on display through Parent Teacher's Conferences set for March 18.
Each year National History Day is held all across the country and culminates in a national contest in Washington DC. For 3 consecutive years, Marquand Zion has finished in the top three of the Southeast region and had students advance to the state competition in Columbia. Former student, Jack Starkey, took home top 3 honors in 2018, 2019, & 2020. In 2020, current students Chaley Dry, Ally Jaster, Dominic Starkey, Kylie Hardesty, Pyper Voelker, Landon Lord, Wyatt Simpson, and Ruby Stallard finished with a complete sweep of the top three awards in the Group Exhibit category at SEMO. Jack Starkey advanced to the National Contest 2 years in a row. ( 2019 & 2020)
This year's theme, Communication: The Key to Understanding highlighted the different ways we have communicated or failed to communicate, in world events or organizations.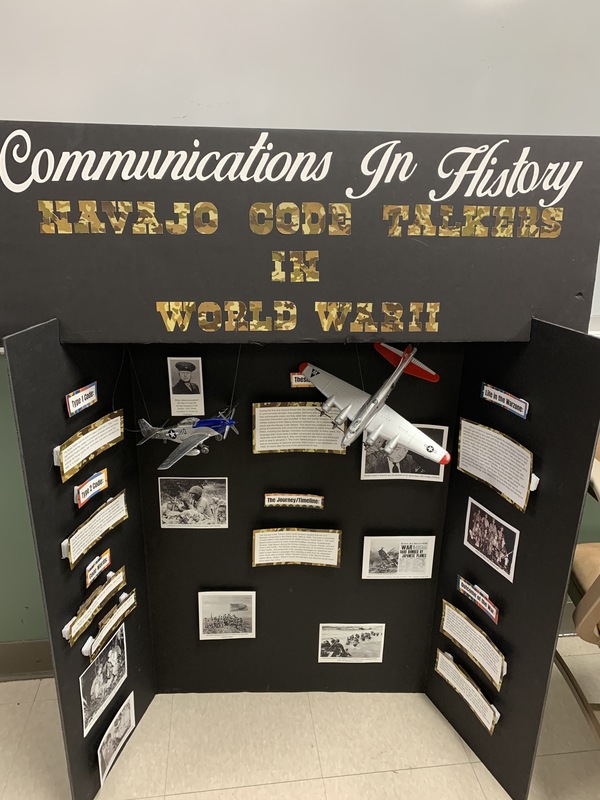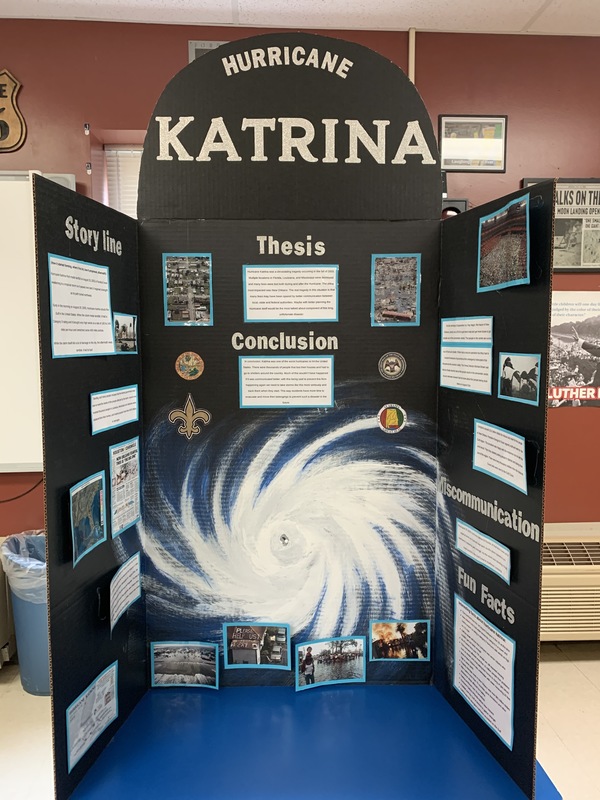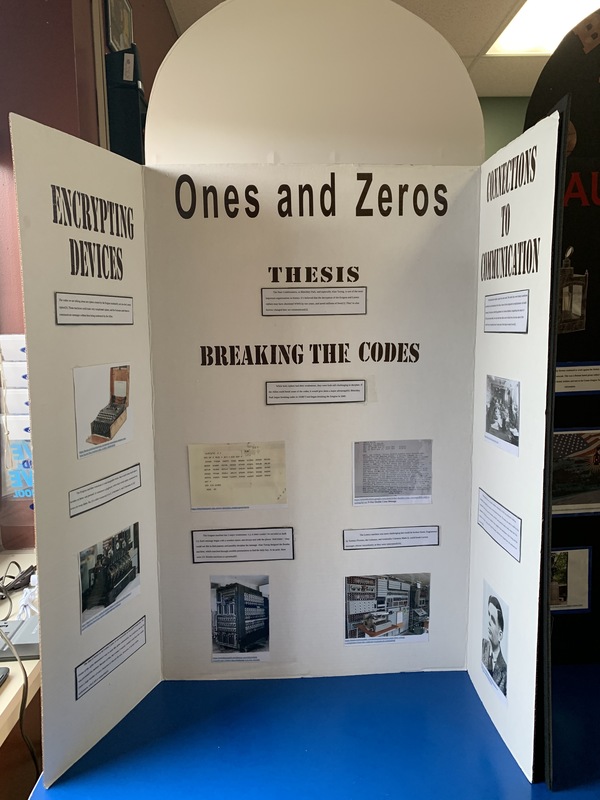 Hopefully, 2021-22 will see better things for the contest and we can return to competing in person at SEMO, Columbia, and Washington DC.